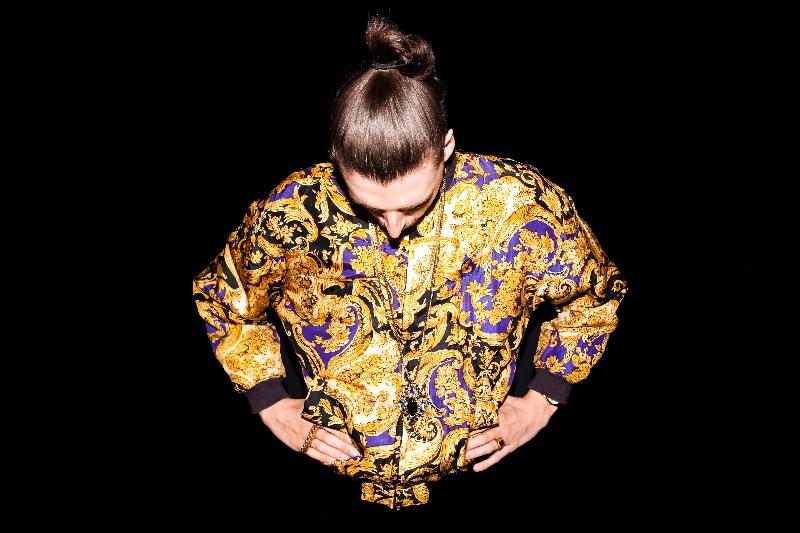 While it's nearly impossible to make sense of all the music that floods our mail/inbox every day–not to mention the shelves at self-titled's favorite record stores–we're constantly looking for artists who make us stop what we're doing and actually listen. Here's one of them: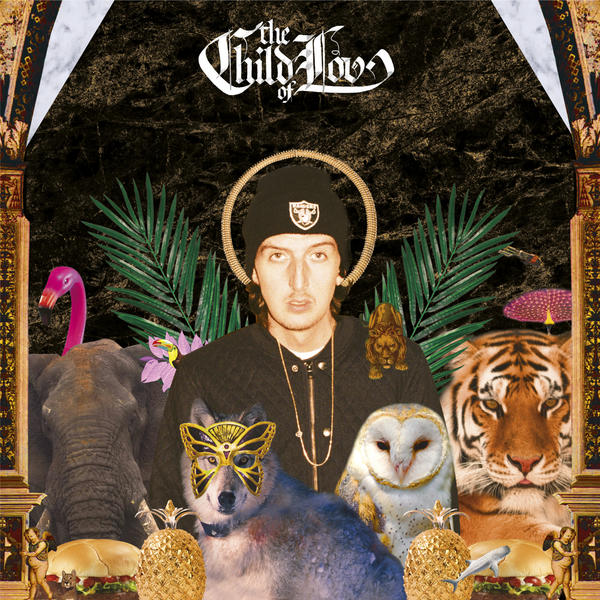 The Artist/Album: The Child of Lov, The Child of Lov (Double Six, 2013)
The Vibe: Forget Gorillaz for a second. The first shining example of Damon Albarn's flirtations with fringe-y hip-hop came a year before that cartoon 'band' dropped their debut. And that'd be his cameos as "Sir Damien Thorn VII of the Cockfosters Clan" on Deltron 3030's self-titled debut, including a scene-setting overture on "State of the Nation" and a helium-huffing chorus on "Time Keeps On Slipping."
Which brings us, quite belatedly, to the Child of Lov's rather amazing new album on Domino's Double Six imprint. Recorded at Albarn's London studio, it does little to dispel the André 3000 side project rumors (dude embraces that influence full-stop, and in the best ways possible) while sounding like the most actual fun Albarn's had in the studio since, well, that first Gorillaz record. That's because–and this brings us back to Deltron 3030 and the other Dan the Automator-affiliated projects Albarn has appeared on–the Child of Lov's beats are on a planet so far removed from this one that DOOM's soon-to-be-well-publicized verses on "Owl" are besides the point really. This record's all about the Child himself, whoever he is, and the fact that Blur's former frontman keeps extending our patience in regards to a proper Blur reunion with records as brave and downright bonkers as this one.
RIYL: OutKast, proudly letting their freak flag fly; those Jai Paul 'demoes'; the thrill of (a true) discovery