Words + Mix JAS SHAW
Thanks for the invite to do a mix. Without regular gigs, my hard drive had become a mess within a mess and the process of tidying and tagging is something that tells me a lot about what I've picked up recently.
I was initially going to do stuff that's obviously related to the Sollbruchstelle recordings, but the mix sprawled off in a direction that I didn't expect. I think the original intent is there; perhaps it's just a little more oblique in some places?
BEAUTYON – TO SWING PIL
I wanted to open with something that did the not-changing-but-changing thing. At this point, it's a well-travelled path, but some tracks walk it with more success than others.
"To Swing Pil" walks it with a real sense of proportion that I like. It's not challengingly still — just still enough that when it starts wobbling about, you feel like your sense of time is being tweaked. Well, it's been a while since my sense of time was tweaked.
ALEKSI PERÄLÄ – FI3AC2038080
Aleksi has always had a solid output, but there's been a ludicrous drop of new material recently. I lost count of how many EPs I got. All are great; in fact, I spent some time seriously considering making this mix from only Aleksi Perälä tunes but thought it might come off as a bit stalker-ish considering we haven't met. It's certainly the kind of move that would require some explanation.
LEAFCUTTER JOHN – LOCKDOWN PATCHWORK
John is endlessly creative and makes instruments and visual art as well as amazing music. He kindly allowed me to use some of his artwork for my record but that's not why I chose this,. It got in because I kept thinking about the stories in it, and how the music flows around them but never steps in front of the characters. T
This is a section from an hour-long piece he made from field recordings submitted during lockdown. The whole thing is a complete joy and available on YouTube. I promise you will feel happier after listening to it, there's life out there and it's still wonderful.
SAM GENDEL – IMPRESSIONS BLUES
I don't know much about Sam Gendel, but I love how wobbly and dreamy and far away the recordings that I have heard are. They remind me of my on-its-knees tape machine that somehow makes everything that goes onto it feel just that bit more like a vague memory.
MARK FELL – SOA-1
I thought that the lines of "SOA-1" might be a nice contrast after the curves of "Impressions Blues,"  but I think they relate to each other more than they contrast? "SOA-1" is sharp and angular for sure, but it drifts in a similar but different way. Its patterns don't add up to four, so when your mind places the frame over it, there's a sense of skipping. But if you just let it lead, then the skips are gone.
CIM – RECURSIVE
I love this track anyway,  but using it to gently place the bars back onto Mark Fell's refusal to adhere to the 1, 2, 3, 4 felt like it benefited both?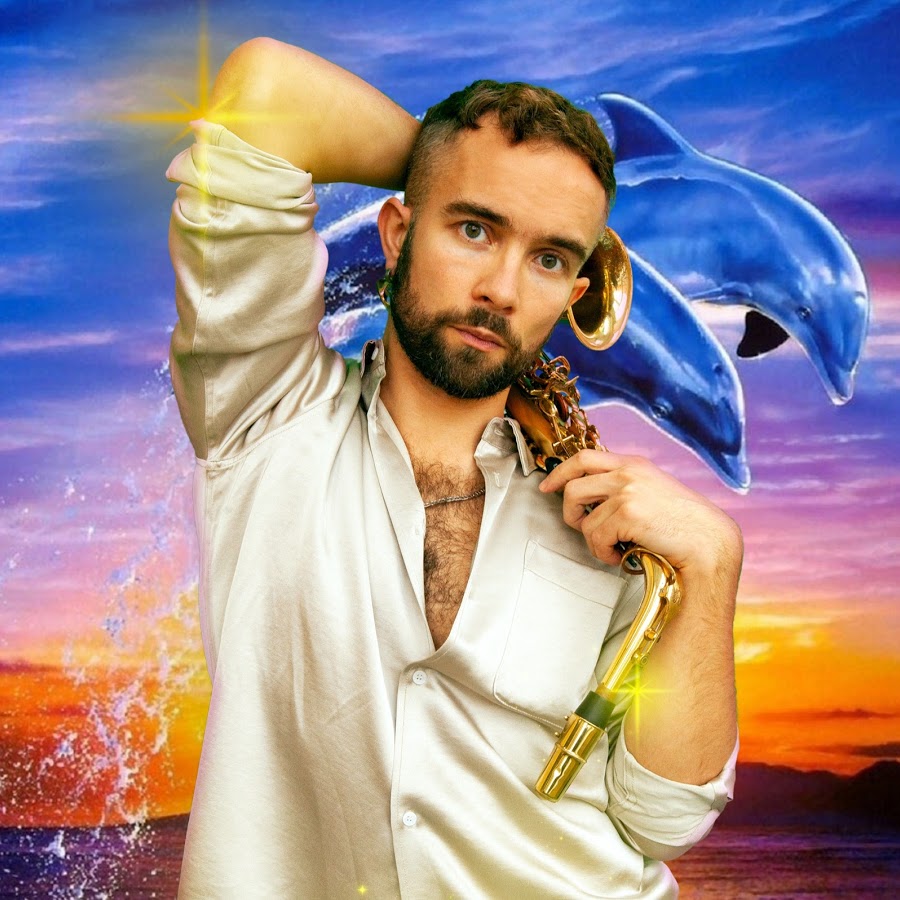 OLOF DREIJER – ECHOES FROM MAMORI
In so many ways, I feel like we are all slowly catching up to where Olof and the people that worked with him were about a decade ago. I would like to raise my hand to say that I completely forgot to put the bass back in for this for longer than I had planned but I've left it that way as you can hear me getting more confident again on the mixer as we go through. The return of flabby muscle memory is something that lots of us need to do; there's no shame in it.
GACHA BAKRADZE – FRAME
I get drawn in every time with the way this track disassembles itself and then patches itself back up slightly differently.
SURGEON – AS YOU BREATHE HERE NOW
For a while, I was really stuck on a particular type of techno which was very driving and spare in the drums, but quite still and shifting in the instrumentation. It's a classic formula to create contrast or tension between elements, but it's especially effective here. I kind of wanted it to be longer despite it being about eight minutes. The time just slides by — enjoyed but uncounted.
MIKA VAINIO – VII
Another case of something simple that feels oddly special. It's clearly a gnarly synth drone thing. We have all patched something like this, but this one feels so evocative, so meaningful. There's no unpacking it, I think; it just works so well.
YAUTJA – CLOCK CLEANER
To illustrate how much of of tourist I am for this kind of stuff: I had to do a bit of internet checking into the band because I was suddenly worried that maybe they were a bunch of edge lords. Seemingly not, I hope I've not missed something, and I hope the band are not offended that I felt the need to check. It's not like we don't have some notable tossers in dance music.
What I learned is that they are named after the alien race that the baddie from Predator came from, which is just ace. Also, I found a video of theirs which revolves around not having a phone charger and then being menaced by a strange charger demon type thing. Both of these things are a direct hit as far as I'm concerned. The whole thing exudes a sludgy slacker charm that makes me feel like I might get ID'd if I went to the pub.
LABOUR – THE HIT OF ENLIGHTENMENT
LABOUR are new to me, I got this off the [Berlin] Atonal comp, but I'll be keeping an ear out for more LABOUR. It's really frustrating because my favorite bit of this 12-minute assault is the section that I faded out just before. I caught the time out of the corner of my eye and realized that I had not left enough time for the last tune, which I always do because I get sucked into the mix and before I know it someone is gesticulating with their USB stick.
Well, you will just have to go and get your own copy and hear the full thing. Treat yourself.
ALABASTER DEPLUME – BEAN INSTRUMENTAL
Ahh, last tune. I realized that I had started sweating while doing the mix. it's not an aerobic thing of course, but the concentration is intense, especially if you are a bit rusty.
So the sound of this taking over the foreground of the mix felt like I was exhaling in relief.  It's an instrumental that I got off Bandcamp but I feel that it's complete. I have no curiosity to hear what I'm missing; this is perfect. The sound of the breath and the clacking of the valves is so rarely at the front of the mix and it's a detail that adds so much to the feeling of being there in the room, which would be illegal. What a strange year….
Jas Shaw's entire three-part ambient series, 'Sollbruchstelle', is now available through Simian Mobile Disco's Delicacies imprint. Stream it in full below, along with Shaw's Exquisite Cops project and Selling collab with Gold Panda.