With globetrotting labels like Analog Africa, Soundway, and Damon Albarn's Honest Jon's imprint doing such a stellar job preserving South African music these days, we thought we'd ask one of Cape Town's most promising new acts—John Wizards, who released their self-titled debut album through Planet Mu last week—to expand our knowledge even further. Way further, actually.
Presenting 10 decade-spanning, continent-skimming selections from the personal collection of frontman John Withers. Like the otherworldly demoes Withers first developed with Rwandan singer Emmanuel Nzaramba, this is music that's about much more than capturing a time or a place. It's a feeling instead, something you have to experience to fully understand. Here's a start…
Todd Matshikiza & Pat Willams
King Kong (Gallo, 1959)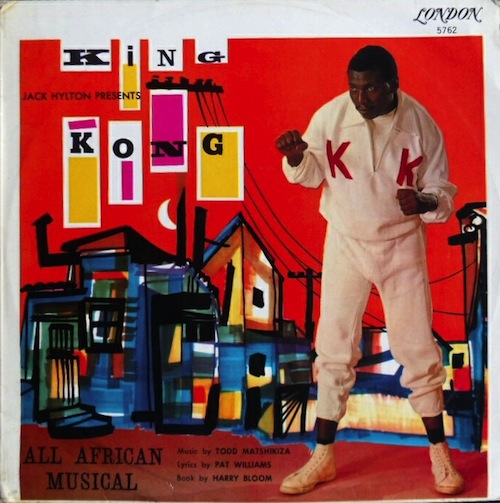 For a very long time I've harbored a soft spot for South African musical theatre. King Kong is special, as both a wonderful piece of musical theatre, and a piece of social history.
Various Artists
Historical Recordings by Hugh Tracey (SWP)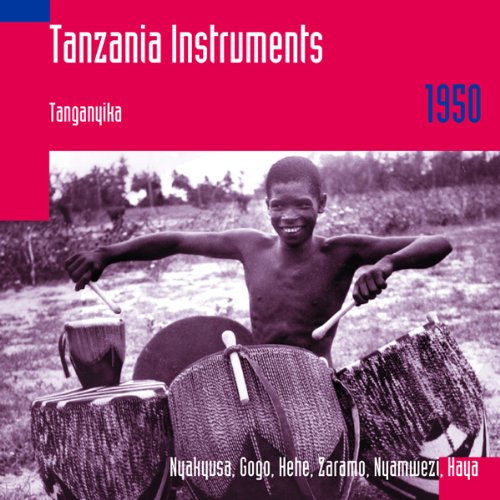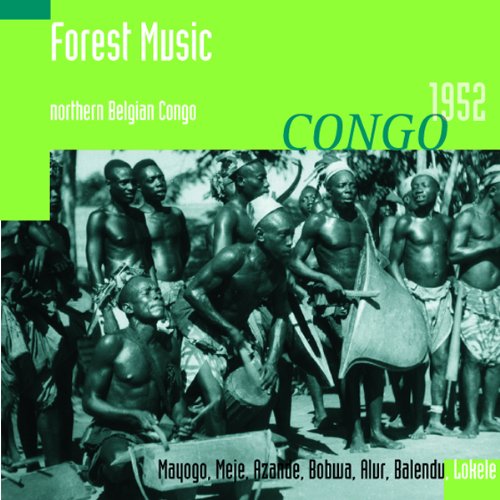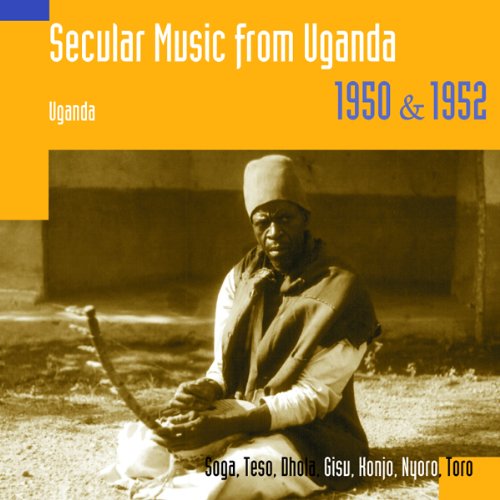 Hugh Tracey's field recordings constitute the bulk of my knowledge of African musical tradition. I'd recommend this series to anyone who has a vague interest in the music of Africa.
Franco et le T.P. O.K. Jazz
Se Déchaînent (Edipop, 1982)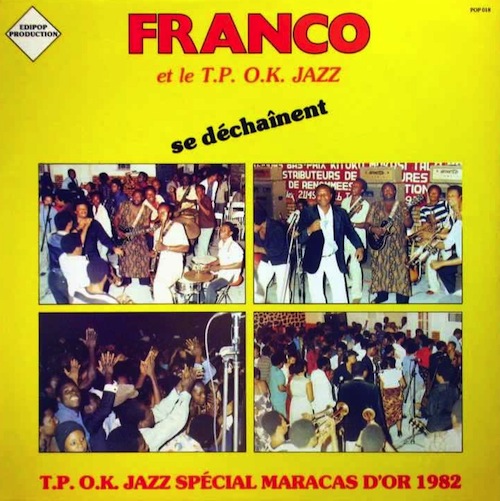 Soukous music, and in particular Franco, has been consistently scattered amongst my days through these last couple of years. I love this album.
Boyoyo Boys
Back in Town (Rounder, 1987)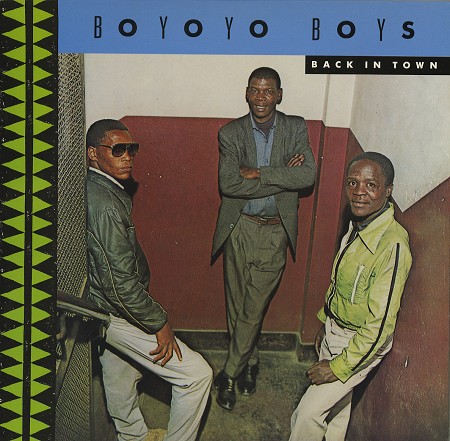 Created in the year that I was born, this is one of my favourite Mbaqanga albums.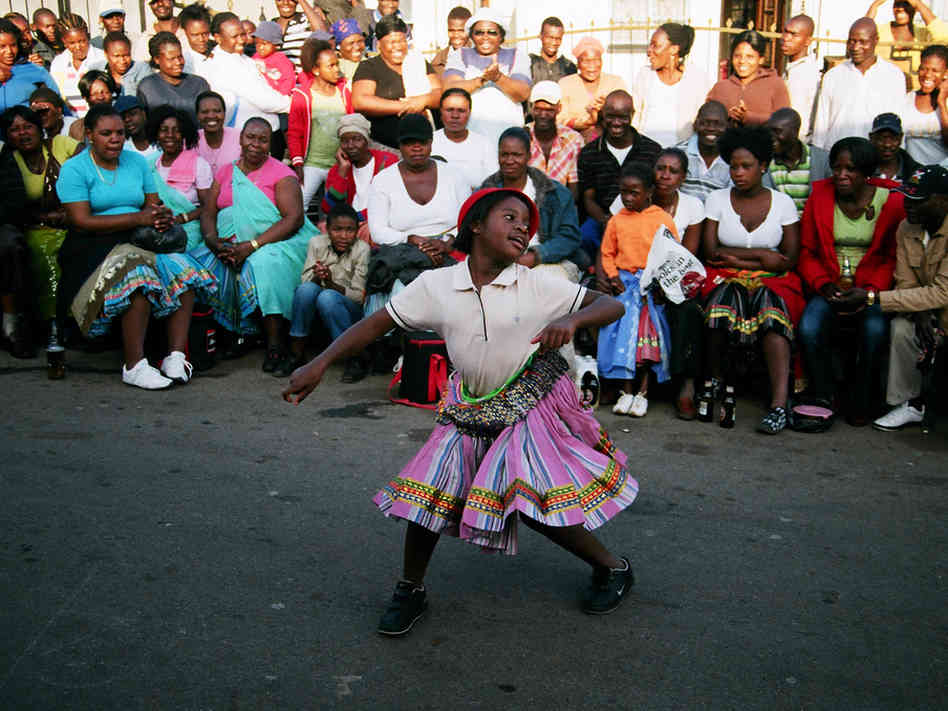 Gondzo Ra Matshwa
Jikeleza Mungoma (bootleg)
Car rides. A friend passed this album of Shangaan music onto me a little while ago, and I'll do the same if you ask. The first track, "Beauty," is incredible.
Kevin Volans
Cover Him With Grass- (Landor/Barcelona, 1990)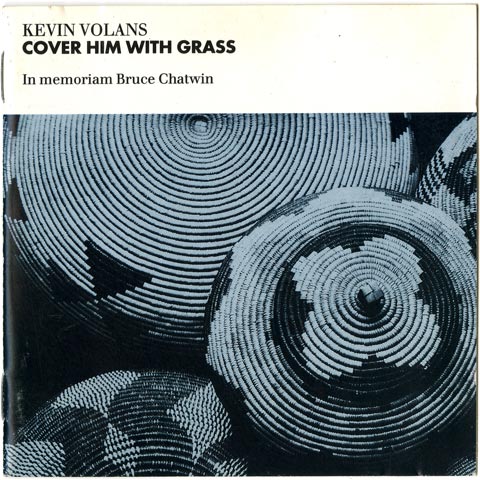 Volans' attempt at reconciling African and European musical aesthetics. "Mbira," a reworking of the traditional "Shona Nyamaropa" (which you might have heard of if you've ever tried to learn the Mbira) is particularly beautiful.
Culoe De Song
A Giant Leap (Soulistic Music, 2009)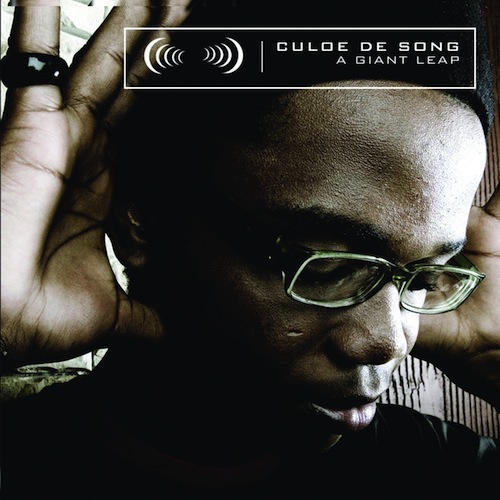 Fairly straightforward: It reminds me of Friday evenings.
http://youtu.be/FUd8vw75zWg
Seigneur Tabu Ley Rochereau Avec L'Orchestre Afrisa International
Chante Sarah (Genedia, 1984)
You can almost claw the meaning of the songs from Tabu Ley's voice. If anyone could translate the lyrics to "Sarah" for me, though, I'd really appreciate it.
Dirty Paraffin
D.P.E.P. (Dirty Paraffin, 2012)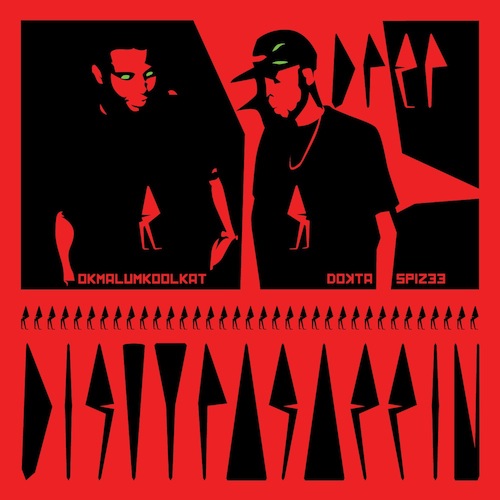 These okes.
Batsumi
Batsumi (SATBEL, 1974)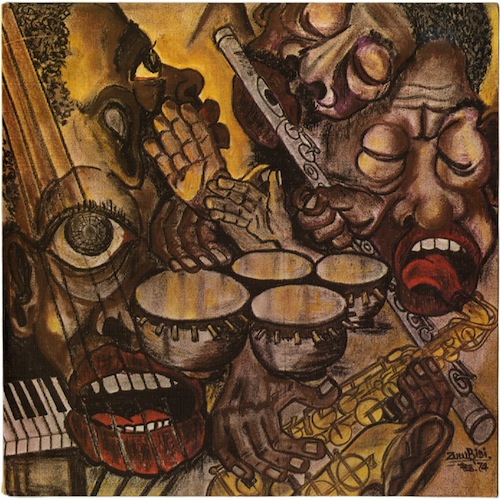 From the liner notes:
"You want to know perhaps what this BATSUMI is all about? Literally, this name explains a group of people out on hunting; in short… Hunters. In case you are thinking of people hunting for animals… this is not the case. It is people hunting, but this time not for animals but—for Ideas, Music, Sounds, Art, Creativity and so on. And so on and so on and so on…It's a really great South African fusion album."
http://youtu.be/nySchH3Fxyw
Further Listening