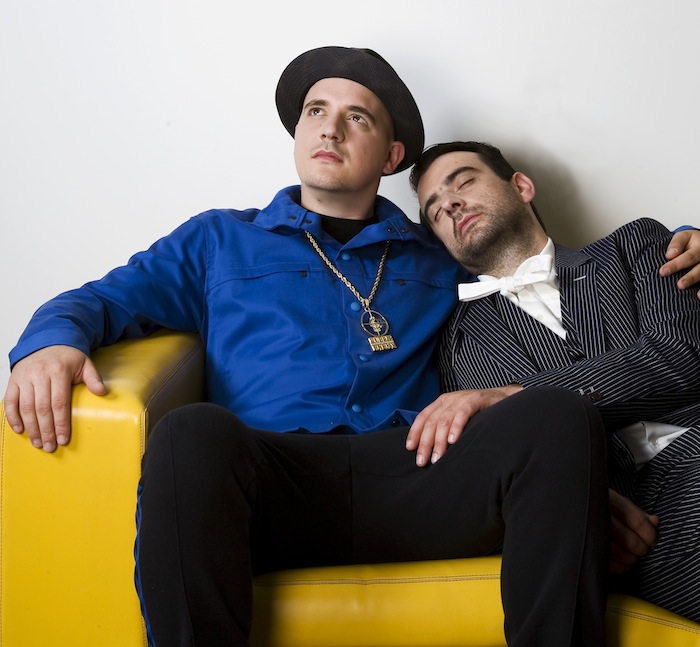 To give you an idea of a typical Modeselektor DJ set, their new Body Language mix features everything from the heady hip-hop of Missy Elliot to the sleek minimal techno of Robert Hood, with traces of Animal Collective, Busta Rhymes and Benga tossed in for good measure.
Here's where you can catch the Berlin-based duo in the coming weeks, along with a quick look at their current crate…
Modeselektor 'Soundsystem' Tour:
11/4 Toronto, CA – Mod Club
11/5 Washington, DC – 9:30 Club
11/6 Chicago, IL – Congress Theatre
11/7 Brooklyn, NY – Music Hall of Williamsburg
11/28 Barcelona – Razzmatazz
12/5 Berlin – WMF
12/6 Wien – Pratersauna
12/7 Prague – Lucerna Music Bar
12/11 Hamburg – Uebel & Gefaehrlich
12/20 New Delhi – Global Groove Festival
1/8 Tel Aviv – Barzilay Club
1/9 Istanbul – Otto Santral
1/22 Amsterdam – Melkweg
1/23 Liege – Les Transardentes
2/26 Palermo – Wintercase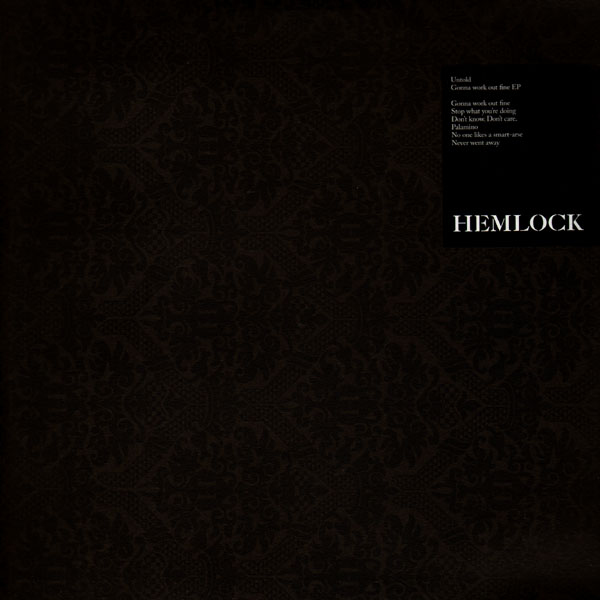 1. Untold, "No One Likes a Smart-Arse" (Hemlock)
This number makes my hair stands on end. Unbelievably smooth rave soup, with meat balls and Jell-O for dessert. Really great, modern UK rave!
–
2. Deadboy, "If U Want Me" (Numbers)
A must-have for those who want to be part of this new UK Funky thing …
–
3. Modeselektor, "Art & Cash" (Get Physical/Monkeytown)
Well, I can only add this video to that:
Get your own opinion!
–
4. Sirusmo, "Nights Off" (Monkeytown)
If a guy really wants to get laid, well, he should definitely play this track to his queen of hearts…
–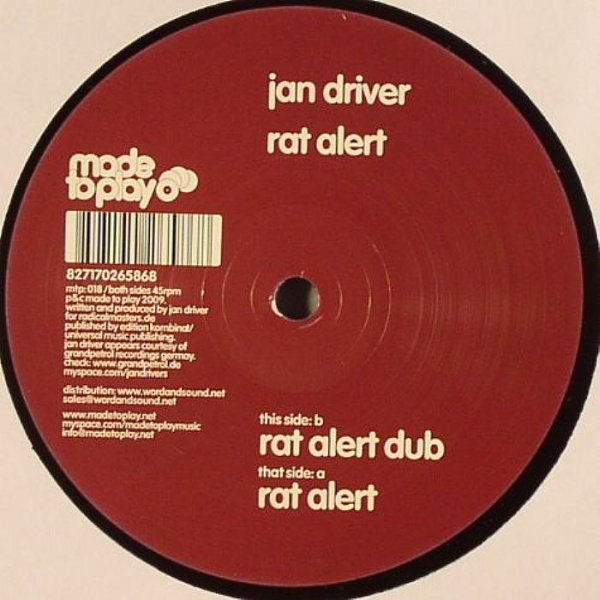 5. Jan Driver, "Rat Alert" (Made to Play)
Yes, yes–good old Jan Driver…Not just one of the best engineers for mastering, but he also secretly produces amazing tracks of his own, like "Rat Alert." Very well done, simple and a dancefloor killer!