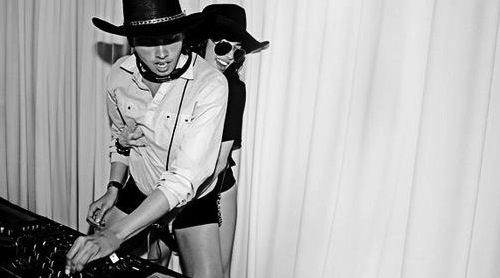 [Photo by Will Calcutt]
In case you can't tell, we've never been into fist-pumping or pretending we're on a B-roll episode of Jersey Shore. That said, the self-titled staff has frequented 'superclubs' around New York City before, simply to see some of the world's greatest DJs (Richie Hawtin, Matthew Dear, Michael Mayer, Carl Craig) spin on sound systems that are more expensive than our parents' house. And you know what? We might do it again tonight, as Damian Lazarus' Rebel Rave Tour brings Seth Troxler to the egghead environs of Pacha.
Now, we know what you're thinking. Helllll no. Hear us out though, in the words of Time Out NY's longtime clubs editor, Bruce Tantum, "On the face of it, the Rebel Rave Tour's party at Pacha has all the makings of a major-league culture clash. After all, Pacha is the city's consummate center for what might be politely termed populist house…But we're thinking that this odd pairing is so crazy, it just might work."
One listen to Troxler's Boogybytes Vol 5 mix (out March 2 on Bpitch Control) confirms this, as the Detroit native drops a seamless series of psychedelic singles, from his K hole-creating Fever Ray remix ("Seven") to the gleaming Jabberjaw guise of Matthew Dear ("The Connie Shake"). And if that's not enough for you, we've got two other things after the jump: (1) a peek into Troxler's current record crate and (2) free downloads of Troxler's downward spiral duet with Dear ("Hurt") and a Resident Advisor Podcast that plops Cat Power in the same room as Omar-S, the Talking Heads, Animal Collective, Chromatics and David Bowie. Sounds like some juice heads will be scratching their gel tops tonight…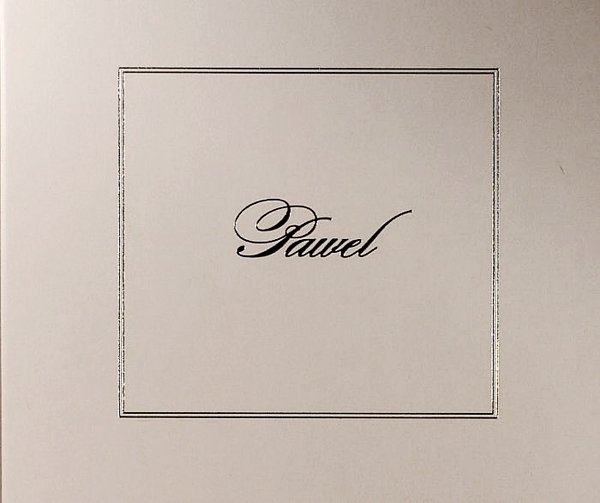 1. Pawel, Pawel (Dial, 2010)
This new self-titled LP from the legendary Pawel (He owns the Dial label that Pantha Du Prince called home before his recent Rough Trade record–Ed.), has been on my playlist since I got the promo a few weeks ago. The whole thing is an absolute masterpiece of ambient and melodic dance music. For me, the standout tracks are "Panamerican," "Wasting My Time," and "Muscles."
–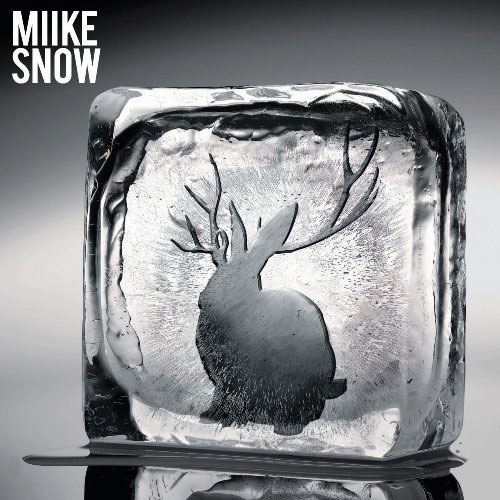 2. Miike Snow, Miike Snow (Downtown Music, 2009)
I just got this from a friend in Chicago. It's light, catchy Swedish pop–a fun LP that'll get you through these last cold months of winter.
–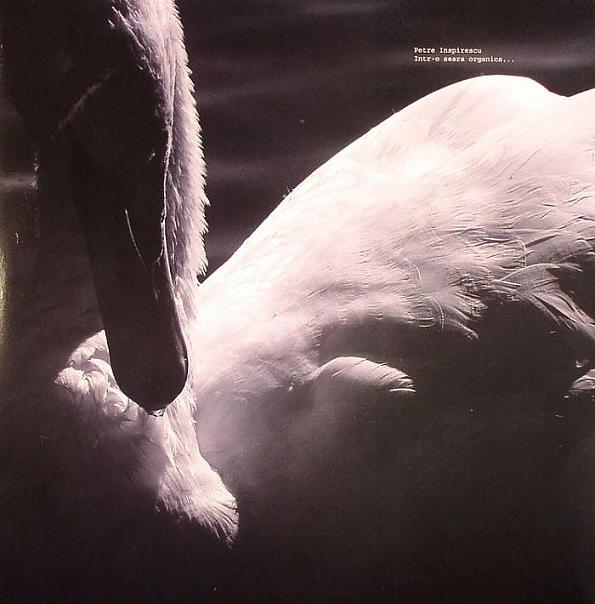 3. Petre Inspirescu, Intr-O Seara Organica (a:rpia:r, 2009)
I dont know if this is an LP or just a long single, but it's killer. Pedro from the Romanian a:rpia:r crew really did an amazing job, creating this group of tracks filled with imagination and ingenuity. "Sad and Sand" is my favorite track, but they're all good.
–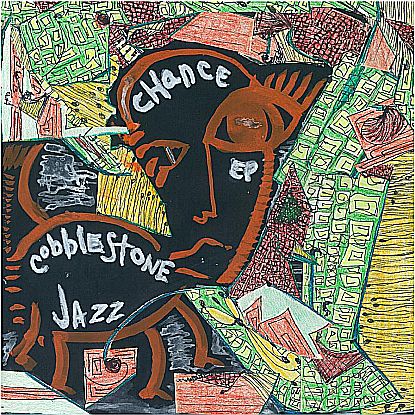 4. Cobblestone Jazz, Chance (Wagon Repair, 2010)
This new Cobblestone EP has some real heat. The main version comes with some great Rhodes cords and a vocoder voice; the dub is something like an 808 bass queen with a perfect groove. Both tracks are great for home and club listening.
–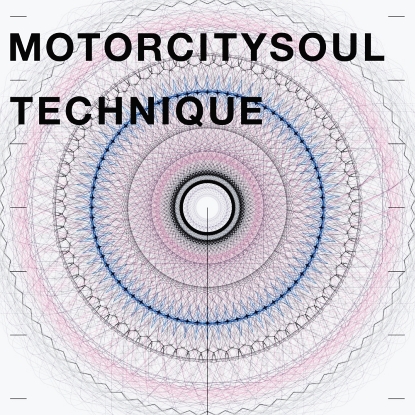 5. Motorcitysoul, "Deliver Me" (Simple, 2008)
Love this song. The original is the killer without a doubt, a dancefloor bomb with so much emotion and sex appeal. It fills my heart and moves my feet. What else can I ask for?
–
Home and Garden – Broken (Brennan Green (On The) Reprise)- Icon Recordings
Omar-S – I-Love-U-Alex – FXHE Records
Woolfy vs. Projections – The Return of Starlight – Permanent Vacation
Beat Happening – Our Secret – K
Chromatics – In The City – Italians Do It Better
Michael McDonald – I Keep Forgettin'- Warner
Talking Heads – Slippery People – Sire Records Company
Jimi Hendrix – Castles Made Of Sand – Polydor
Animal Collective – Prospect Hummer – FatCat Records
Cat Power – Can't Get No Satisfaction – Matador
Louderbach – Autumn – M_nus<
David Bowie – Space Oddity – RCA Victor
Arthur Russell – Your Motion Says – Rough Trade
Marine Girls – 20,000 Leagues – Whaam! Records
Handsome Boy Modeling School- I've Been Thinking – Elektra
Home and Garden – Sexuality – Classic
Home and Garden – Broken (Brennan Green (On The) Reprise)- Icon Recordings
Tim and Eric – Universe – Adult Swim
The Pack – Vans – Jive