This week's Mosaic EP is only the second official collection of original Marenn Sukie productions but the beat conductor behind it (Chris Roth) has the sound and vision of a seasoned crate digger. One who takes his time building tracks, not just lean stacks of left-field loops, too.
"My tracks have usually around 30 different samples in one tune," says the new Apollo signee. "I make a point to never sample 'loops'; it's a mix of pitching samples, then maybe adding a synth for bass lines."
To get a glimpse of Roth's creative process, we asked the producer to share five of his favorite Polish jazz records when it comes to killer samples….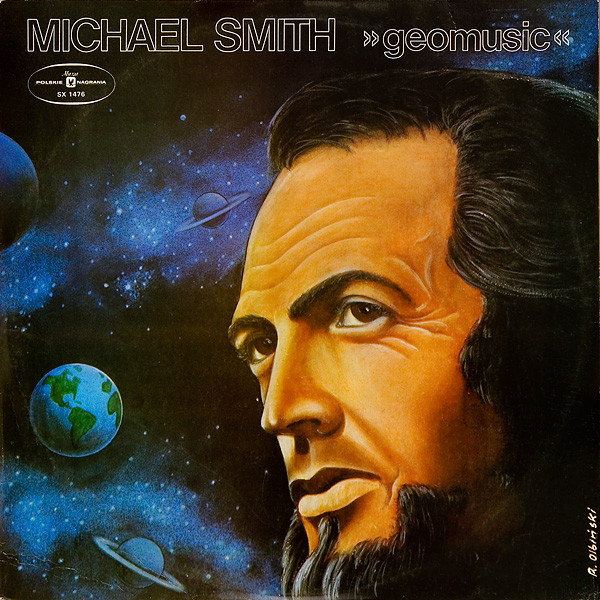 1. Michael Smith
Geomusic
(Polskie Nagrania Muza, 1977)
There are loads of moody pianos and strings on this one, especially the tracks "Time" and "Impressions on Chinese Prints". This is basically what I listen for when I'm looking for sounds to use. The copy i have is really crackly and messed-up though, so it leaves all the quiet and open sections pretty unusable sadly.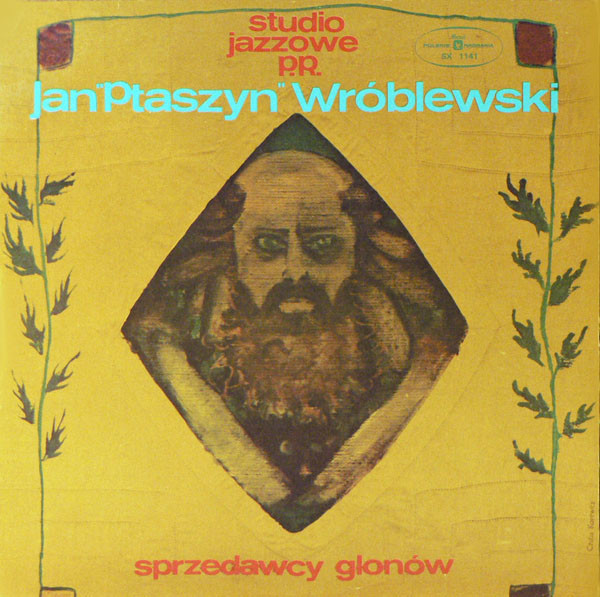 2. Jan Ptaszyn Wróblewski
Sprzedawcy Glonów
(Polskie Nagrania Muza, 1973)
There is a really great tune on here called "Quotation From Myself". It goes from a noisy, free-jazz sort of sound into the most beautiful-sounding trumpet melody near the end. This is the kind of record that initially seems like a good idea to put in a sampler, but then you realise there is nothing you could possibly do to improve on it.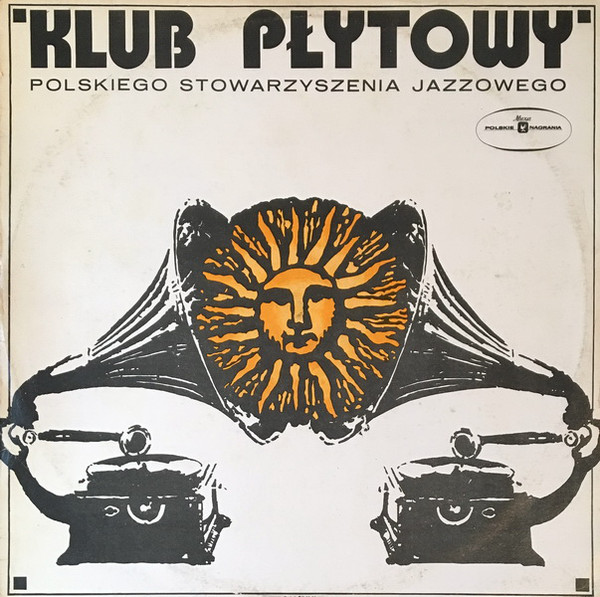 3. The Leszek Zadlo Ensemble
Inner Silence
(Poljazz, 1973)https://www.youtube.com/watch?v=fFjH406dWBg
"Freedom Jazz Dance" on this one is a really long, 20-minute-plus tune full of open sections with pianos, shakers, etc. There is a big Skalpel sample on the other side of this too. Their debut album on Ninja from 2003 is one of my favourite albums in terms of its sound, and the reason I started checking out Polish jazz music in the first place.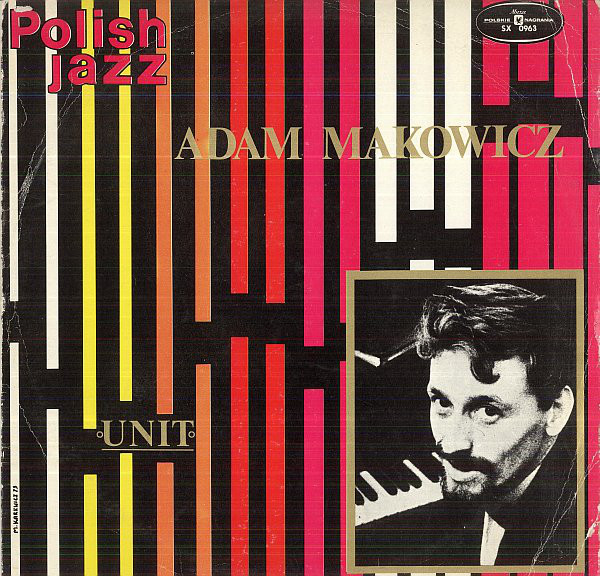 4. Adam Makowicz
Unit
(Polskie Nagrania Muza, 1973)
This has Czeslaw Bartkowski playing drums on it. There are so many drum breaks on here; it's almost like a sample CD. There are loads of cool little Rhodes riffs as well. Very sparse and minimal music, this one.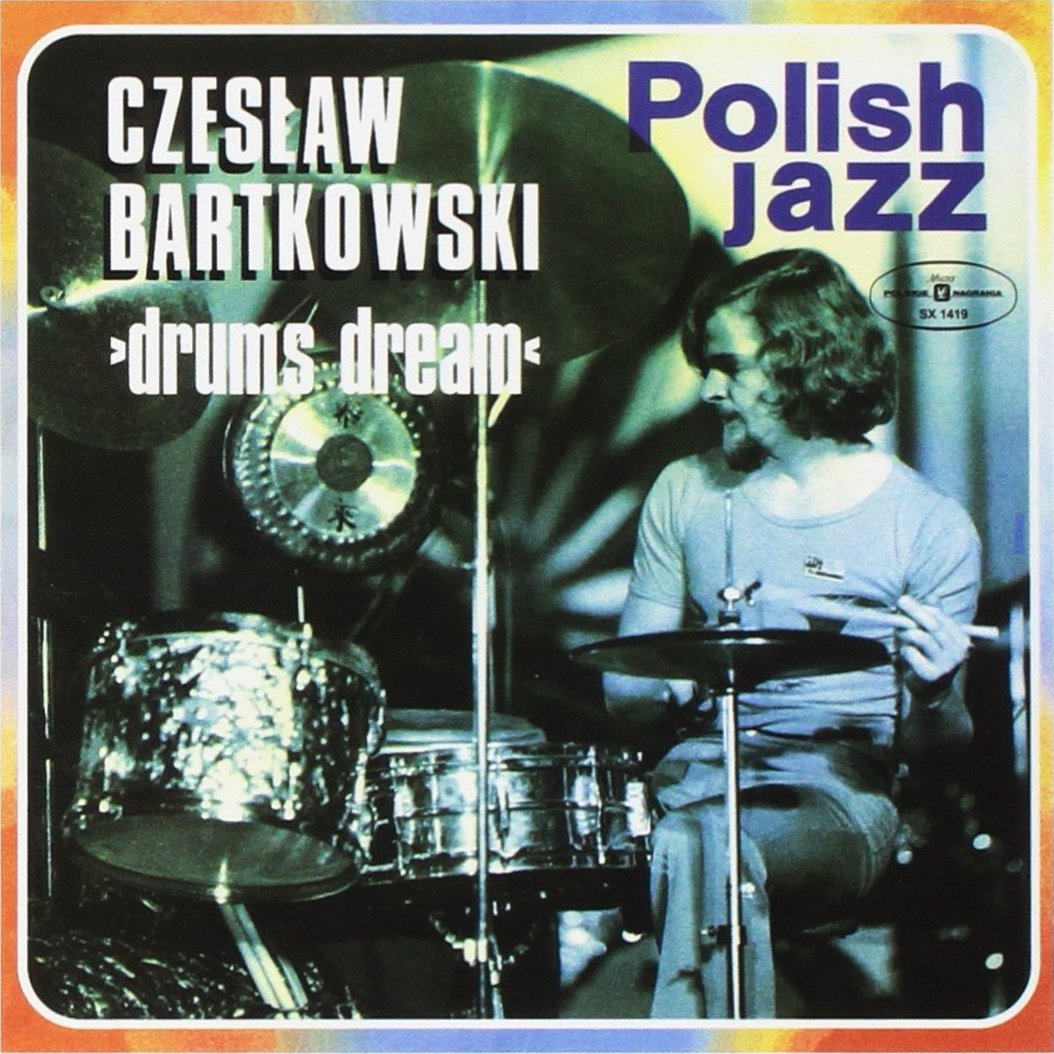 5. Czeslaw Bartowski
Drums Dream
(Polskie Nagrania Muza, 1976)
An obvious choice, this one. I got it from a shop in Warsaw; the owner got really mad at me because after listening to about 40 records, I only bought this. He said, "You only want one? This guy is the best drummer in Poland."
FURTHER LISTENING