Words MIHO HATORI
Mondialité was largely inspired by the writing of French philosopher Eduard Glissant. One of his most influential theories discussed the difference between globalization (mondialisation) and globality (mondialité). This really stuck with me, as it reflects the spirit of my own music.
Here some other songs that inspired me to create Mondialité….

Wally Badarou – Keys
Wally Badarou is a genius, a massive influence of mine. I think he changed my musical life. I really adore his album Echoes. I feel rejuvenated when I hear it; it leaves me with that mondialité feeling.
Vladimir Cosma – Métro Police
This song is from the Diva soundtrack, which is my favorite movie. It's from the 80's and was made in the cinema du look style of French director Jean-Jacques Beineix.
Gustav Mahler – Das Lied von der Erde
This symphony was written by the Austrian composer Gustav Mahler and performed by Francisco Araiza, the Berliner Philharmoniker, and Carlo Maria Giulini. It was derived from the writing of Li Bai—a wandering poet from the Tang dynasty—and conjures up a beautiful air of knowledge and imagination that predates globalization.
The Ba-Benzele Pygmies – Song For Rejoicing After Returning a Hunt
This is a recording from Central Africa. It's just stunning. The Pygmies themselves do not learn or think of music in a theoretical framework; they just learn it naturally as they grow up.
Sekaa Gamelan Selonding Sudamala – Nyanjangan
This is a sound bath. I always wonder about the connection between the the music of Pygmies and Gamelan.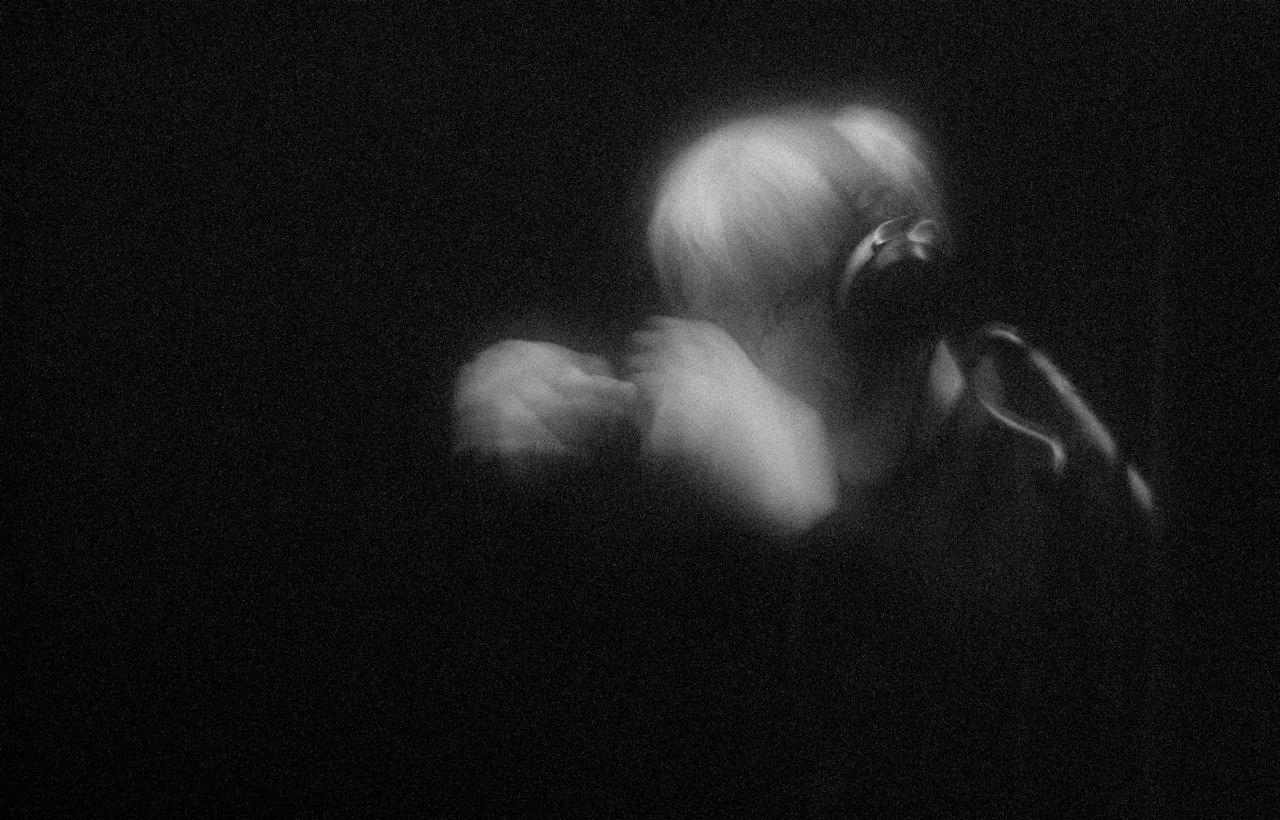 Ryuichi Sakamoto – Paradise Lost
This song is a masterpiece! I never get tired of it. Sakamoto said he wrote it while watching a Tibetan girl dance in NY. How does he create such magical music? He is a master!
Ikue Mori – Espresso Bongo
I met Ikue Mori right after I moved to NYC in 1994. She gave me a drum machine. I think my life in music started right there, so I have a huge appreciation and respect for her. She is a serious mad professor. I always imagine her mixing something good in her East Village apartment.
Disco Halal – Hamathil (Red Axes Edit)
Halal for my ears—yas….
New Optimism – Dr.My-Ho
This is a song from my new project New Optimism, which mixes my love of Caribbean beats and soy sauce. Please connect with me if you like this song!
Food of the Gods – Boy from Brazil
This was a one-time-only improvisation of a super band: DJ Harvey (drums), Thom from England (keys), Eddie Ruscha Jr. (bass), Tim Koh (guitar), and myself (vocal). It's crazy to look back at our chemistry. I have no idea why I was channeling the words of The Boys From Brazil, but maybe it's my own form of mondialité.
Mkwaju Ensemble – Mkwaju
A masterpiece led by the cult Japanese composer Midori Takada. This is 100-percent mondialité. There are no other words, really….
Nicholas Britell – Little's Theme
I love this piece; it's from the Moonlight soundtrack.
Henry Mancini and His Orchestra – Lujon
I mean…. Who can hate this music?
Michiko Hamamura – Banana Boat
I think everyone knows this song. In '50s post-war era Japan, Latin music was very popular. Many musicians covered famous songs in Japanese. This is one of them.
Her version is the best in my opinion.
Yellow Magic Orchestra – Simoon
I grew up with this song. It reminds me of my childhood and the imagination I had then, full of hope and new optimism. Thank you so much YMO for creating the coolest music in the world.
Miho Hatori's longtime band Cibo Matto split up last year, but physical versions of her first solo EP under the alias New Optimism are now available at mihohatori.com. A digital edition is due out May 29th, and a new album called 'Miss Information' is set to hit shops later this year through Pioneer Works.