Like many other experimental musicians, Marc Jacobs often has certain photos and films in mind when creating his powerful ambient-noise pieces under the name Prairie. Here's what he had to say about the visual cues behind his Denovali debut, 'After the Flash Flood', along with a side-by-side breakdown of each song's haunting roots.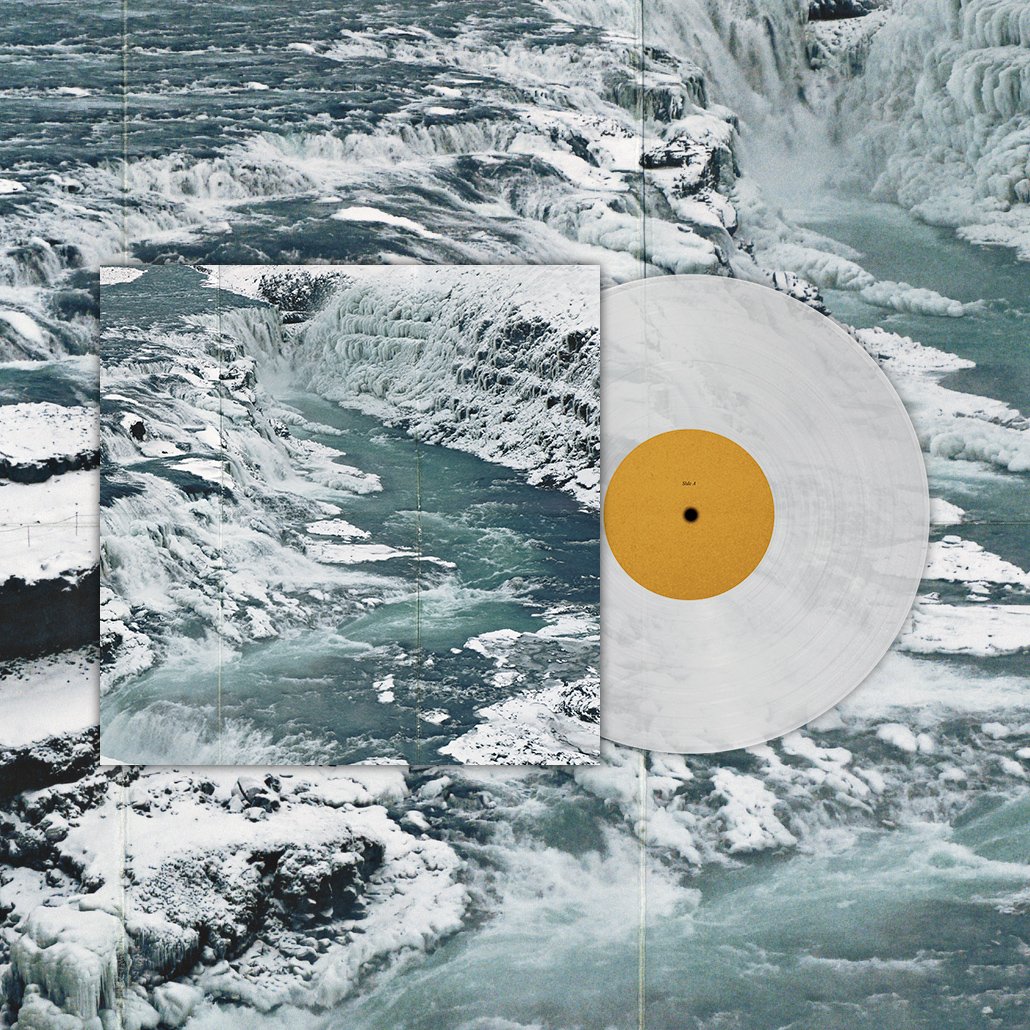 With the multitude of images we are continuously confronted with, I tend to have a specific use for the ones that strike me. It's interesting to notice that we tend to remember scenes or parts of some films in our own way, and sometimes the way we remember this is very different than the original. I like the idea of blurred souvenirs—your unconscious making its own scenario. I find an echo in these thoughts when I'm playing or composing. Images appear and disappear, creating something new, and this stimulates the creative process. I then look for an image or a series of images that crystallize the feel of what I'm doing, and mostly find this within photography, books, exhibitions, or a walk in the mountains.
But also sometimes, when watching a film, a short, single moment could trigger an idea for a track, or for a specific musical atmosphere, or a choice of sounds. This constant dialogue between photographs and cinema-related reminiscence create a canvas, a needed frame and a narrative for my work. This helps to stay focused on what you are doing, on controling the evolutive storytelling, but letting your imagination giving it a twist. Basically, I am fascinated by the multiple relations that exist in the combination of images and sound that are found on an unconscious level….