Rejoice all ye ambient addicts; Wolfgang Voigt has revealed his first GAS record in 17 years. Due out April 21st through the producer's Kompakt imprint, Narkopop is a triple LP featuring 10 vaguely titled tracks. Here's how the label describes its creative direction:
While earlier GAS tracks were often based on the hypnotic effects of looping techniques, the 10 new pieces on NARKOPOP unfold their magic in a more entwined manner, sometimes with the sonic might of an entire philharmonic orchestra, sometimes as subtle and fragile as the most delicate branch of a tree with many. A main characteristic of Voigt's oeuvre, the coalescence of seemingly contradictory stylistic aspects such as harmonious and atonal, concrete and abstract, light and heavy, near and far is also a decisive feature of NARKOPOP.

In accordance with the transgressive spirit of his collective work, Voigt carries the aesthetic conceptions of his music over to the realm of the visual. Based on his abstract forest pictures, the GAS artwork addresses Voigt's artistic affinity to romanticism and the forest as a place of yearning. For the first time, a closer look at the cover of NARKOPOP reveals signs of architectural fragments which hint at another, maybe parallel world behind Voigt's forest. Truth is the prettiest illusion.
Indeed. Now here's a trailer:
And what the vinyl version/loosely linked art book looks like, followed by a complete breakdown of tracks and some upcoming tour dates: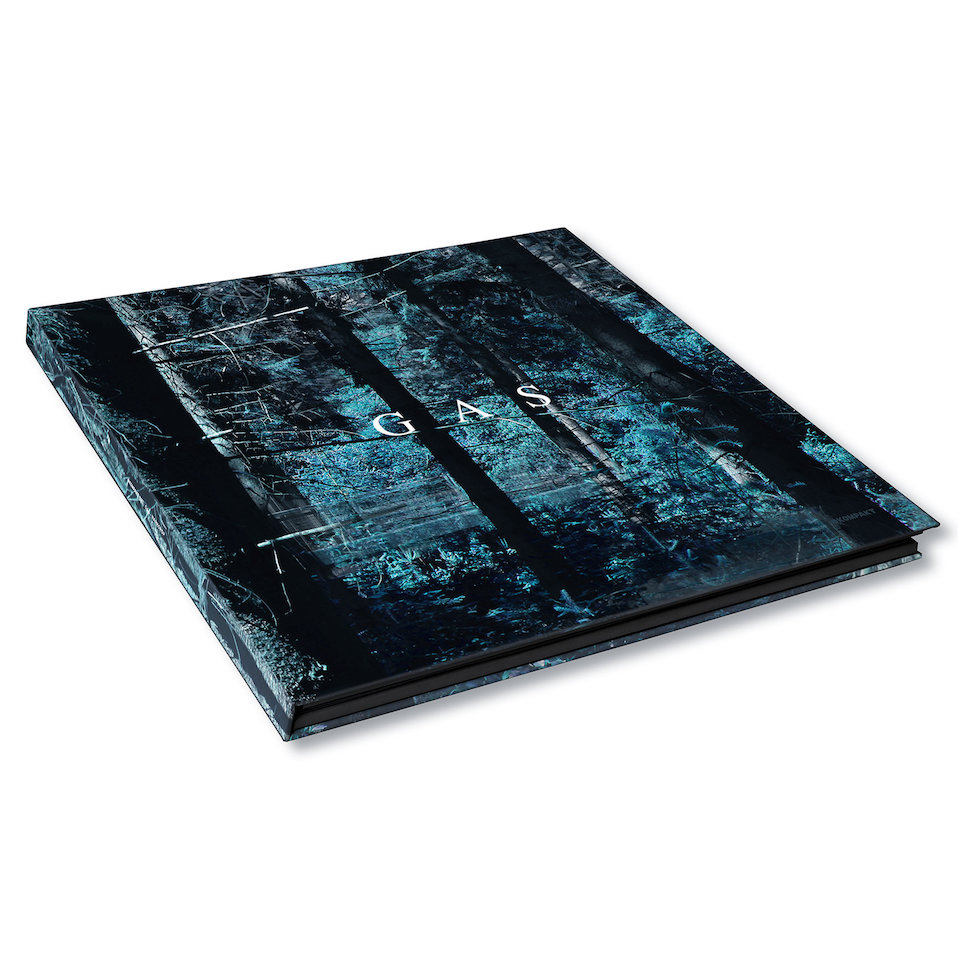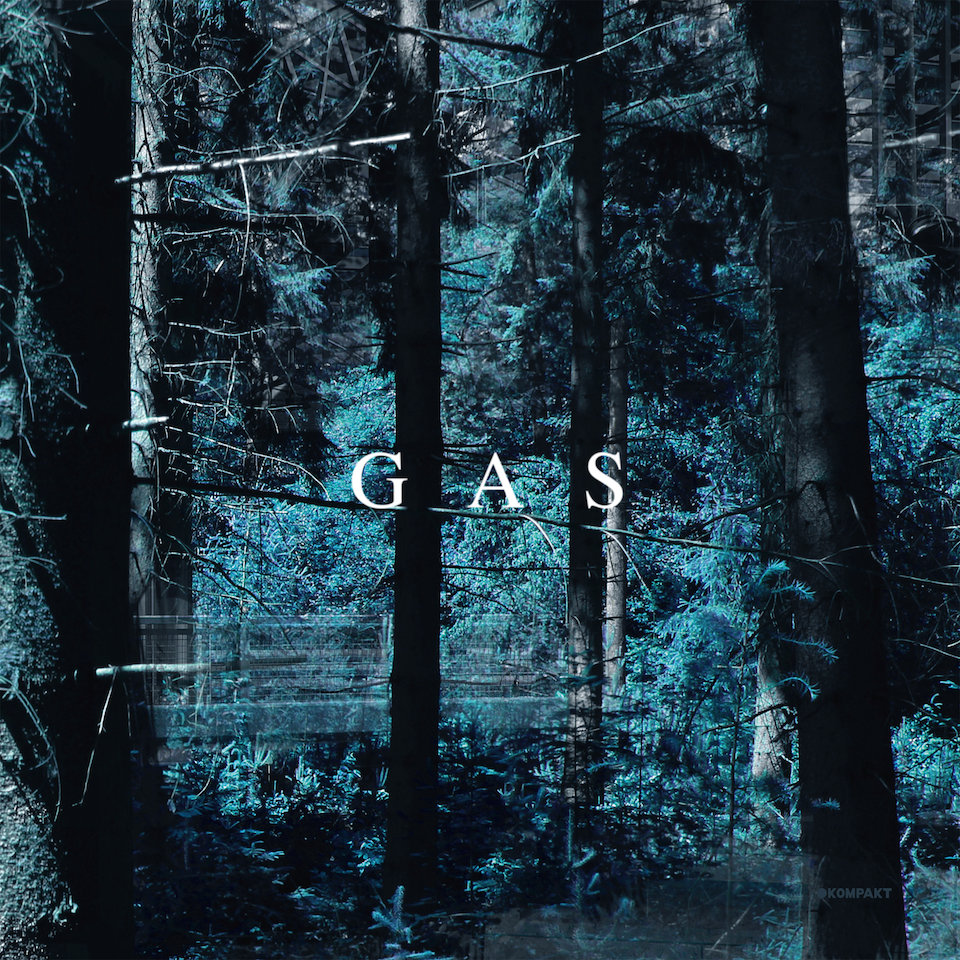 GAS
Narkopop
(Kompakt, April 21st)
A1. Narkopop 1
A2. Narkopop 2
B1. Narkopop 3
B2. Narkopop 4
B3. Narkopop 5
C1. Narkopop 6
C2. Narkopop 7
D1. Narkopop 8
D2. Narkopop 9
E. Narkopop 10
F. Narkopop 11