Mogwai have announced their first proper studio album in three years, Every Country's Sun. A fitting capper to the group's recent streak of winning soundtrack work (Les Revenants, Atomic, Before the Flood), it's described as "56 concise minutes of gracious elegance, hymnal trance-rock, and transcendental euphoria." Not to mention the sound of turmoil on both a creative (longtime guitarist John Cummings left in late 2015) and personal level.
"What's going on in the world politically and socially has to affect you," explains co-founder Stuart Braithwaite. "It was very much on our minds, especially in America. We were vaguely getting over the Scottish referendum, then the death of David Bowie, along comes Brexit, and then Trump. The album was written in a very turbulent, intense period so I think it maybe feels like some kind of shield from that? That's maybe just my take. Because it literally was for me."
As for how it was made, unofficial Flaming Lip Dave Fridmann hopped behind the boards for the first time since 2001's Rock Action LP. (He also produced Mogwai's 1999 masterpiece Come On Die Young.)
Welcome to the terror dome, friends….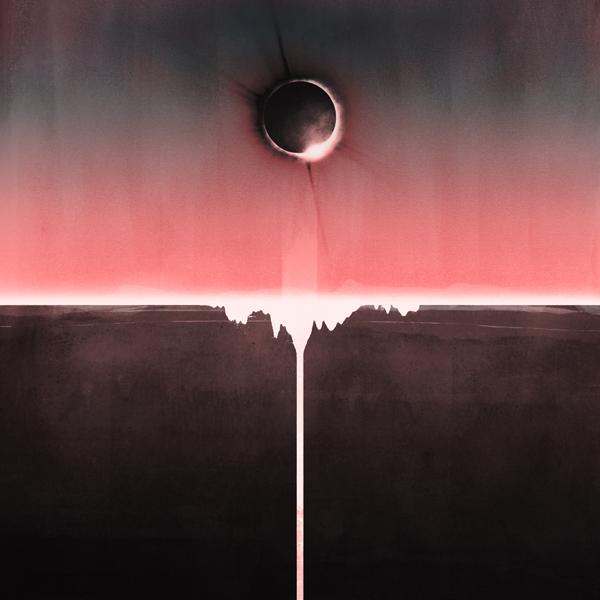 Mogwai
Every Country's Sun
(Temporary Residence Ltd / Rock Action, September 1st)
1. Coolverine
2. Party In The Dark
3. Brain Sweeties
4. Crossing The Road Material
5. aka 47
6. 20 Size
7. 1000 Foot Face
8. Don't Believe The Fife
9. Battered At The Scramble
10. Old Poisons
11. Every Country's Sun

Mogwai tour dates
11/20 Observatory N. Park – San Diego, CA
11/21 Belasco Theater – Los Angeles, CA
11/22 Regency Ballroom – San Francisco, CA
11/23 Roseland Theater – Portland, OR
11/24 The Showbox – Seattle, WA
11/25 Commodore Ballroom. Vancouver
11/28 Ogden Theatre – Denver, CO
11/30 The Waiting Room Omaha, NE
12/1 First Avenue – Minneapolis, MN
12/2 House of Blues Chicago, IL
12/3 Majestic Theatre – Detroit, MI
12/5 Danforth Music Hall – Toronto, ON
12/6 Montreal, QC – Corona Theatre
12/7 Boston, MA – Royale Nightclub
12/8 New York, NY – Terminal 5
12/9 Philadelphia, PA – Theatre of Living Arts
12/10 Washington, DC – 9:30 Club