Photo ALEXANDER SCHNEIDER
Ólafur Arnalds and Nils Frahm have revealed their third collaborative record, an EP of synth-centric songs called Loon. Due out October 2nd through the duo's longtime label Erased Tapes, the effort was cut straight to two-inch tape at Frahm's Berlin studio last fall.
"Nils got some new synths and we thought we'd try them out," Arnalds explained in a press release. "We loved them so much that we didn't actually end up using anything else to make these songs."
"When I was young I was smuggled to Goa parties by my brother," added Frahm. "The music played there in the late '90s had a somewhat deep effect on me. Loon is almost a blurry memory of these times. In other words, it is what I'd like to remember that music sounded like back then. In fact it sounded probably really cheesy."
While it's still a month away, the pair have already unveiled a short film that captures seven other improv pieces and lots of candid studio footage. Have a look at "Trance Frendz" below, right alongside the first official taste of Loon and the A-side of a recent surprise release that's now available digitally. Frahm also has a Late Night Tales mix dropping next Friday.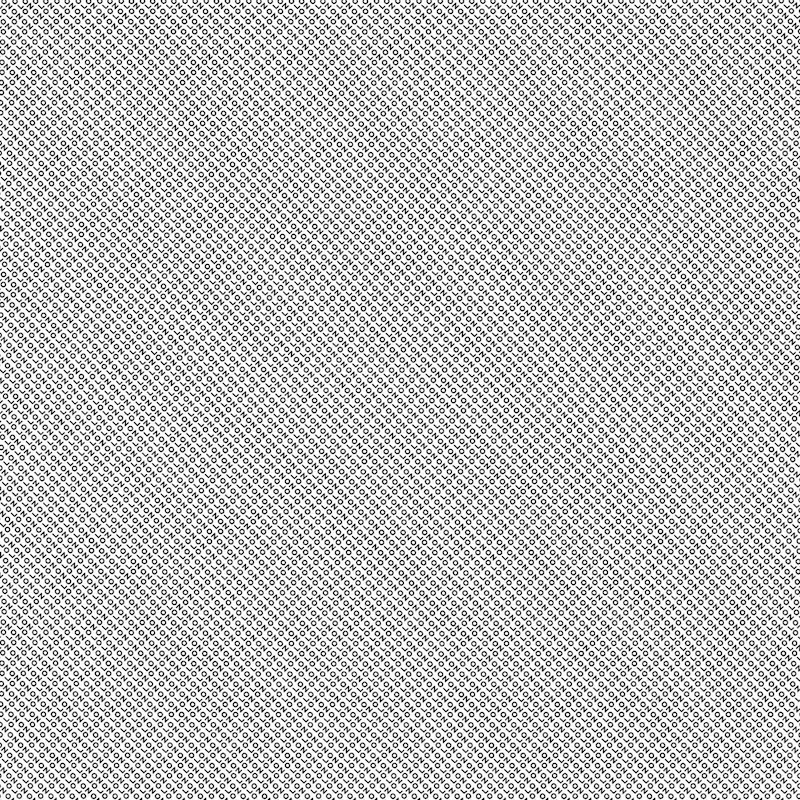 Ólafur Arnalds & Nils Frahm
Loon
(Erased Tapes, October 2nd)
A1. Four
A2. Three
A3. Wide Open
B1. w
B2. m