Evan Reiner (better known as the ambient beat maker Gossmer) has revealed the latest single from his looming Imperishable LP, a wall of white noise that hints at the album's haunting undercurrent.
"When I was making this record," explains Reiner, "there was a lot of thought on what happens after death and the idea of the eternal. This song in particular represents a visualization of the moment right after one accepts that the end of their life has arrived. There's a process, or 'path', of relief and reflection that comes with this realization, this 'understanding'."
Have a listen down below, right alongside the record's last official leak, and look out for its proper Innovative Leisure pressing on July 6th….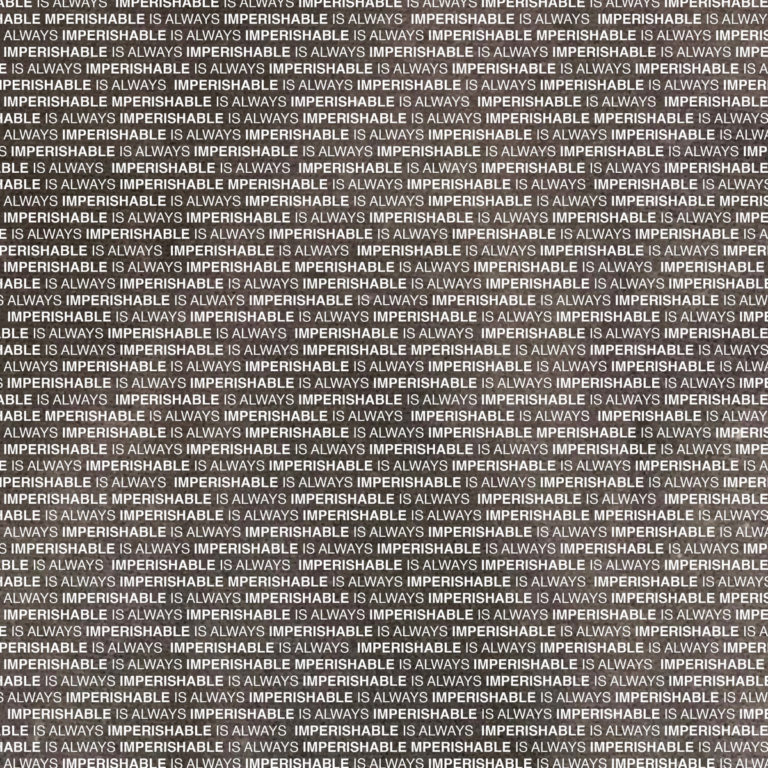 Gossamer
Imperishable
(Innovative Leisure, July 6th)
1. I – Embrace Of Light
2. II – Path To Understanding
3. III – Encounter
4. IV – Visitation
5. V – Awakening In Sleep
6. VI – Halls Of Reflection
7. VII – Grace
8. VIII – Into The Endless Void