Fresh off the recent cassette reissue of his self-released debut EP Let It Happen, Jon Bap is back with his debut album for Astro Nautico. Due out July 29th, What Now? started with loose recordings of jazz drummer Mike Mitchell in Bap's hometown of Buffalo, NY. To give you an idea of just how bonkers Mitchell's beats are, check this video out:
That's just the beginning, though; Bap let Mitchell's live drum loops sink in for months before cutting 'em up and composing avant-pop songs like today's #selftitledpremiere. Here's what the singer/producer/multi-instrumentalist had to say about it:
I wrote this song during a time period where I was listening to a lot of Rick James. And I was thinking about how I wasn't looking for a relationship, yet ended up in one that came really naturally and sparked from an intellectual conversation.
Check out the single edit of "Gotta Be Your Love" below, along with a complete stream of Bap's last record…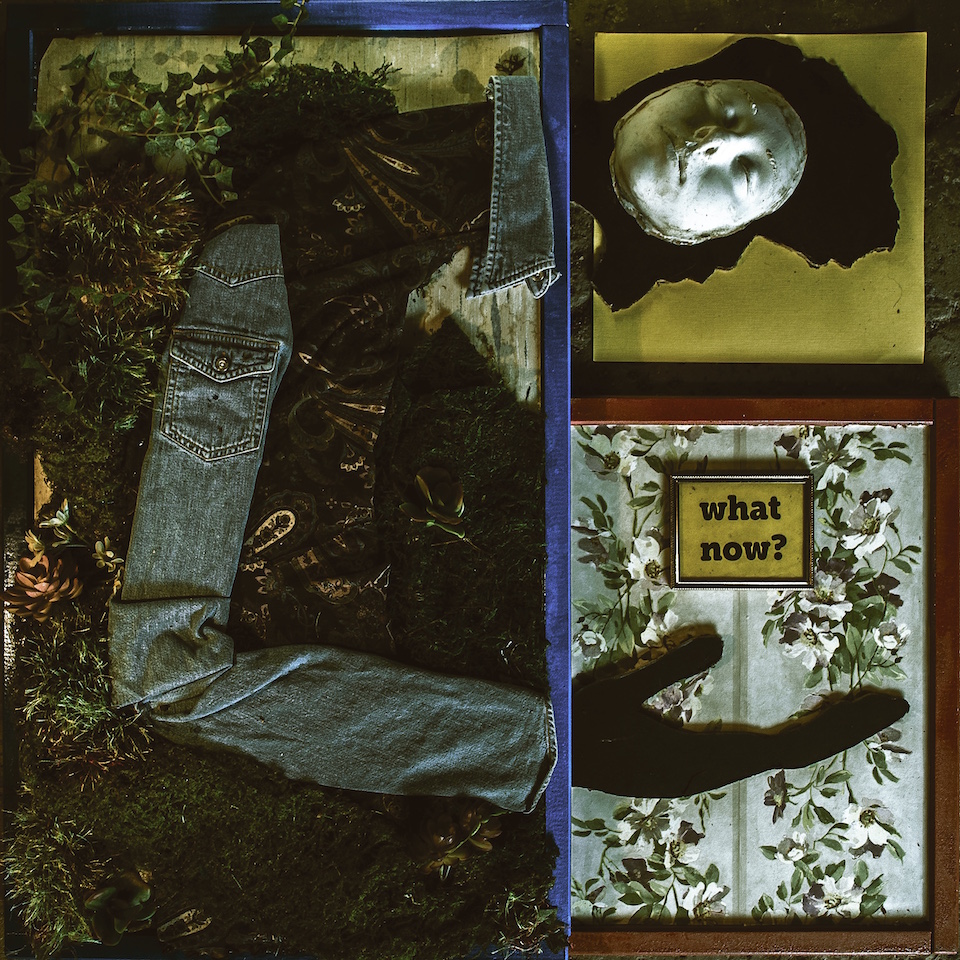 Jon Bap
What Now?
(Astro Nautico, July 29th)
1. Guided Meditation
2. Forward
3. Born Into This
4. Other People
5. Gotta Be Your Lover 6. Fail
7. Flow
8. Intuition
9. Ghost In The Wintertime
10. Don't Run Into The Dark So Quick
11. Yin
12. Coda: Let It Happen