Photo KASIA ZACHARKO
Not sure you can wait until July 13th for Miss Red's long-awaited (and aptly titled!) debut LP K.O.? While that's quite understandable considering how strong its lead single was, we've got some good news: The Bug's newly minted Pressure imprint is dropping a limited colored vinyl pressing of "Dagga" and its drum-heavy AA side ("One Shot Killer") on June 22nd. Hand-stamped, coated in crimson, and heavy, the latter is live below and described by the fiery MC as follows:
"One Shot Killer" roughly translates as one shot in life…. No possibility of extra shots; no empty shots wasted in the air; just aim direct, from or to the brain, with one metaphorical bullet, cause this moment will never come back again. We all need to be sharp and focused to catch our moment in life. So as this world keeps moving forward and each moment is changing perpetually, your emotions change constantly too. You gotta find a way or path, to stay in balance,  and most importantly stay sharp as a blade. You have one shot at life only, one moment and one shot to kill the game and to achieve your goal—full stop. Additionally or alternately, "One Shot Killer" is cut in a classic sound system/soundclash vernacular. A deadly, one-tune slaughter, which leaves it impossible to get back off the floor.
As for its sleek yet slamming beat, The Bug added:
When I first discussed the sound I wanted to construct for the album with Sharon, I had suggested it having the same brutal impact as Rick Rubin's classic Def Jam productions, where strictly minimal backing tracks were tuff as fuck and twice as heavy, leaving plenty of room for the raps to revel in the space above my rhythmic dirt.

With "One Shot Killer", I wanted to steer the Miss Red album away from the boom boom bash that fuels many of its fiery dancehall beats. I tried to imagine how it would sound to have a sister beat to my "Skeng" riddim, as Miss Red had been killing the "Skeng" instrumental dead during our live shows. But this time 'round, I wanted the relentless grind to come from the drums, not the b-line.
Mission accomplished! Now go 🔥 up "Dagga" and check out Miss Red's previously shared rundown of her Top 10 Dancehall Tunes….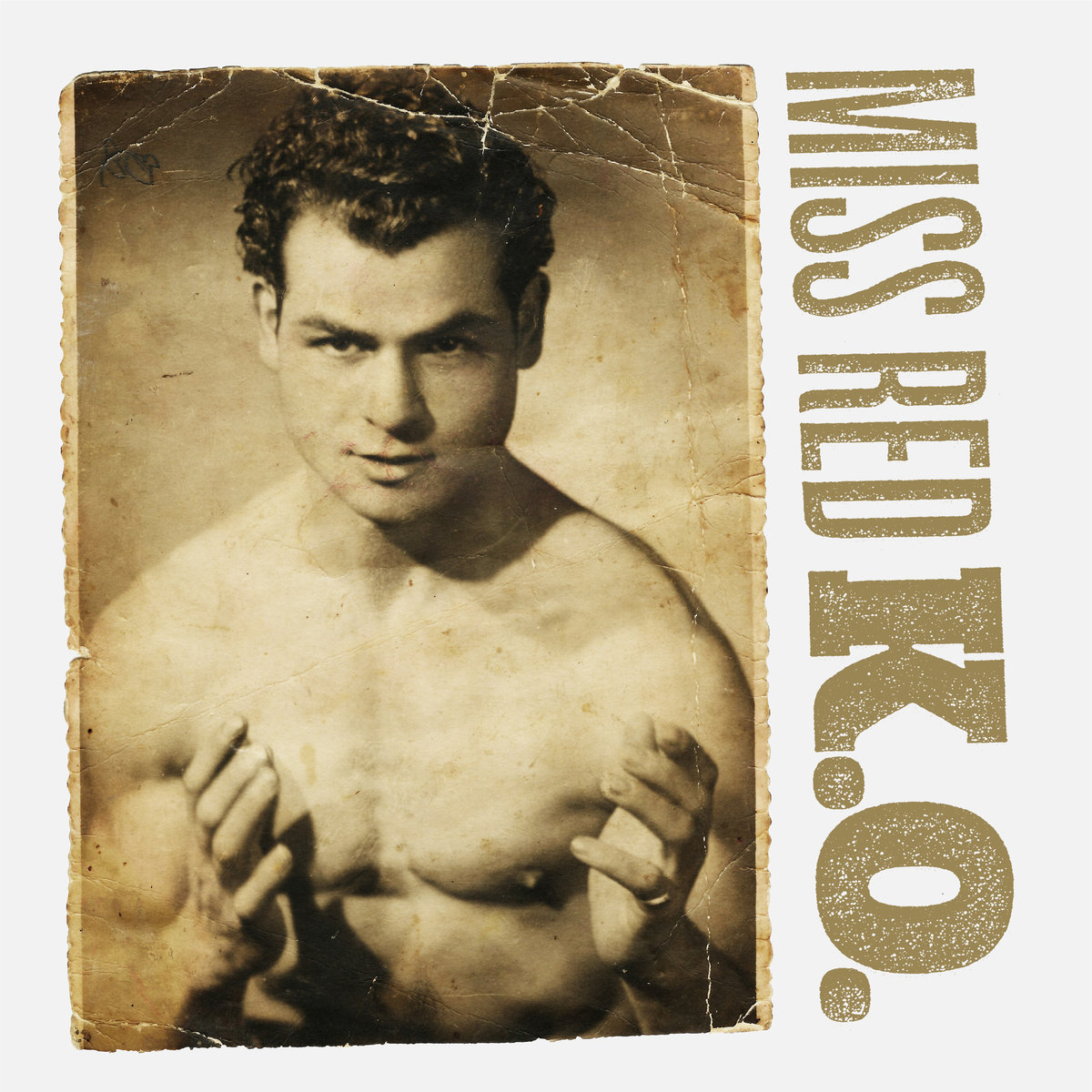 Miss Red
K.O.
(Pressure, July 13th)
1. Shock Out
2. One Shot Killer
3. Money Machine
4. Alarm
5. War
6. Come Again
7. Big
8. Clouds
9. Dust
10. Dagga
11. Slay
12. Memorial Day
13. K.O.