If the stunning mix Villette shared on this site last week left you clamoring for more post-classical sounds from her Injazero imprint, we've got just the ticket below: a soft-lit stunner from Steve Gibbs' upcoming Adrift LP. An expanded vinyl reissue of the British composer's debut album—a cult hit on the Bandcamp circuit—it's a masterclass in minimalism and pure melancholy. Here's what he had to say about "Råklipp", followed by another standout selection from the record:
The track is an original score written for a short film by Norwegian filmmaker Håvard Fandrem, the title of which translates to 'Rough Cut'.

The film tells the story of a filmmaker in love with his lead actress and using his own films to try and tell her what he feels.

I felt that delicate solo piano would be the best way to add intimacy to the score and reflect the personal message of the story. The track is built around arpeggiated patterns that vary in complexity as the film progresses. As a result, the track ended up being much more rhythmical than the layered, ambient nature of other tracks on 'Adrift'.

The film was entered into festivals and went on to win a handful of awards.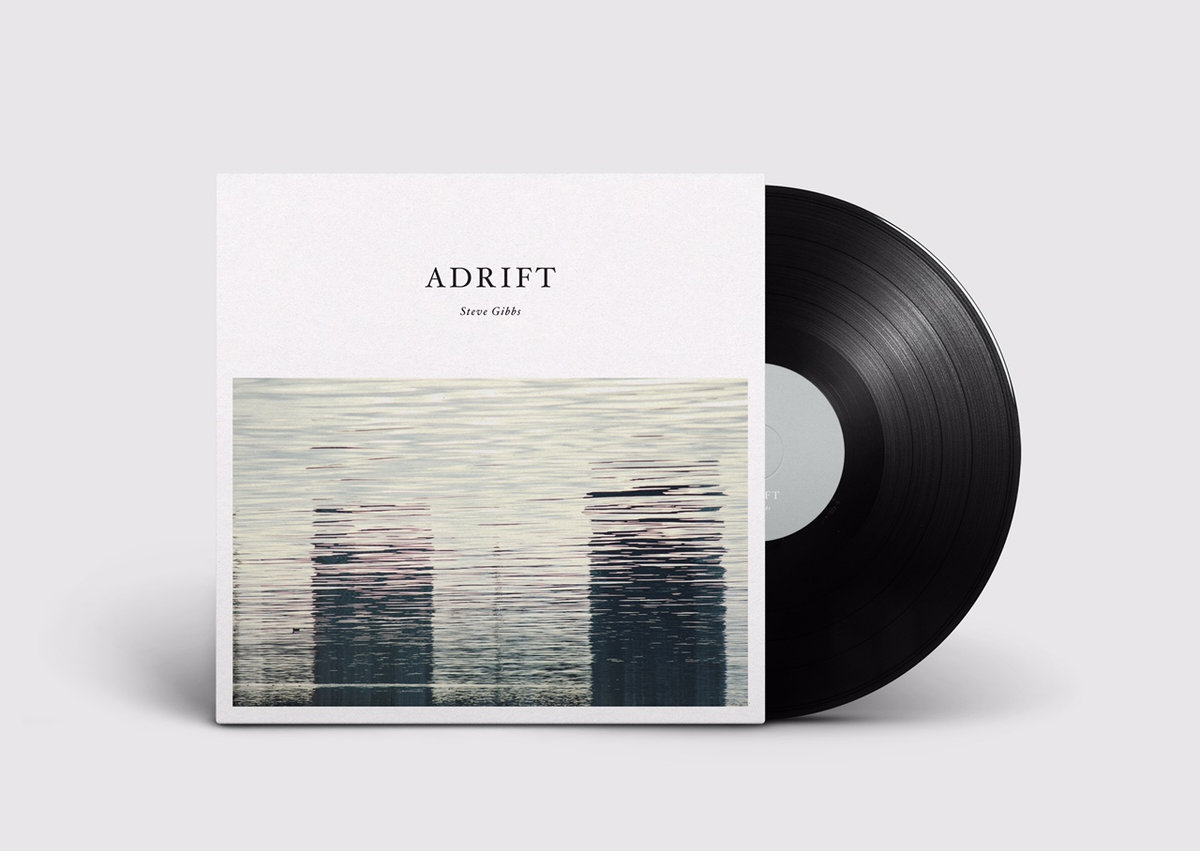 Steve Gibbs
Adrift
(Injazero, April 28th)
1. Passion
2. Evoke
3. Råklipp
4. Patterns
5. Low Light
6. Adrift
7. Seul
8. Contention
9. Bokeh