Photo LEIGH SILVERBLATT
To say Steve Hauschildt's latest Kranky LP is a heavy listen would be a bit of an understatement. Rougher around the edges than his other solo records and influenced by the industrial decay and shades of hope lurking beneath the surface in Hauschildt's Cleveland hometown, Strands (Kranky, October 28th) is his most fully realized vision yet—a song cycle rendered in sharp relief.
"The title alludes to the structural constitution of ropes," explains the Emeralds co-founder, "as I wanted to approach the compositions so that they consisted of strands and fibers which form a unified whole. This was so the songs could have the appearance of being either taut or slack without being fundamentally locked to a grid. So the sounds/tones have a certain malleability to them and sound like they're bending through time.
He continues, "It's also grittier and more distorted than my previous albums. I wanted to try and capture that moment in nature and society where life slowly reemerges through desolation, so it has a layer of optimism looming underneath."
Check out an exclusive listen to "Ketracel" below, along with Hauschildt's explanation of the tightly wound track:
"Ketracel" makes use of multiple synth sequences, as well as valve distortion which function as a kind of patina over the track; it evokes some of the rusted-out, de-industrialized buildings that are a scenic backdrop in Cleveland.

The title is a reference to the sci-fi series Deep Space Nine. I recently watched all 173 episodes in succession and found there to be innumerable insights into the state of the human condition. In the show, ketracel-white was a fictional, addictive drug that was used to control and enslave a race of soldiers. I found parallels in that story arc to the real life, big pharmaceutical companies who have disseminated opiates to the population over the last couple of decades. It has culminated in many addictions that have parlayed into heroin/fentanyl use. The results of which is an epidemic that has caused an unprecedented amount of deaths this year in the Cleveland area (well over 500 and counting as of me writing this). So it's a bleak allegory of my surroundings and a cautionary reflection of the harsh reality here.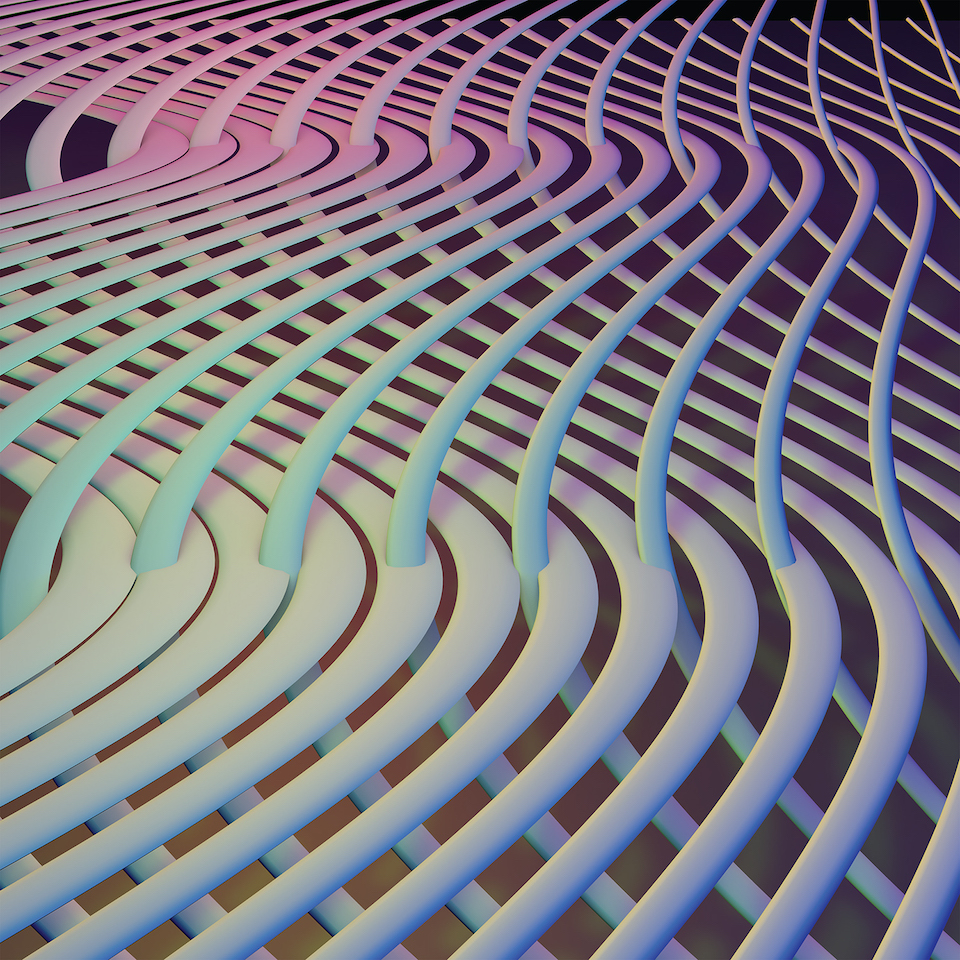 Steve Hauschildt
Strands
(Kranky, October 28th)
1. Horizon of Appearances
2. Same River Twice
3. A False Seeming
4. Ketracel
5. Time We Have
6. Strands
7. Transience of Earthly Joys
8. Die in Fascination
FURTHER LISTENING
[youlist pid="PLmEOvsaHA0mcyzS0PAlPEr6wMzN7W5NU7″ width="620″ height="349″]
[youlist pid="PLmEOvsaHA0mcfp8DNrfACy_2fpafIWSBC" width="620″ height="349″]
TRACKLISTING:
Intro
Annie Anner – The Human Race
Spectral Display – You Don't Know
By All Means – Point of View
Tyrone Brunson – Tender Touch
Jharris – Be My Girl
Wilson Phillips – I Hear You (Reprise)
Lama Gyurme & Jean-Philippe Rykiel – The Tsok Offering
Vangelis – Ask The Mountains
Surface – Give Her Your Love
David Grant – Love Will Find A Way
Trevior Herion – Legends
David Grant – You Are All
Outro