Words JAMES DONADIO
Spectrum Spools head honcho John Elliott once suggested I battle Chris Madak (Bee Mask) in a marinara showdown, claiming Chris makes a wicked sauce. Now I am sure Chris has the culinary skills but I have heritage, age and overall body hair ratio on my side. You see, as a full-blooded Italian/Sicilian/American red sauce runs in my veins.
I also know that a good recipe—unlike MP3s of unreleased records—needs to be shared. Besides, I have more than one sauce in my repertoire.
 
There is a small window of opportunity for this recipe as it's best prepared with garden fresh tomatoes that only this time of year can supply. Being an Italian/Sicilian/American means that measurements are foreign concepts. The non scientific, but utterly superior, "eyeballing method" works best. For sake of discussion here is a rough estimate for a 4-serving sauce…
 
INGREDIENTS:
20 – 30 vine-ripened San Marzano tomatoes
5 cloves of garlic, crushed or finely chopped
1/2 cup balsamic vinegar
2 generous pinches of kosher salt
5 turns of fresh-cracked black pepper
1 handful of fresh basil
Crushed red pepper
Extra virgin olive oil
 
First things fucking last: I highly recommend listening to any or all of the following (gasp!) CDs while prepping. (You DO NOT want to keep flipping over records while your hands look like an outtake from Dead Alive.)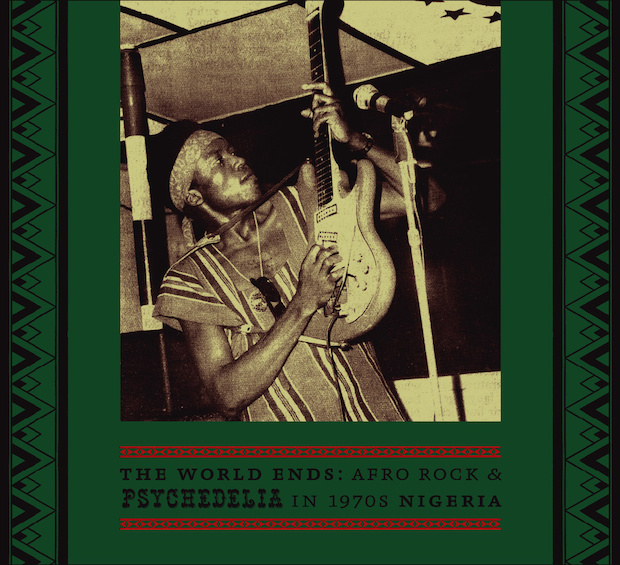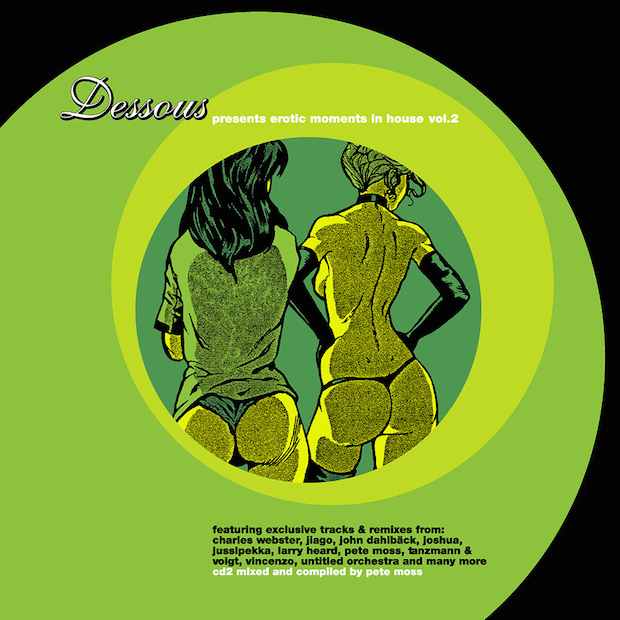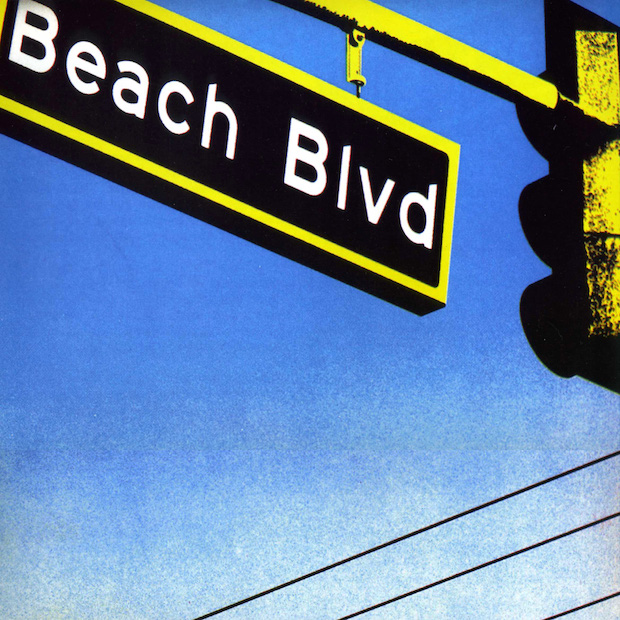 DIRECTIONS:
1. Bring a pot of water to boil and add the tomatoes about 10 at a time.
2. Remove after 1 minute and transfer to a bowl of ice cold water.
3. Now here's the shitty part… Remove and discard the skins and inner white "vein" while trying to salvage as much of the flesh as possible. Don't worry about the seeds.  They'll cook down and won't cause any bitterness.
4. After all that hard, messy work, cover the bottom of a large saucepan or pot with extra virgin olive oil and heat.
5. Toss in the crushed garlic and red pepper flakes (to your liking).
6. Make sure to not let it burn or else you're fucked.
7. Add the tomatoes, salt, black pepper and stir. Bring to a low boil to reduce the liquid content.
8. After a few minutes, add the balsamic vinegar, half the basil and continue boiling for a few more minutes.
9. Once the sauce starts to reduce, lower the heat to medium low and simmer and stir occasionally for about 30 minutes or until it reaches a semi thick consistency.
10. When done, toss with pasta of your choice (I recommend penne rigate or farfalle) and top with remaining basil and freshly grated romano.
Prostitutes' latest EP, 'Nouveauree', is due out next Monday through Night School. Sample the Cleveland producer's back catalog below, along with the albums he recommended with this recipe…
[youlist pid="PLuVyGrw3wg6UaNrSKM7NT6v_kB9l9NAv9″ width="600″ height="338″]
[youlist pid="ALBTKoXRg38BD49PJMMvrIgmCA-WQdvUTm" width="600″ height="338″]