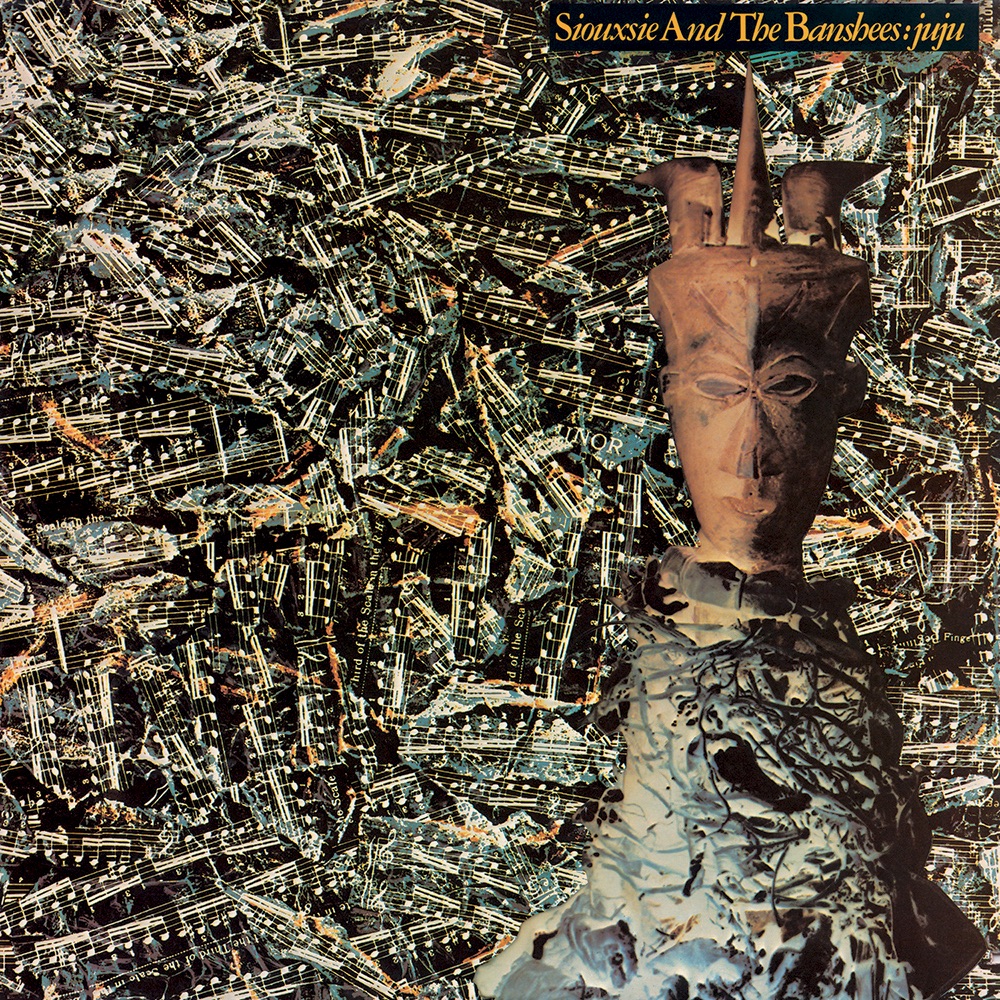 Siouxsie and the Banshees
Juju
(Polydor, 1981)
How we went decades without hearing this seminal post-punk LP defies all laws of human decency. Gothic in spirit—right down to its death march drums, crypt keeper chords and song titles like "Voodoo Dolly" and "Halloween"—Siouxsie and the Banshees' fourth album sounds like it's cloaked in cobwebs but never veers into sheer camp. If anything, it's as contemporary and cutting as ever, from the galloping, gossamer grooves of "Spellbound" to the genuinely creepy crawl of "Nightshift," a slow-burner that features the dead-eyed chorus "Fuck the mothers/ Kill the others/ Fuck the others/ Kill the mothers."
That's the thing, too: Siouxsie Sioux is at the peak or her powers here, hooting and hollering her way through a scorched, yet surprisingly melodic, minefield. "Peek-a-Boo" this is not.