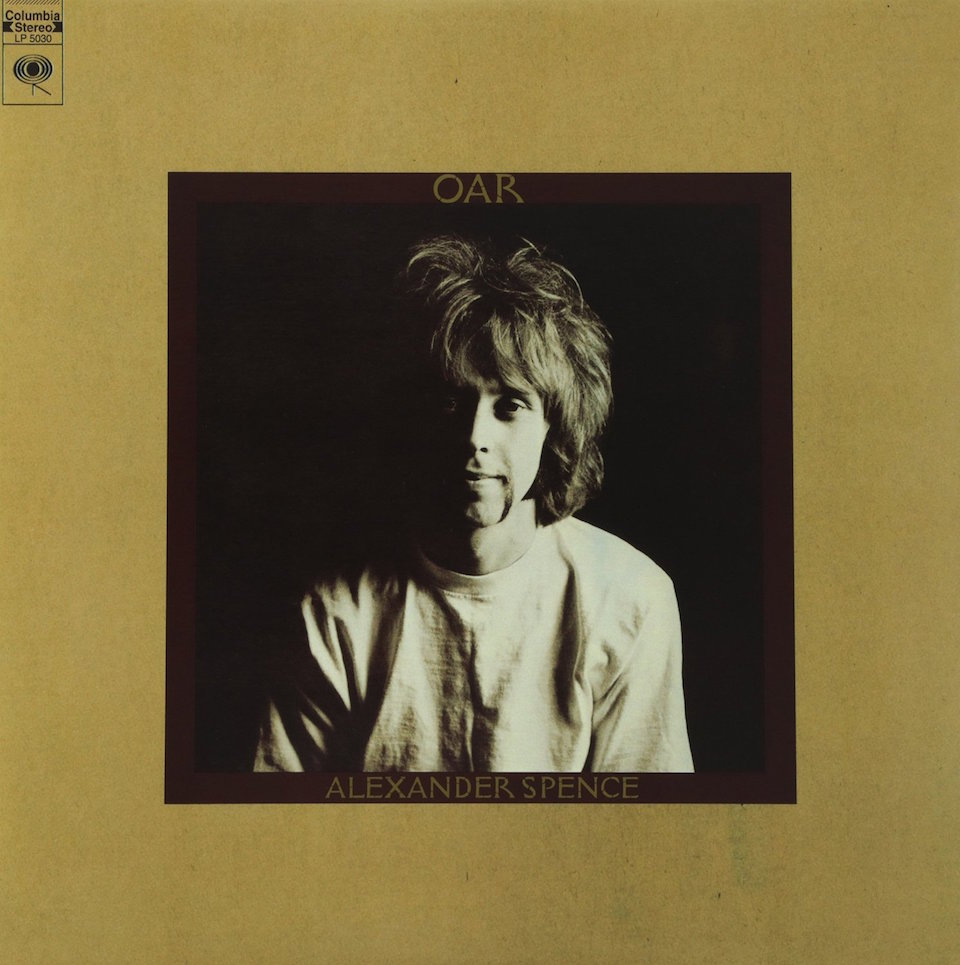 Photo SHAWN BRACKBILL
Words STEVE GUNN
Skip Spence's Oar (Sundazed, 1969) is one of my favorite albums, and I'm always struck by its visceral and evocative power when I put it on after not hearing it for a year or so. Spence was a member of two of the best American rock bands in the '60s, Moby Grape and Jefferson Airplane (even playing different instruments in each band) and he was known to be a true character—a brilliant, reckless party maniac figure. Moby Grape was one of the most promising and dysfunctional rock bands to come out of the west coast in the '60s, and in 1968 Spence was admitted to Bellevue Hospital in NYC for six months, after apparently trying to attack two of his band mates with an axe. He had a longstanding vague deal to make a solo record for Columbia Records, and he was working on songs for that record while hospitalized. After his release from Bellevue, he bought a motorcycle and drove to the Columbia studio in Nashville. He cut an album in a week, playing all the instruments himself. According to Spence, the Nashville session was intended to be only be a demo. Spence left the recordings with the producer, hoping to come back and flesh out the recordings with some of his Moby Grape/Jefferson Airplane affiliates.
The album is a mix of heavy words, images of insanity, and deep brilliance, its effect compounded by the fact that Spence drifted into serious obscurity after the session. He slipped off the public radar and no one heard from him for over 20 years. There's a palpable, natural feeling to this music, a laid-back quality I rarely hear on albums. These songs make clear that he's just moving from one thing to the next. He's not looking back, which makes the music all the more heavy.
Steve Gunn's latest album, 'Eyes on the Lines', is now available through Matador. Sample a few selections from it and Gunn's back catalogue down below…