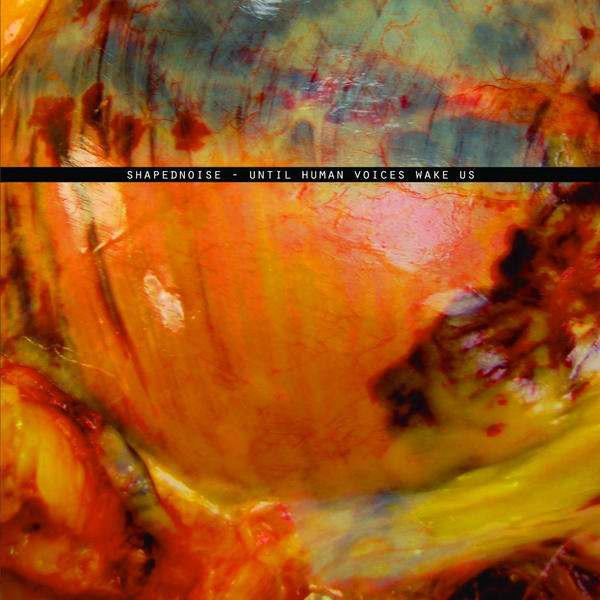 Shapednoise, Until Human Voices Wake Us (Opal Tapes, 2013)
Centrifugal chords and rust-belted beats from the Violetshaped member that doesn't look like a Dick Tracy villain. Not exactly a happy listen, or something you'd wanna cozy up to when the Molly kicks in, but what did you expect from a scorcher that starts with the not-so-subtle "Witness of a Heart Attack Death"?
Violet Poison, Awakening Messiah (Bed of Nails, 2013)
A little more patient—but just barely—in the tortured techno department is this EP on Vatican Shadow's vinyl-centric Bed of Nails imprint. Not quite ambient or straight-up noise, Awakening Messiah offsets its liquified loops and pulsating percussion with feedback-engulfed effects and muffled samples like an organ grinding somewhere off in the distance. Strangely soothing, albeit in a masochistic mid-tempo manner.