Six years separate KILN's latest Ghostly International LP and their last. Not that you'd notice, what with the way meadow:watt picks right up where Dusker left off, dredging up traces of Artificial Intelligence-era ambient music, richly layered field recordings, and live wire loops within a strictly instrumental framework that's much more human than its mechanized song titles suggest.
Its concepts are still quite abstract though, which is why we asked the camera shy trio to share the stories behind every song in our exclusive premiere. Their 'explanations' could pass as a masterclass in Writing About Experimental Music, as hints of their creative process creep into murky metaphors and strings of haiku-like hooks…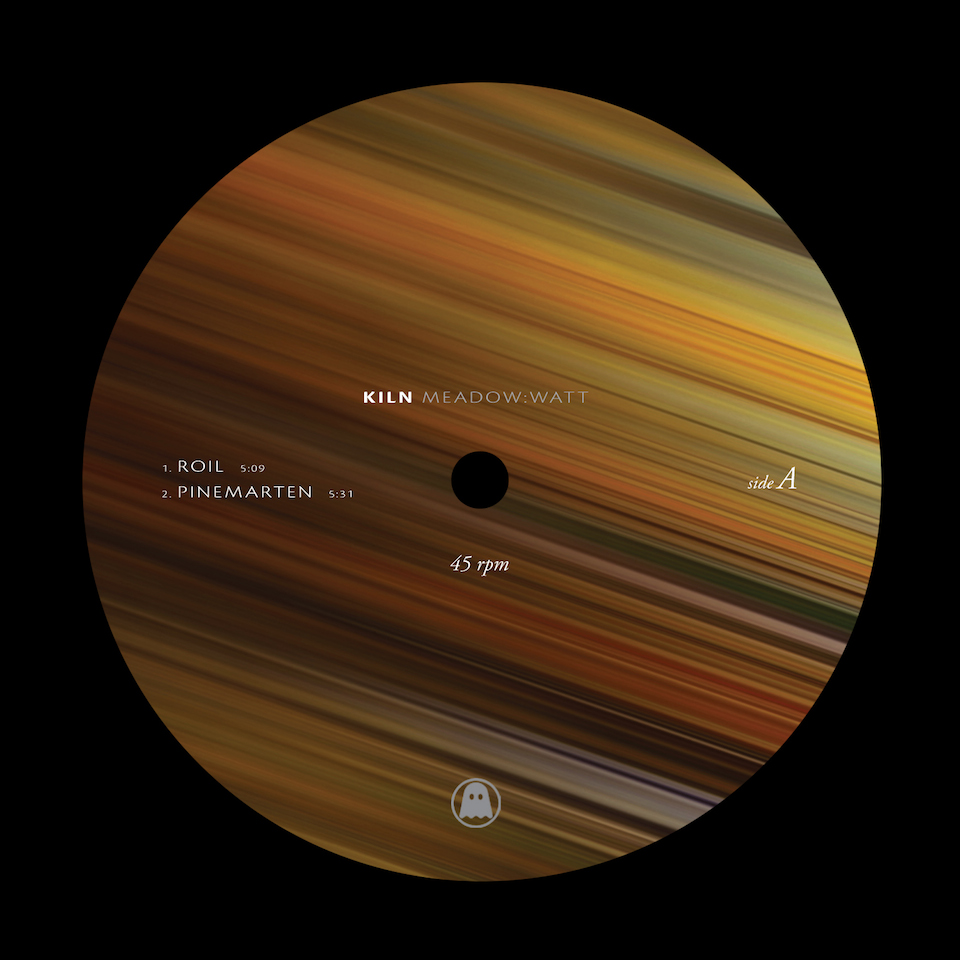 1. "Roil"
Circuits of crispy acoustic percussion, rolling paint pail fills and mic'd body grooves propel overdriven Baltic harmonics into an immersion of groovy mech-nature audioform.
2. "Pinemarten"
Thick pulses of languid woodwinds slowly build within a heavy half-time groove filled with brushed log drums and lysergic insect metronomes. After an environmental basin come down, the track develops into a lovely ticker tape guitar garden with percolating subs and distant baroque flourishes, finally culminating in a symphony of clean beat systems and spacious pedal steel that paints a blown-out Albuquerque sky in the stereo field.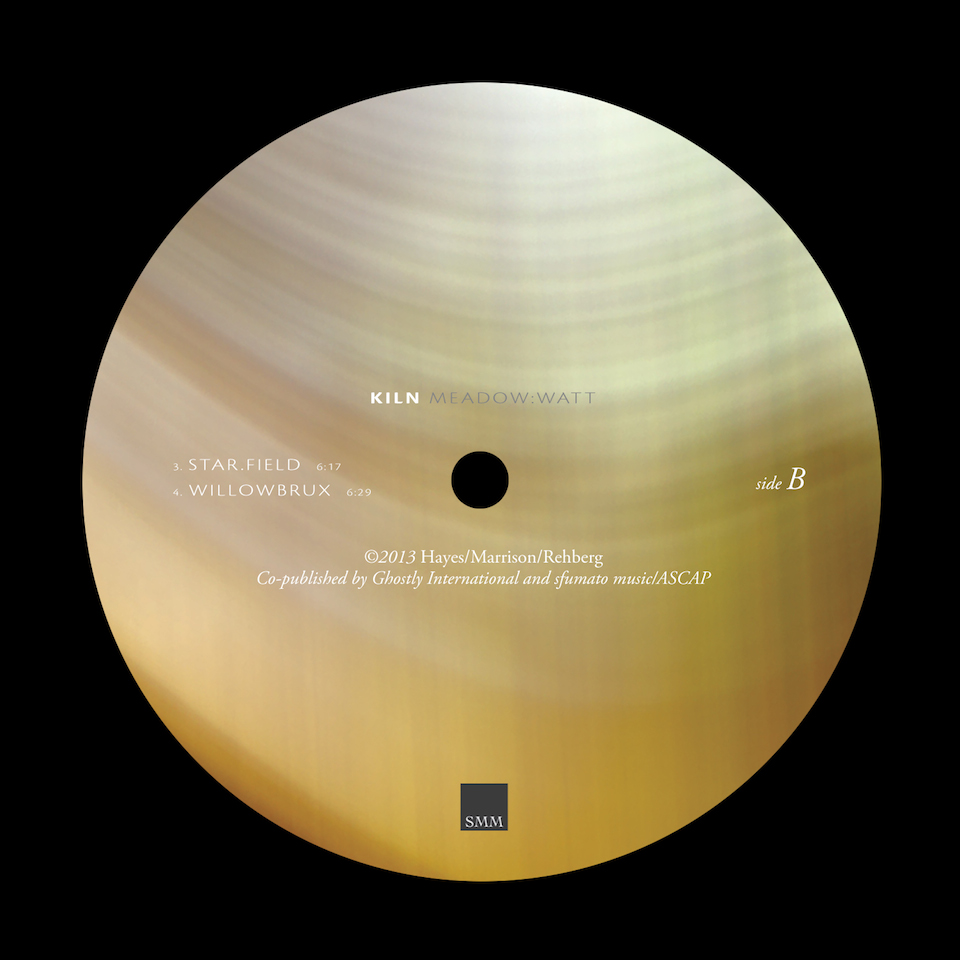 3. "Star.Field"
A claustrophobic sidewinder of a bass line and hooky crunch-hop rhythm dances with dub-tech blossoms and nervous biospheres of melodic detritus. Fluttering ghost basins disintegrate into a melange of pebble calipers, forest sticks and a mild maelstrom of galloping melodic dust.
4. "Willowbrux"
Although displaying the most pastoral visage on meadow:watt, it subversively employs the usage of unpredictable, vintage guitar synths and custom valve distorted/pan-fried Danish-built hardware to puncture its consonant, pretty piano and oddly calypso motifs. The piece culminates in a mass of soft fury of tube warmth counterpoint which ends with a singular, electrically rectified component of the aforementioned sonic pudding.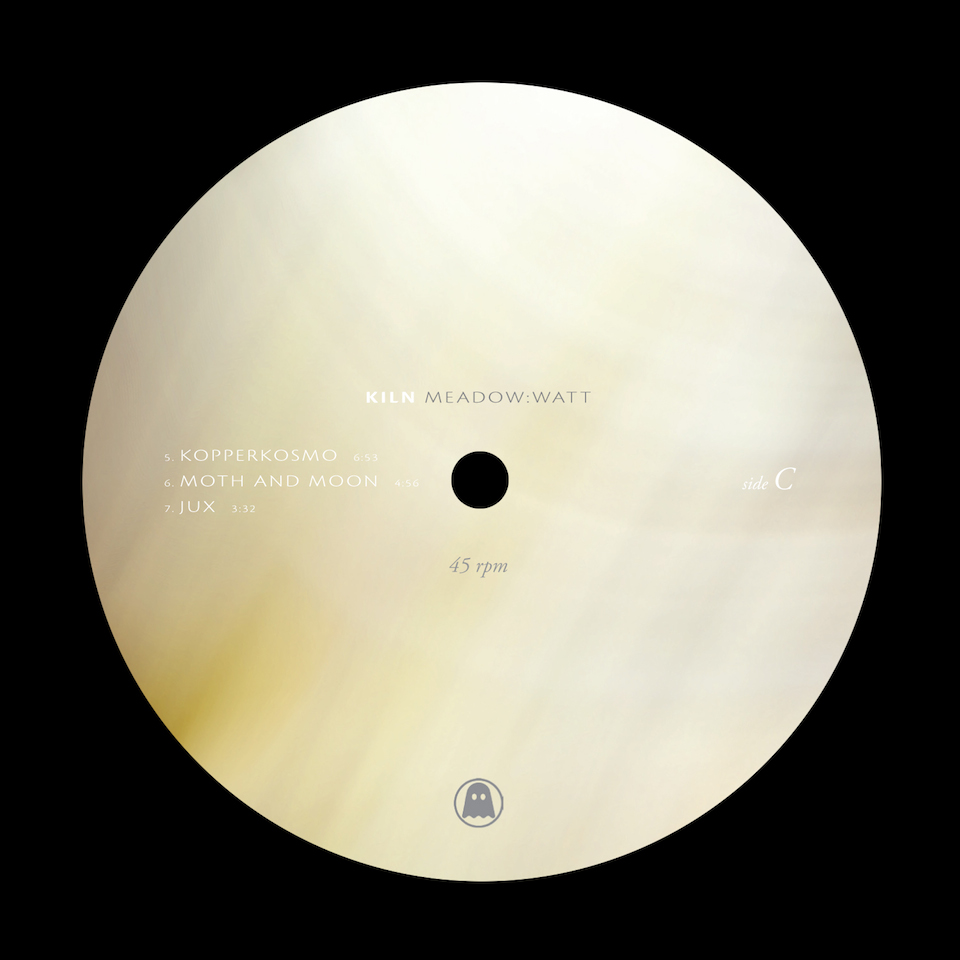 5. "Kopperkosmo"
Boils up to the surface like a benevolent swamp creature. Short wave radio halos, rubber subs and envelope smashed Rhodes join the fray eventually building to a dense combination of the beautiful and strange. It then dissolves entirely, only to re-emerge as a clopping four-on-the-floor, spring reverb-laden groove pony replete with corroded bassoon clouds and filthy mono riffs, which evaporate into a swarm of feedback tendrils.
6. "Moth&Moon"
Deep, swaying organ motifs and a crushed earth tympani trap kit with transistor-distorted orchestral dive bomb turnarounds blended with nocturnal guitar droplets. Thick, muted vibraphone clusters, cat purrs and ice crackling on a remote lake flush out this sonic phantom.
7. "Jux"
A squall of rusty, filtered symphonics and Wurlitzer offset by an insistent, fabric torn bulldog rhythm drive this vignette through its short cycle. Filigree includes tumbling dub echos and liquid zipper treatments.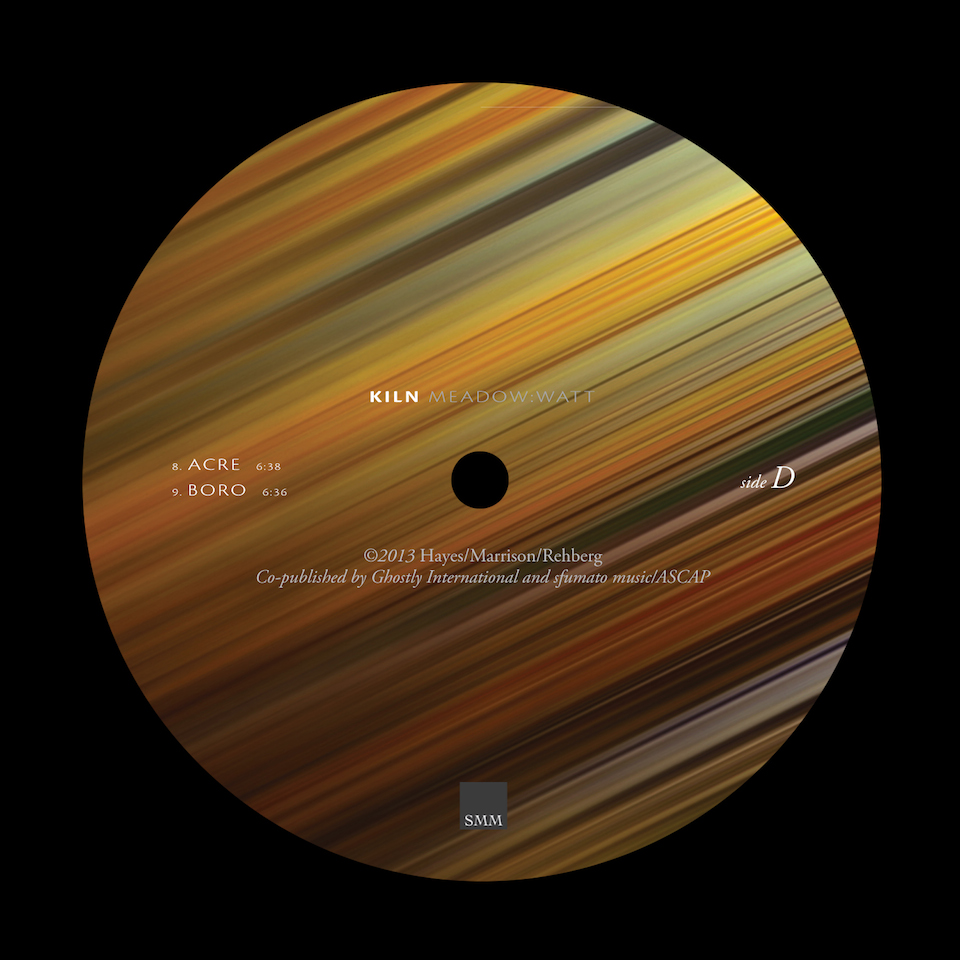 8. "Acre"
Monolithic, stair step bassline underpins a fleet, organic kit beat. Fuzz-popping melodics mimic wooden sticks and bouncing yoga balls tap out momentum during pauses. Squeaky Dust Devils and dub-treated electrodes dance with canyon-sized pillow guitars, all leading up to the dissolution of the these elements into a quiet intermezzo. An open range of space defines the coda. Chugging shakers and heavy Cochiti drums form a circular motor around a pristine stone tap snare and gorgeous, disrupted harmonic strands rise and fall over the delicious clatter. An acid-y, celestial riff rises out of the din to radiate the piece to completion.
9. "Boro"
Comes in with blown fuse drum heads and a haunted flute drifter overhead. Subtle electric pokers fill the fringes until it breaks down into nothing but a filtered, astral chamber quintet. The outro reinvents the rhythm into an interesting cadence and adds a melancholy woodwind figure like parisian rain. the rhythmic parts fall away to reveal only a fizzling remnant of flutes and clarinet being tuned in and out by a radio antenna.