Free Association is a special feature where we stream records in their entirety and ask our favorite artists the stories behind their songs. Not just nerdy studio speak, either; we're talking the everyday life experiences and left-field ideas that fuel every last hook and harmony. On deck for today: Out-ER owner/abstract techno architect Simone Gatto, who takes us on a tour of his two-part 'Heaven Inside Your Frequencies' LP….

"LAGUNA"
Imagine yourself walking alone in the middle of a dark forest and arriving at the front of a lagoon.
"625 HZ – OUR BEAUTY"
A pleasant soundscape generated by field recordings, ethereal pads, and a soft rolling bass.
"RELATIVITY"
A halved binary rhythm provides the background to a growing harmonic texture combined with percussion obtained from field recordings. The result is a slo-mo effect that makes you enjoy the small details of life, while the rest flows quickly around you.
"SURVIVAL OF THE BEAUTIFUL"
You know when you wake up after a wonderful dream? You feel in love but also melancholy and nostalgic.
"SHINING LIKE WATER"
I used field recordings, an acoustic bass, and Prophet 12 [keyboard] to describe a typical spring day in my homeland, when the sun shines on the blue seawater.
"THE NEXT DAYS" (FEAT. NEWTONE)
A rough sea in the background of an old fisherman intoning a rhyme that ends saying, "Music is the key of your life stay."
"880 HZ -STOCK IN BETWEEN"
It's time to wake up! A techno-rock track based on intertwines rhythms and harmonies.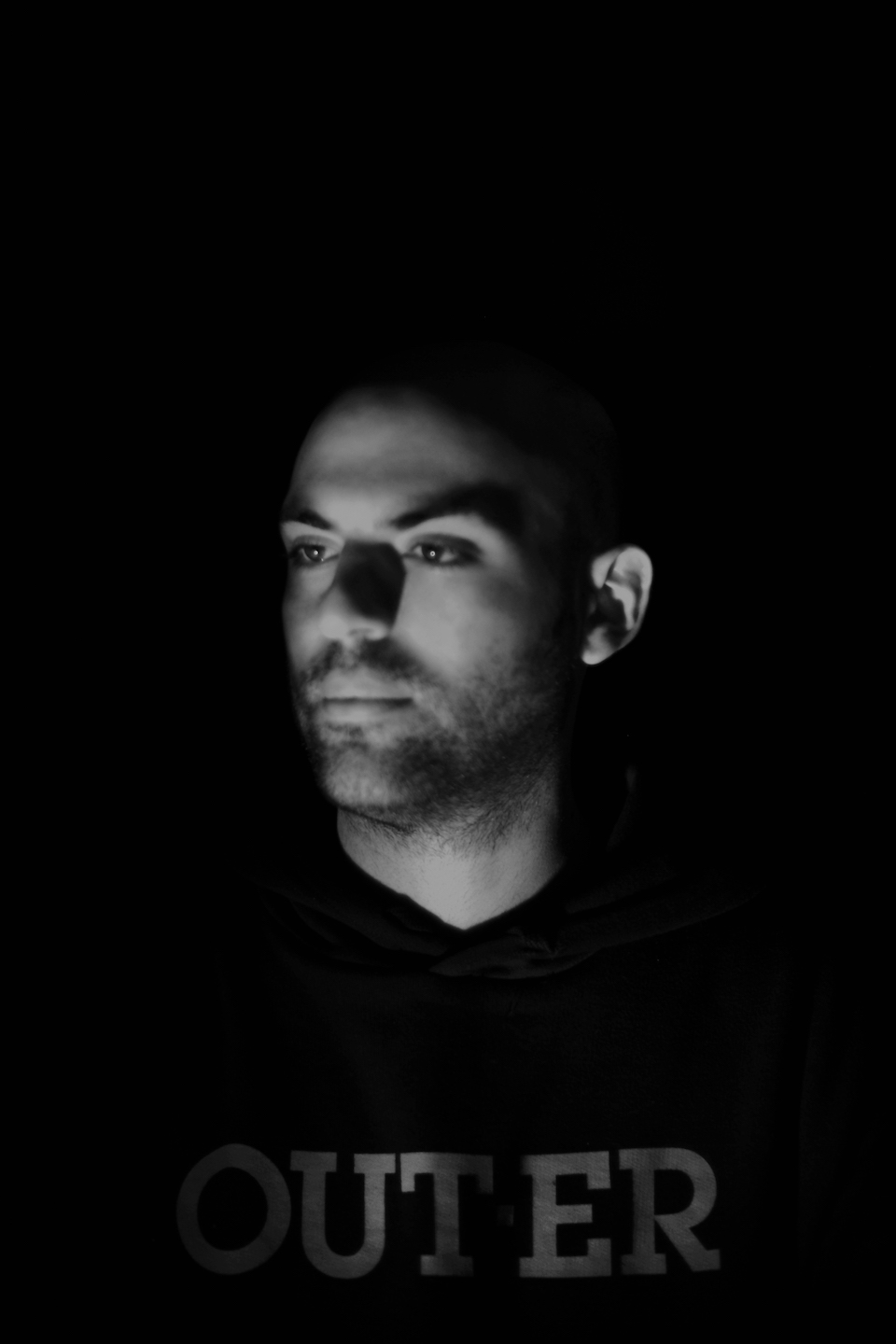 "IT'LL RAIN IN A SUNNY DAY"
It represents the discontinuity; feelings of happiness and sadness alternate in a ternary rhythm that accompanies the flow of our life.
"DEVILS BREATHE"
An hypnotic journey—a slow, haunting vision of the evil that lies both inside and out.
"GLOBAL WARMING"
Intricate rhythms and chords in minor tones place the emphasis on the greatest tragedy of our times: the pollution that causes global warming and the ruin of our planet.
"LIKE I WAS DREAMING"
The thin border between reality and imagination, where imagination is more important than knowledge.
"LOVE IN THE ABSTRACT"
The most precious thing you can get from those you love is time. It's not the words; it's not the flowers; it's not the presents. It's time. Because that does not come back and what they have given to you is only yours, no matter if it was an hour or a lifetime.
300 HZ AT WHITNEY MUSEUM"
Recorded live at Whitney Museum in New York City, it is a worthy conclusion of this part of the album.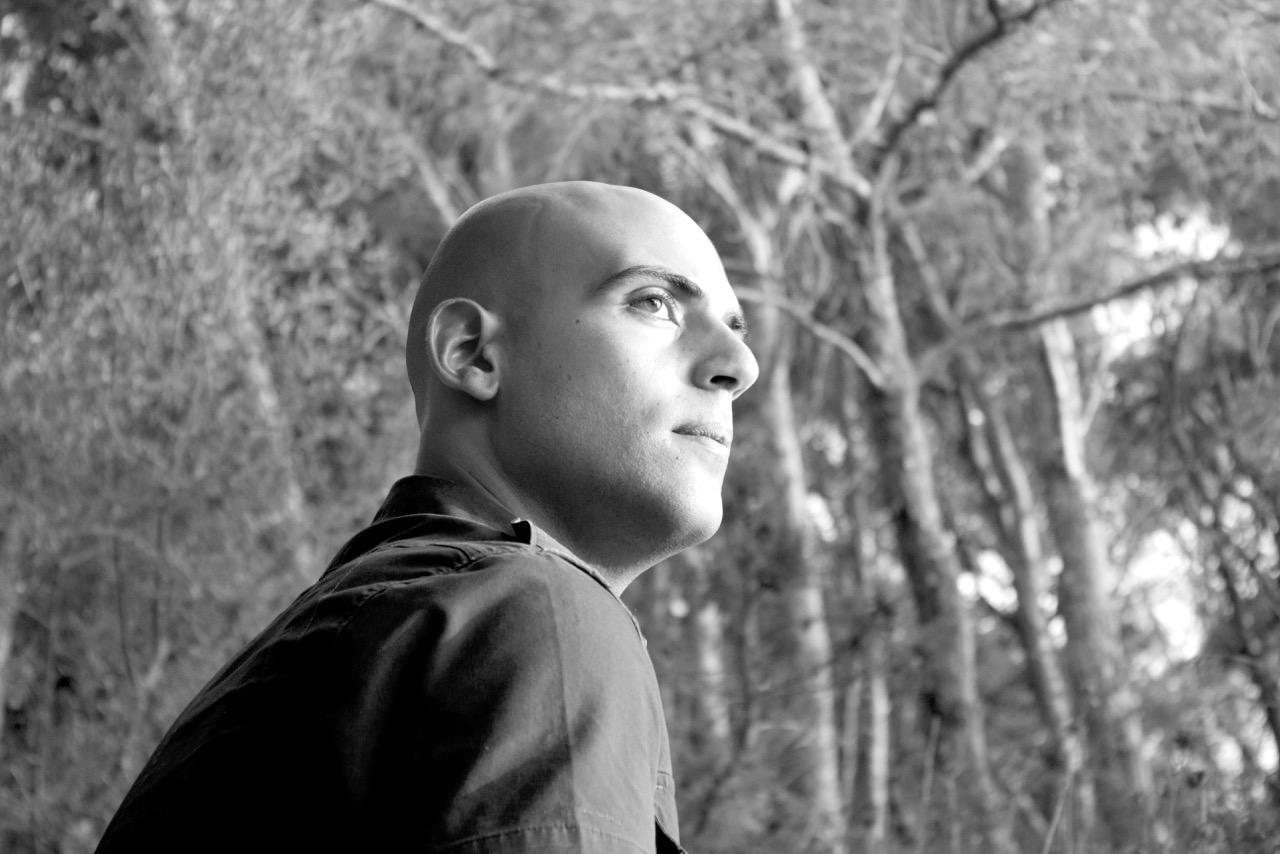 FURTHER LISTENING