In case you missed it last month, Anthology Recordings continued its Surf Archive series with a couple psych/prog-rock selections from the Australian underground. Here's the story behind Taman Shud's Evolution soundtrack, courtesy of frontman Lindsay Bjerre's partly cloudy memory…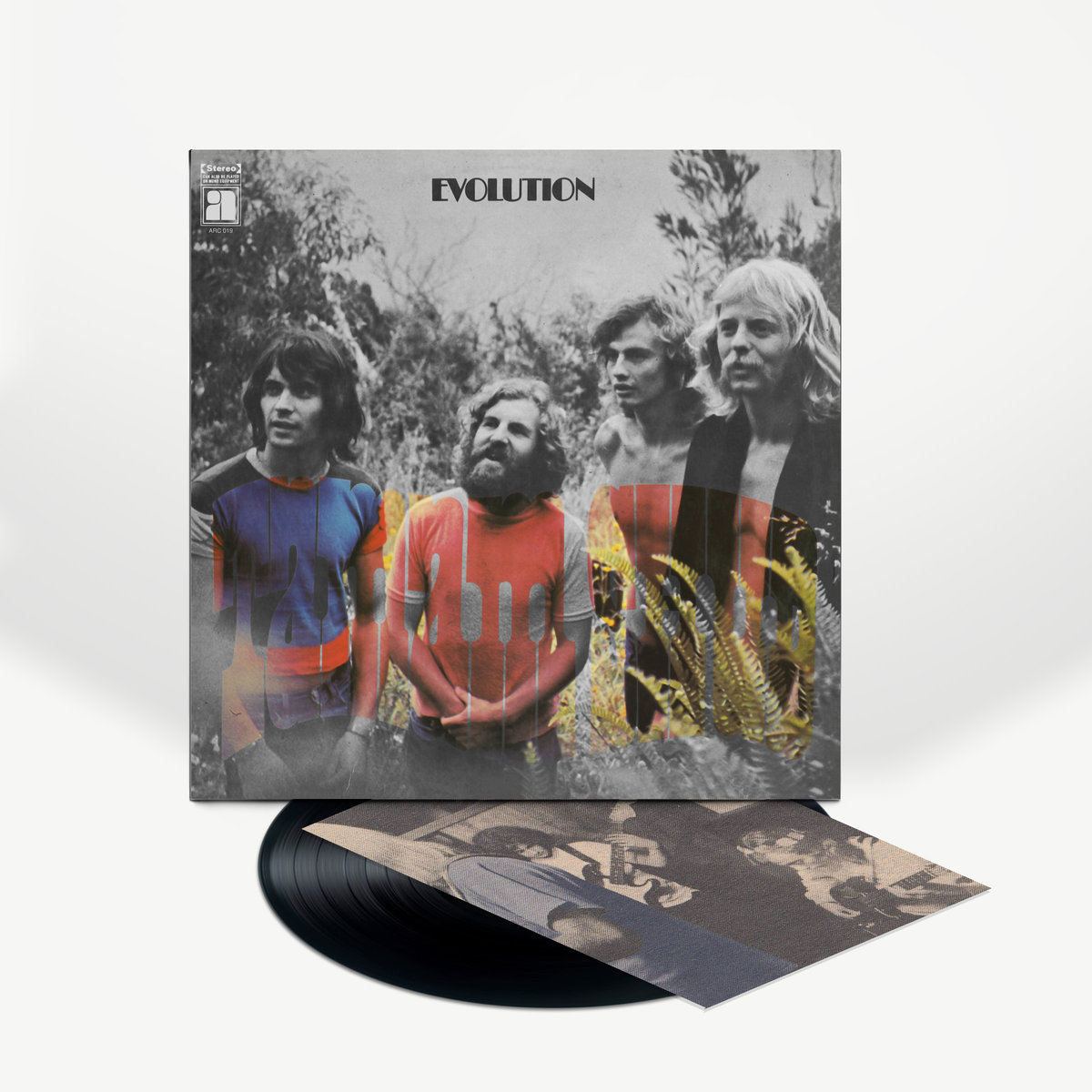 "MUSIC TRAIN"
A planned opener, inviting you onto a musical trip.
"EVOLUTION"
The title track and movie theme. It's about not accepting past concepts—as was the norm in the 1950's—but turning inward and asking yourself relevant questions provoked by the changing times. And things were changing fast through that decade. I could see the opportunity to make important changes but I also saw the establishment ready to crush any change that wasn't in their interest. Therefore, change had to be an individual inner process.
"I'M NO ONE"
"I'm No One" is about how we see ourselves as individuals. I'm saying that being what society would call a Nobody really is only their own blindness. And it can be okay to be no one. It's a leveler for superior attitudes.
"MR. STRANGE"
A poem by my friend Kevin Platt. Kevin was well known in the Australian surfing community and a smart university-educated individual. I believe the poem was about an eccentric, enigmatic man that people saw every day but never quite understood. Kevin is sadly missed.
"LADY SUNSHINE"
A love song drawing parallels between the sun and a woman in my life. Both very tangible.
"FALLING UP"
A different way of expressing that things are a whole lot better. Probably my favorite track musically. The lyrics also express a heightened awareness, felt in the euphoria of being out of a dark place.
"FEEL FREE"
I wrote this song during a rehearsal at the Mandala Theatre Paddington one afternoon prior to the evening performance. The boys sat in on the riff and the lyrics just followed naturally. We performed it for the first time a few hours later.

I had just moved to Whale Beach with my girlfriend Melanie to share a house with Peter Barron and his partner Nyarie. And four dogs. The house was magical in an even more magical location among huge trees overlooking the expanse of Pittwater. This song says it all. The elation of just being alive in that location in those times.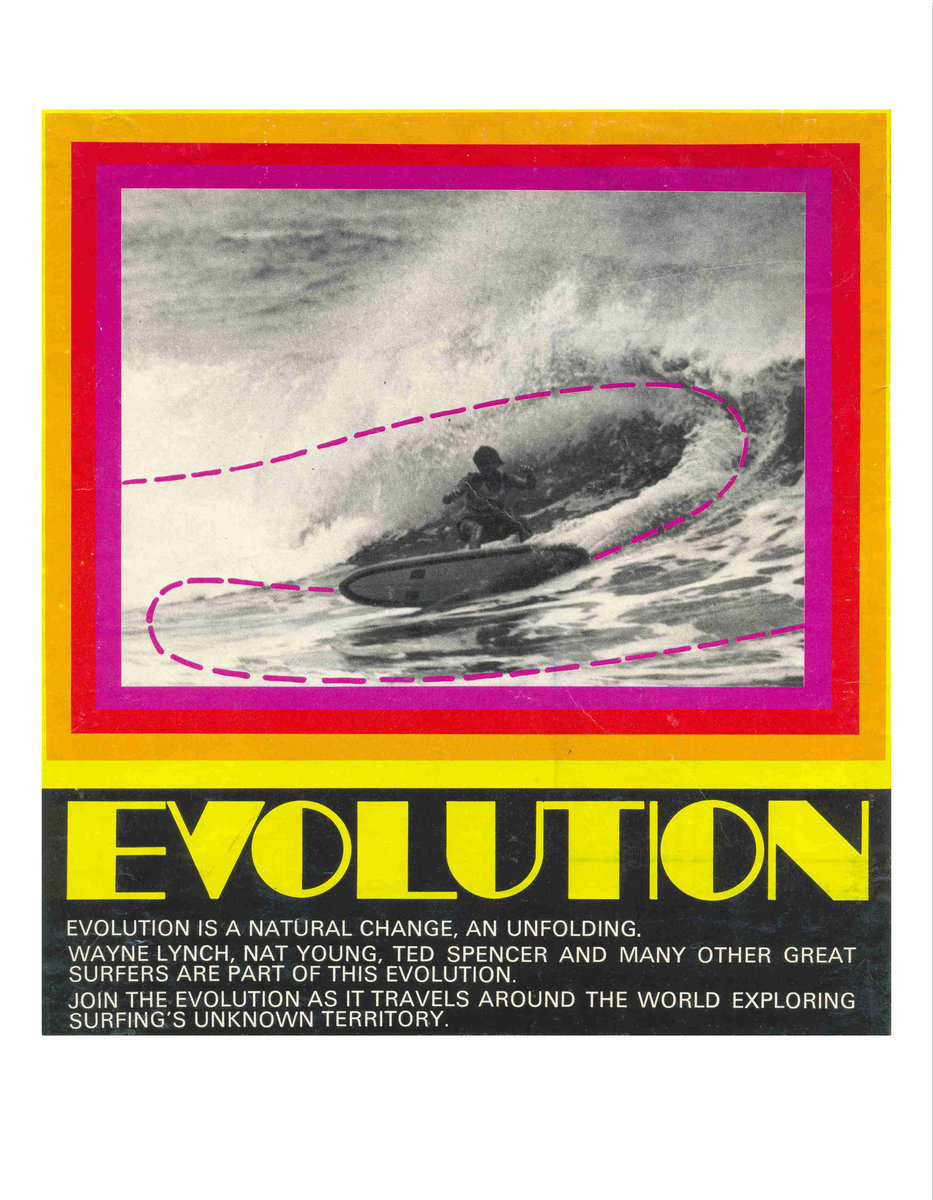 "JESUS GUIDE ME"
Another Kev Platt poem. It's more than religious; I believe Kevin was contemplating the experience in death. It's a beautiful journey not to be afraid of the inevitable. I chose to put music to it for that very reason.
"ROCK ON TOP"
No worries. I'm feeling solid and on top of all that is in my life. Don't worry; just join me in this great headspace.
"THE SLOW ONE AND THE FAST ONE"
I was on a roll writing wise and linked two backings together as an experiment, then quickly added lyrics. I didn't even name them, so they were known as the fast one and the slow one. Maybe they would have been further developed but we had a studio for two hours—a rarity—and plowed through all the material I had at that moment in time.
"TOO MANY LIFE"
A little frustration here. Too many opinions offered and not exactly appreciated. Probably why I have always lived a reclusive life and learned to say "yeah…. good idea", knowing that I was never going to consider whatever obtuse suggestion was pushed my way. Not to say I rejected all that was offered. Some people do know what they're talking about.