Photography VERA MARMELO
Thurston Moore turned 60 last July, but his public birthday party got put on pause until this weekend. That's when Minneapolis' Walker Art Center is set to present a two-night stand of poetry and special performances alongside such longtime friends as Nels Cline (Wilco), Deb Googe (My Bloody Valentine), Brian Gibson (Lightning Bolt), and Steve Shelley (Sonic Youth, of course).
"I love saying 'I'm 60!' any chance I get," the art-rock icon told Cline in an interview for the museum's online magazine. "It is completely radical, and I do feel like the reality of it encourages a sense of imperious, though not so ego-infused, understanding and experience with the world, the cosmos."
Well alright then. As for why this is all happening at the Walker, Moore's relationship with the contemporary art institution goes all the way back to 1982, when it co-promoted Sonic Youth's first show in the Twin Cities: a bill shared with their Lower East Side neighbors Swans. Oh to have been a fly on that wall. The Walker also tapped the band for its annual Rock the Garden festival in the year 2000.
"Thurston really was heavily involved—calling up most of the participants and inviting them himself," Doug Benidt, the Walker's associate curator of performing arts, said in a Star Tribune story about tonight's show. "It speaks to his status and reputation that most of them agreed without even knowing what it was going to be."
We're still not sure, actually, but we are intrigued and quite psyched considering self-titled moved its offices to Minneapolis earlier this year. With all of this in mind—and Moore's recent Rock N Roll Consciousness (Ecstatic Peace, 2017) record playing in the background—we managed to hunt Moore down for a rapid fire exchange about his record collection. Bet you can't guess what singer really bothered his mom, or what acid-folk album Moore passed onto his own daughter Coco….
THE RECORD I REMEMBER PLAYING ON MY 60TH BIRTHDAY
The Kinks, Waterloo Sunset 7" (Reprise, 1967)
Is a song not a record? On my actual birthday, there was a teenage NYC, CBGB-themed surprise party with a Ramones cover band and London punks Trash Kit. It made London feel like home.
THE RECORD THAT BEST REFLECTS THE VIBE OF THE "NEW NOISE GUITAR EXPLORATIONS" PROJECT
Alice Coltrane, Universal Consciousness (Impulse!, 1971)
New Noise Guitar Explorations includes a new composition entitled "Alice Moki Jayne" in honor of Alice Coltrane, Moki Cherry, and Jayne Cortez; these were the spiritual female partners of very heavy jazz musicians.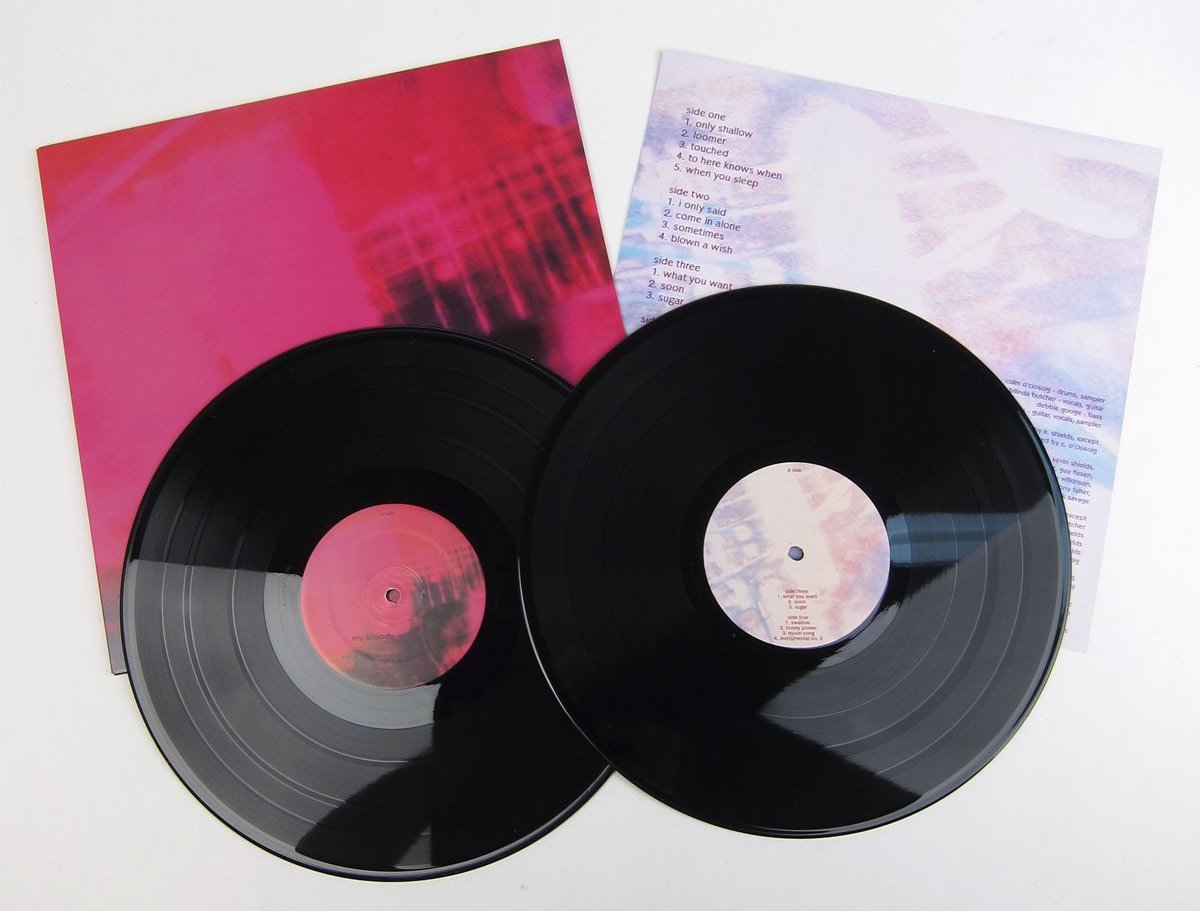 THE RECORD I MOST ASSOCIATE WITH THE ROCK N ROLL CONSCIOUSNESS SESSIONS
My Bloody Valentine, Loveless (Sire, 1991)
Few friends were in the studio (The Church) during the sessions to see the goddess Deb Googe record backing vocals on "Cusp" and other songs in the middle of the night.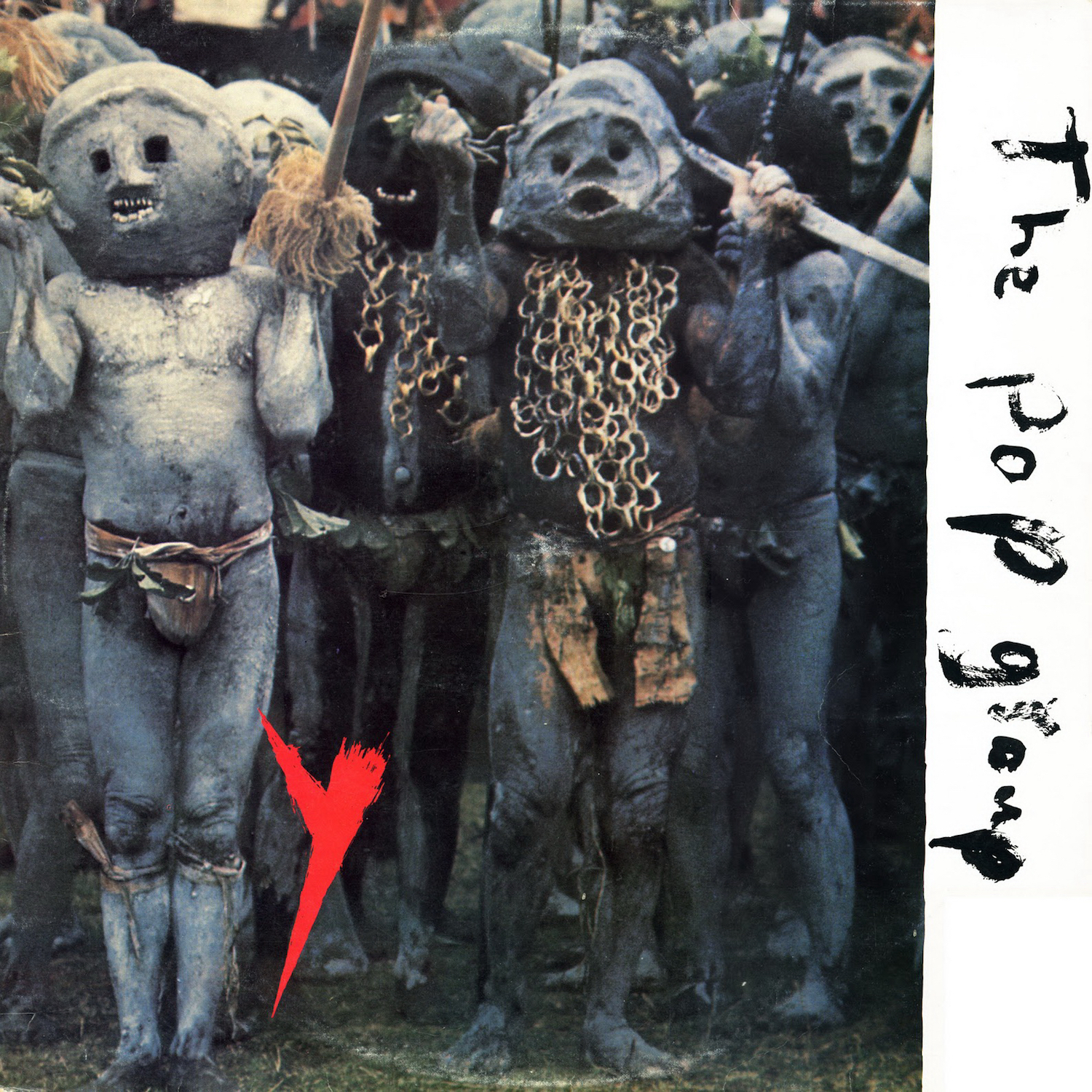 THE RECORD PAUL EPWORTH AND I BONDED OVER
The Pop Group, Y (Radar, 1979)
It was The Pop Group whom introduced Paul Epworth.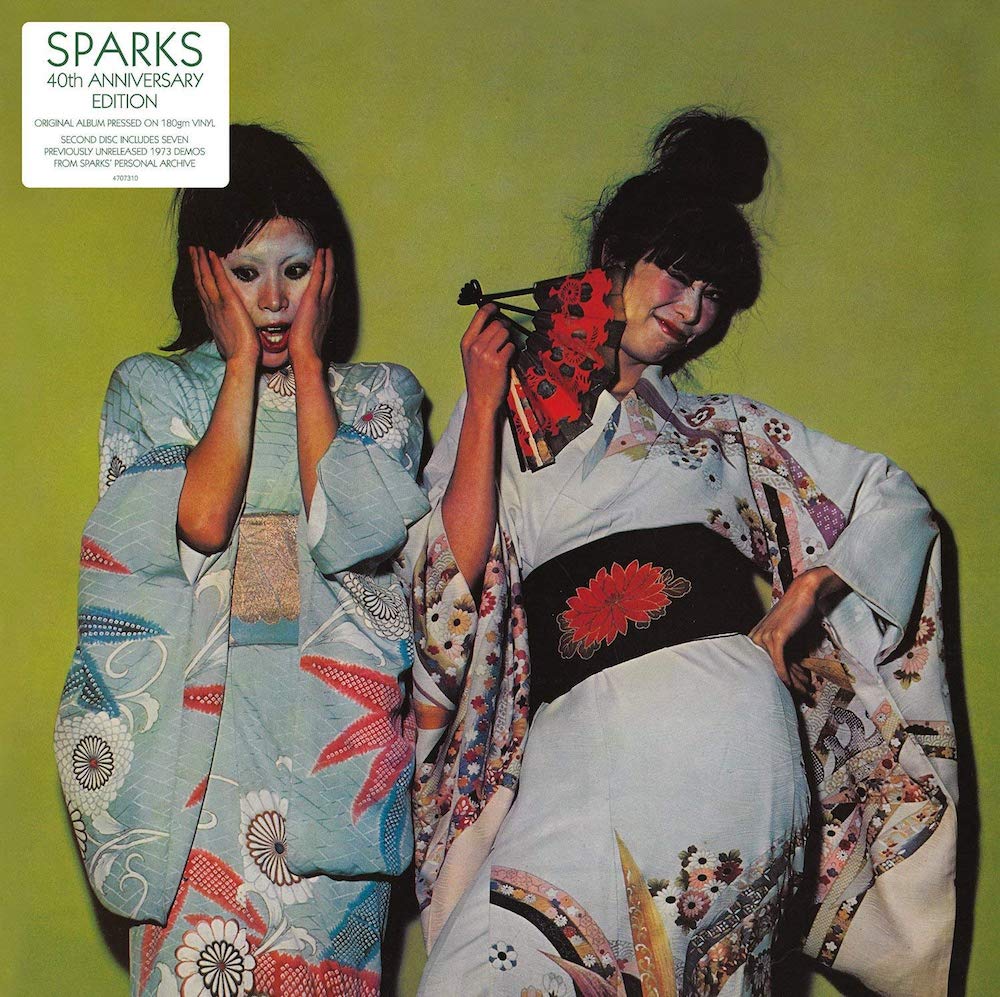 THE RECORD THAT REMINDS ME OF BEING A KID
Sparks, Kimono My House (Universal Island, 1974)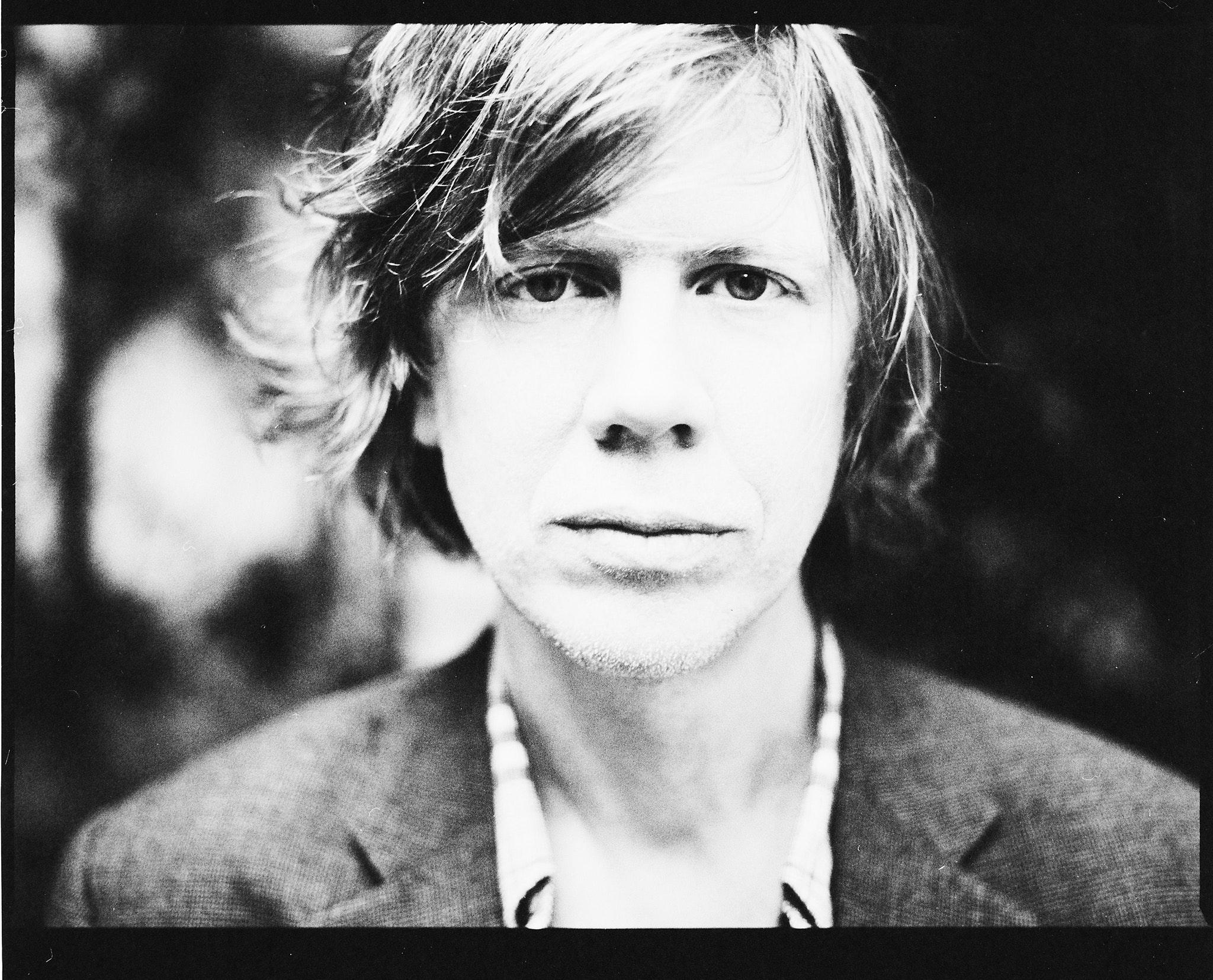 THE FIRST RECORD I BOUGHT WITH MY OWN MONEY
Iron Butterfly, In-A-Gadda-Da-Vida (Atco, 1968)
THE RECORD MY OLDER BROTHER HELPED ME APPRECIATE
Jefferson Airplane, Crown of Creation (RCA Victor, 1968)
Gene's guitar was stolen from his bedroom while he was out and returned before he returned everyday after introducing this record.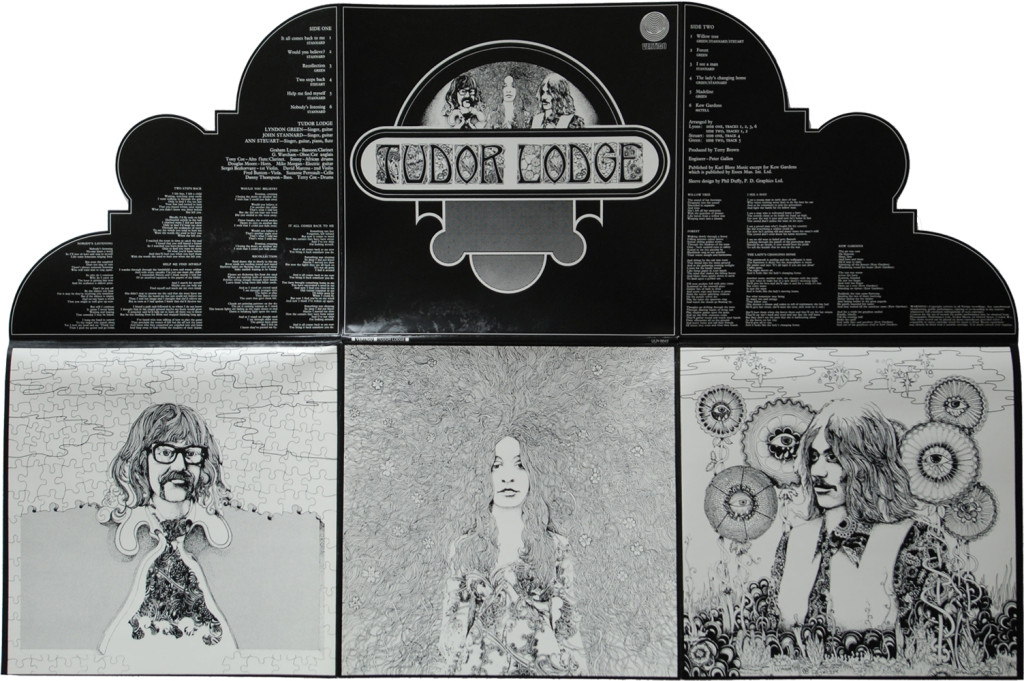 THE RECORD I GOT MY OWN DAUGHTER INTO
Tudor Lodge, Tudor Lodge (Vertigo, 1971)
Just fact-checked via text message.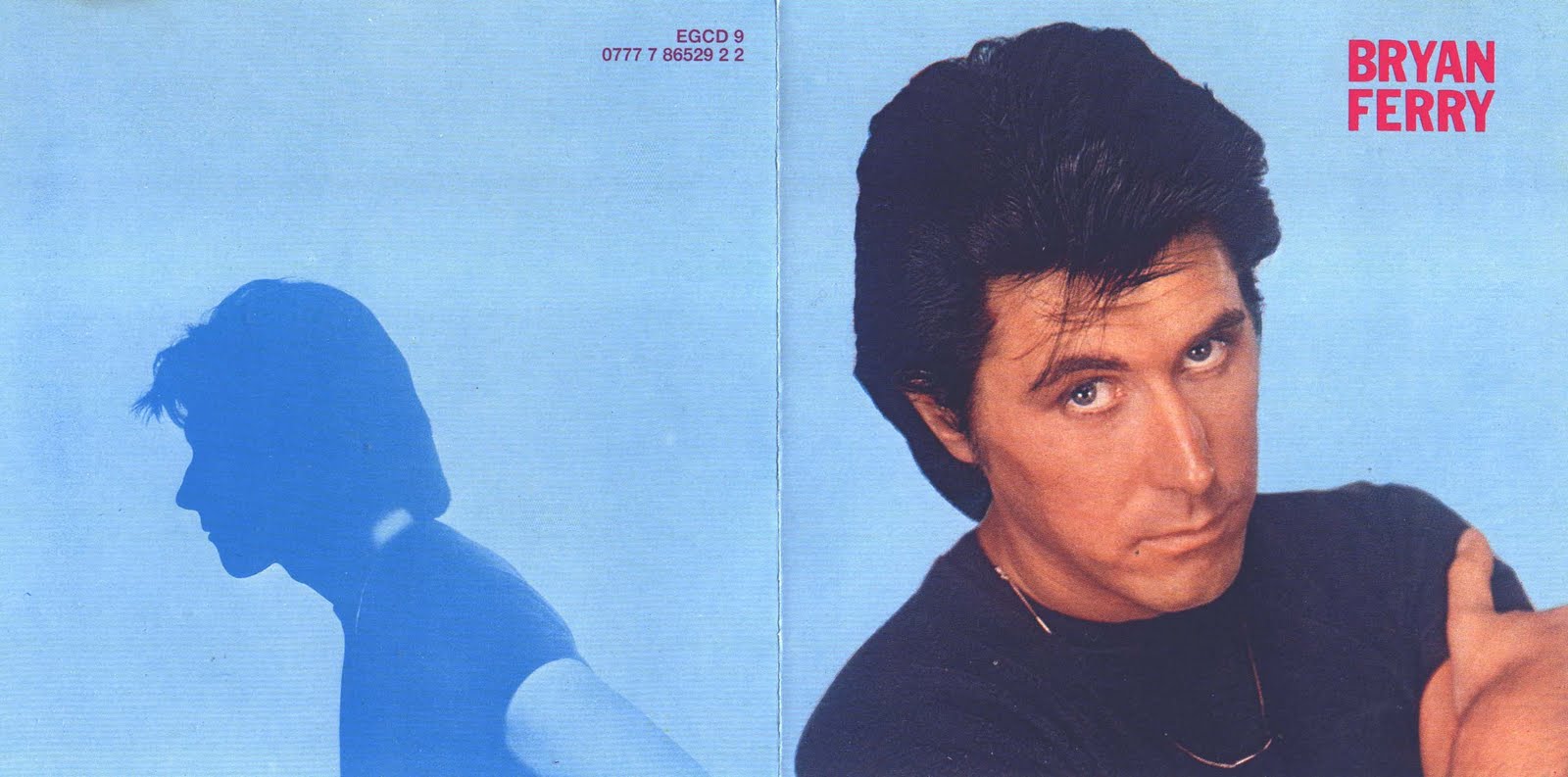 THE RECORD THAT DROVE MY PARENTS CRAZY
Bryan Ferry, These Foolish Things (Island, 1973)
Eleanor Moore didn't mind the other blaring songs.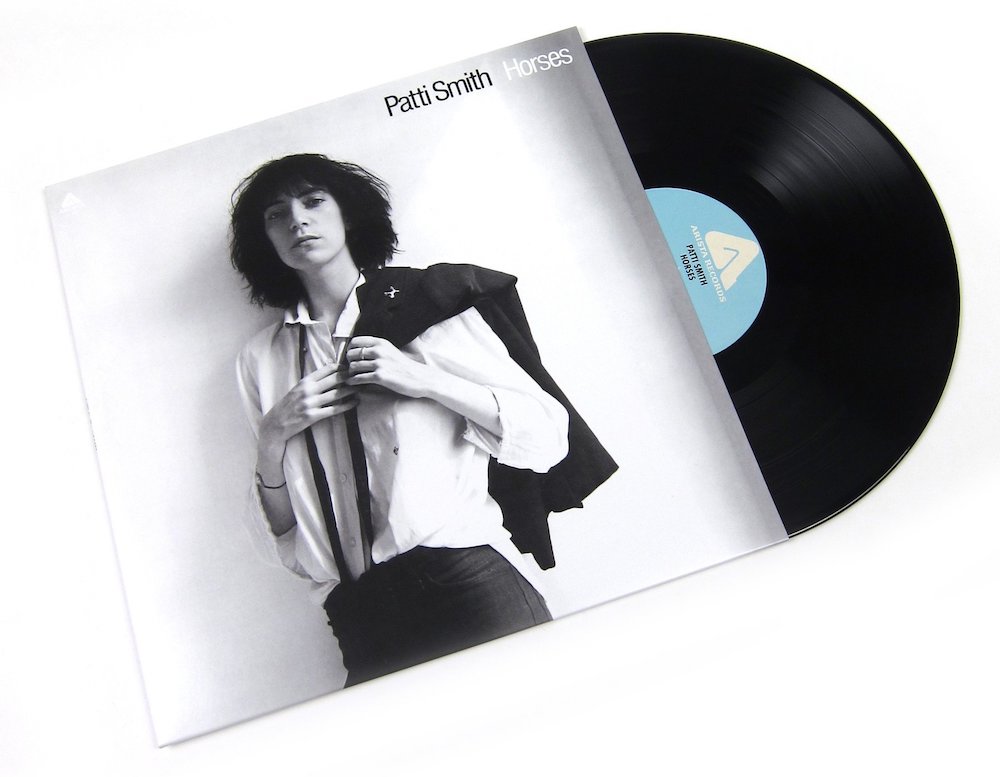 THE RECORD THAT BRINGS ME BACK TO MY TEENAGE RIOT DAYS
Patti Smith, Horses (Arista, 1975)
Boyhood crush to end all crushes.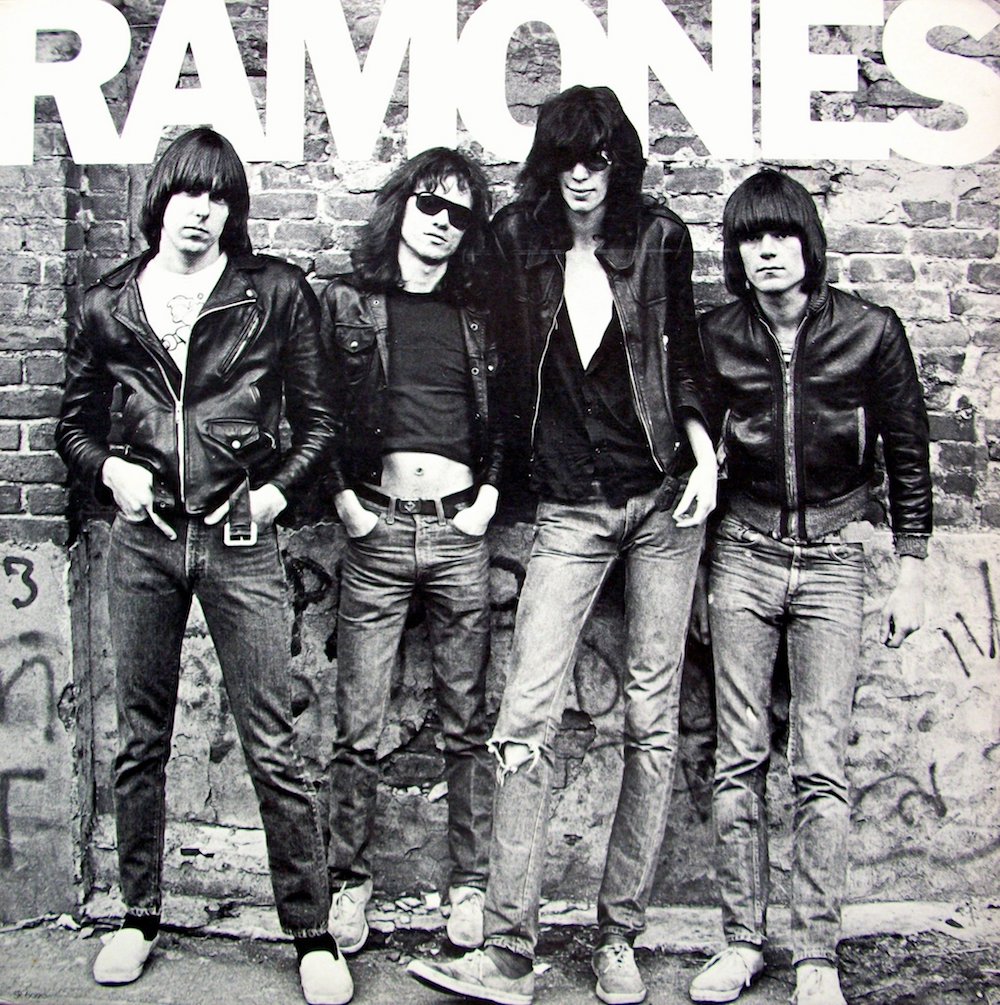 THE RECORD THAT MADE ME WANT TO PICK UP A GUITAR
Ramones, Ramones (Sire, 1976)
Hence the cover band at surprise 60th bash.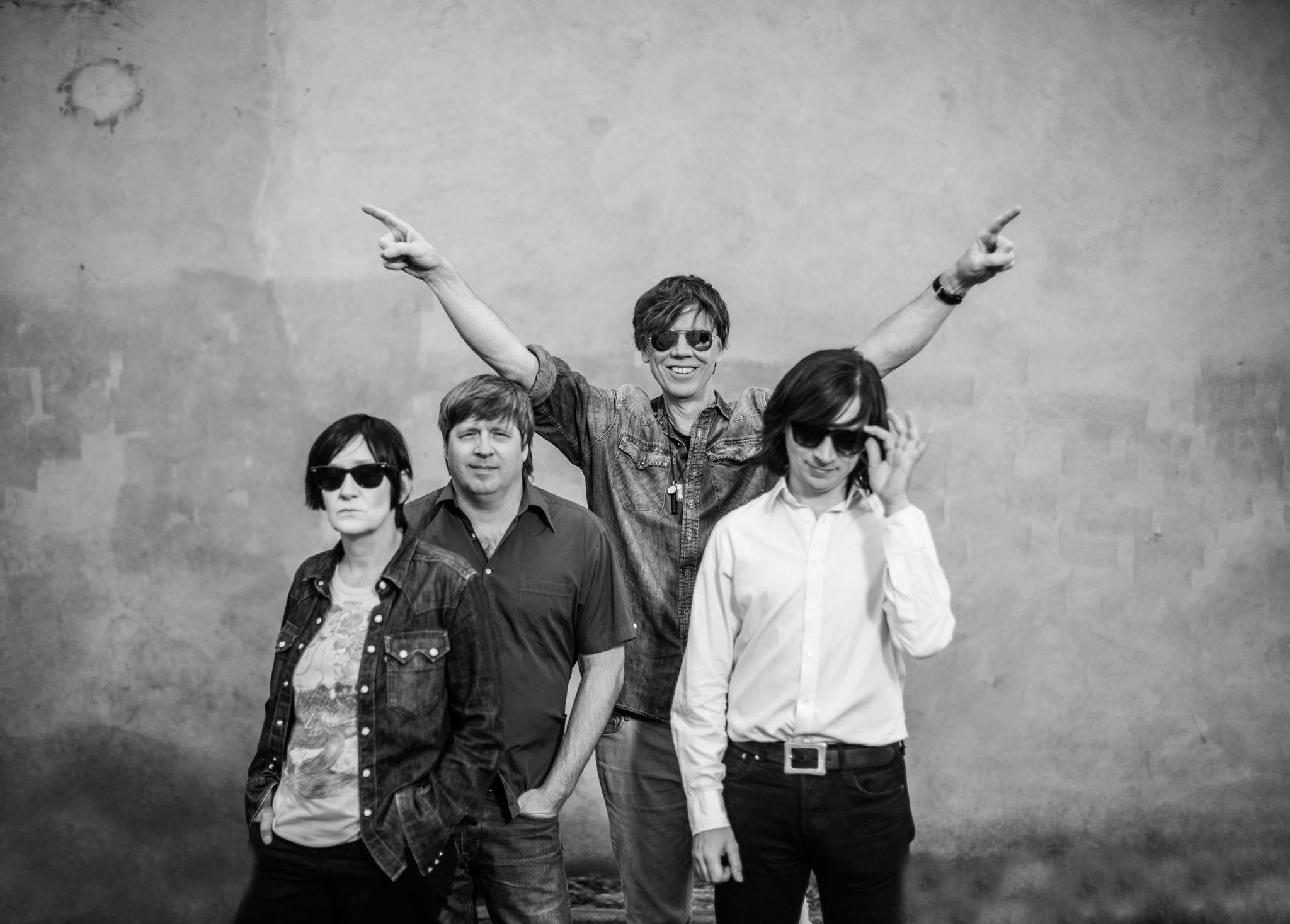 THE RECORD THAT TRANSPORTS ME BACK TO THE LOWER EAST SIDE
The Contortions, Buy (ZE, 1979)
THE RECORD I BORROWED FROM DAN GRAHAM
The Static, Theoretical Record 7" (Theoretical Records, 1979)
THE RECORD THAT MADE ME WANT TO MOVE TO LONDON
Public Image Ltd, Metal Box (Virgin, 1979)
THE RECORD THAT'S MORE 'CINEMATIC' THAN AN ACTUAL MOVIE
Sun Ra, Strange Strings (Saturn, 1967)
THE RECORD THAT BLEW MY BRAIN STRAIGHT ACROSS THE FLOOR
Iggy & The Stooges, Raw Power (Columbia, 1973)
And still does.