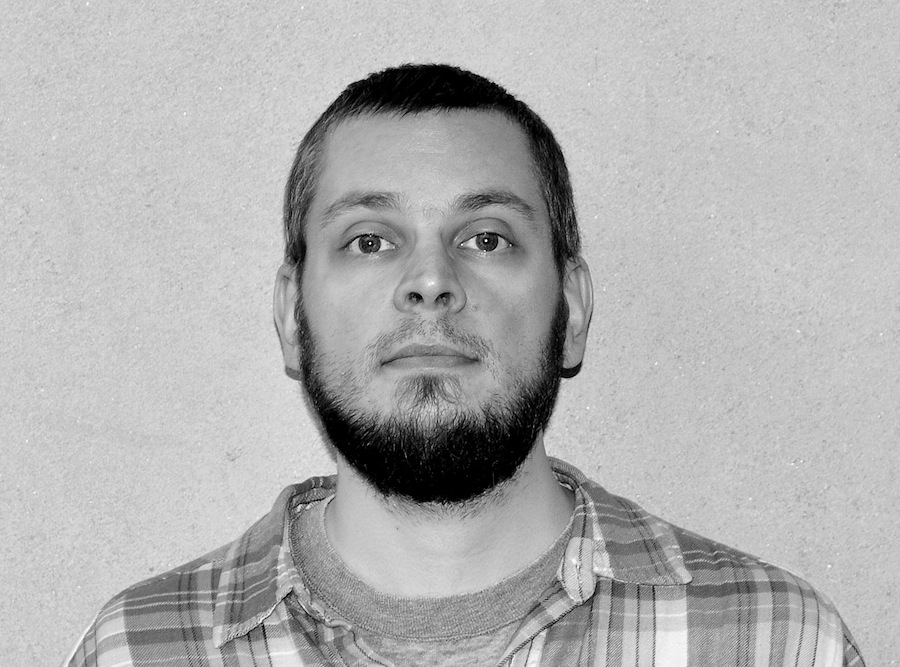 Check out all of our exclusive Unsound Festival content–including interviews, mixes, and quick profiles like the Nate Wooley one below–on one tidy page here:
1. Describe your Unsound set in a couple sentences.
I won't meet everyone until a day or two before.  Spontaneous? That's a proper descriptor, right?
2. If you could book any living artist for a festival like Unsound, who would it be and why?
Paul Lytton…too many people sleep on Paul Lytton.
3. What's one record you've obsessed over lately, and why?
Harry Nilsson's Greatest Hits…..I think I'm just tired and it's comforting.
4. How about a song you can't stop playing?
Harry Nilsson's "Living Without You"
5. What are you working on now, and what can we expect from you in the rest of 2012?
Working on a new solo record; some new things coming out in 2012 on different labels; a duo with Paul Lytton; a trio with Agusti Fernandez and Joe Morris; Seven Storey Mountain III; just trying to keep it together.
Nate Wooley performs with Denis Kolokol/Tomek ChoÅ'oniewski Duo at Issue Project Room today at 4:45 as part of Unsound's LABS series.