Techno is more of a mere tone or texture in Emblematic Ruin, the latest 12" from Shifted's Avian imprint. The dark-ambient debut of Andre Gough's Verge project sounds like it's scoring the sun's demise, coloring every corner of your room with slow-moving, cinematic sequences.
Here's what the Irish producer had to say about today's #selftitledpremiere, followed by a streaming version of the song and the EP's previously shared singles, which will all arrive next Monday, March 27th….

This track was written with wild, rugged imagery in mind. Raw and mysterious. Specifically, landscapes similar to those of the Pacific Northwest or Western Canada. The intention was to try and evoke the spirit and calmness associated with that kind of environment.

I was watching a lot of documentaries at the time, on people who chose to free themselves from the constraints of society and live life in a remote location away from the larger hubs of civilization. I've always had admiration for anyone who's been able to do that. Carving out a simpler existence, living off the land as much as possible and being self-sufficient with little to no interference from external forces. I like the idea of the solitude and peacefulness that type of life can bring and the close connection to nature. I think the melancholic and meandering style of the track is suggestive of the longing or fantasy to attempt that lifestyle, in that type of environment, free from economic and societal burdens.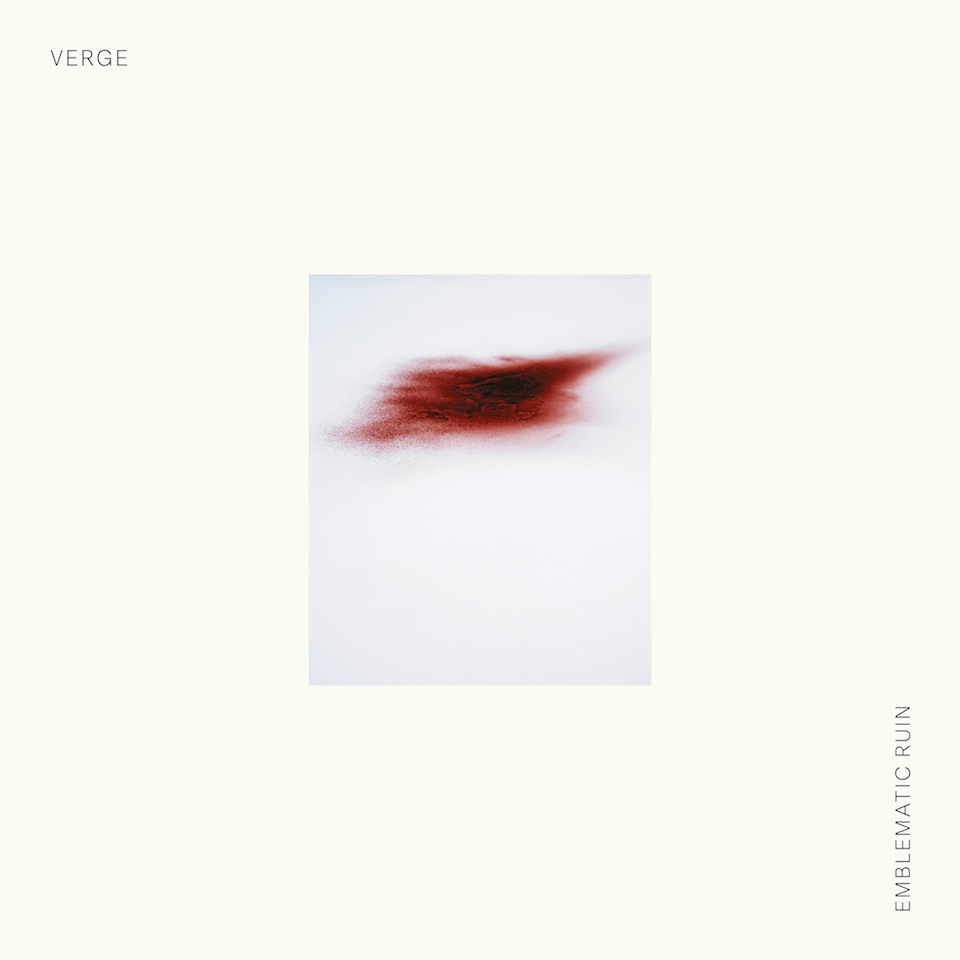 Verge
Emblematic Ruin
(Avian, March 27th)
1. Conduit
2. Thorri
3. Effigy
4. Transient
5. Deluge
6. Spleen
7. Hinterland
8.Suspension