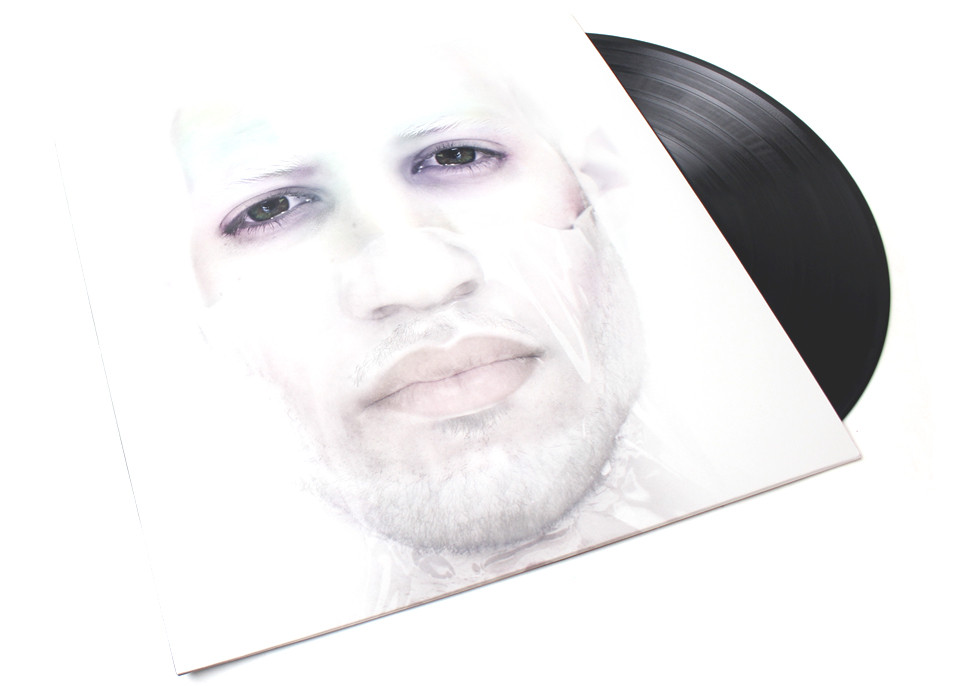 PHOTOGRAPHY // Daniel Sannwald
Working with Daniel on the cover for my album Safe was such an incredible experience. I'd never worked so closely with someone on an artwork with so much meaning behind it. I was able to express all that I wanted as he had a good understanding of both the concept and music.
Other work I particularly like are his photos for the recent Camper campaigns: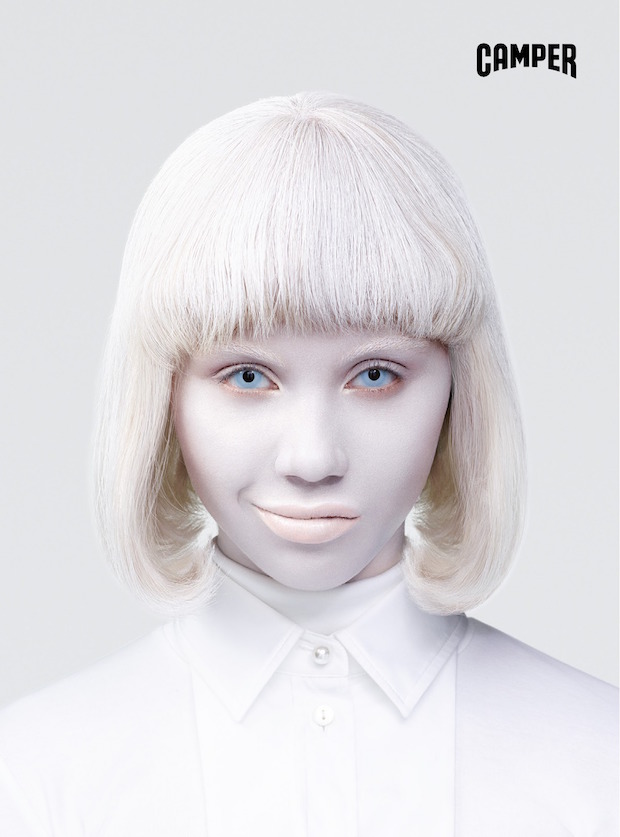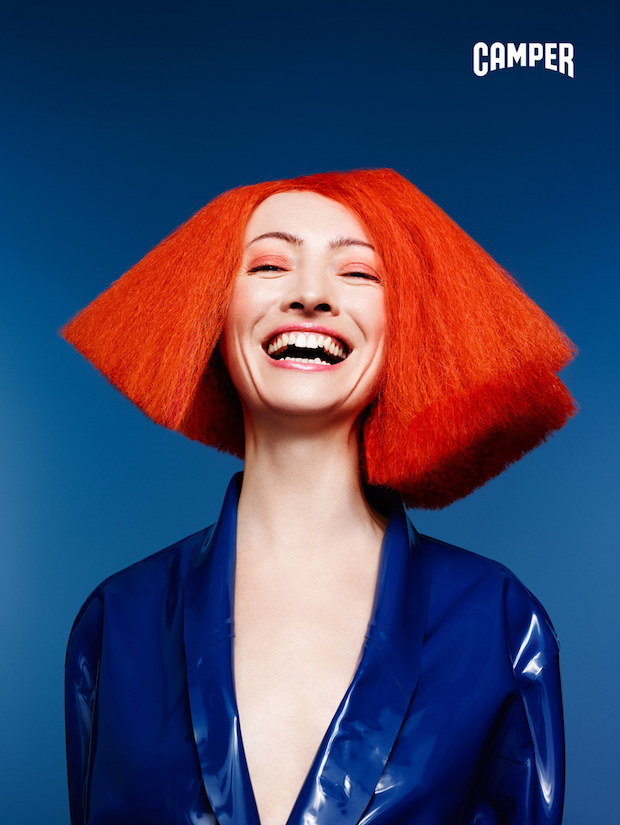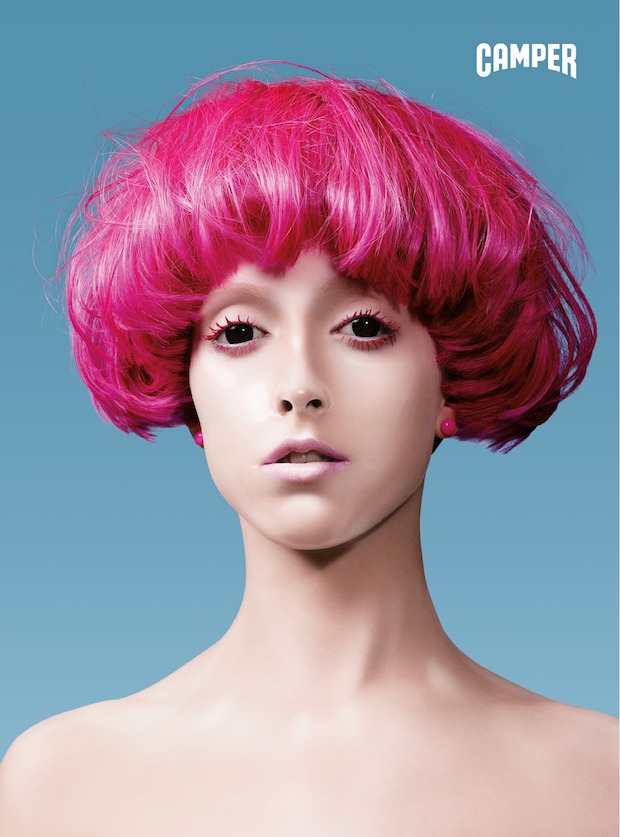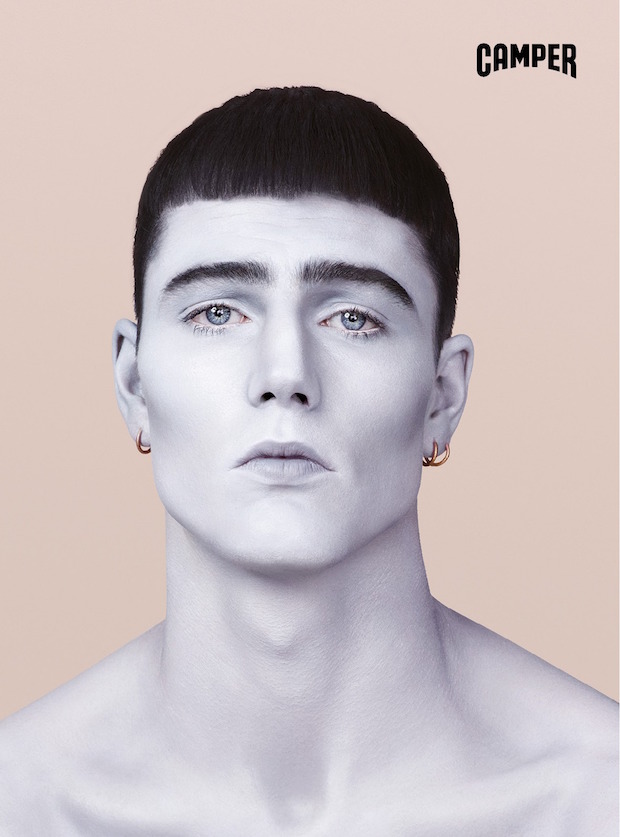 FASHION // Liam Hodges
After discovering Liam in 2014 it was great to be asked to create the music for his runway season S/S16. Whilst working to his brief I was able to put my stylistic input and ideas into the soundtrack which is very important for me. The response from the show seemed really good and now we continue to work on his new collection forming a good partnership. Looking forward to getting my blue embroiled trucker jacket from that collection. Liam is also a designer ready to keep coming up with fresh ideas whilst there is a obvious correlation going through all his collections that make his brand and style his own, similar to the way I make music.

LABEL // Codes
I have a passion for unearthing new talent with the likes of Sd Laika and Filter Dread all releasing their first EPs on Lost Codes. Now forming with PAN as Codes, I am able to work with Bill Kouligas, push great talents music to wider audiences, offer a physical product, and place their music in a very respected environment. This year has seen an Acre & Filter Dread collab record and an EP by Kamixlo who is making quite an name for himself in London but now also worldwide.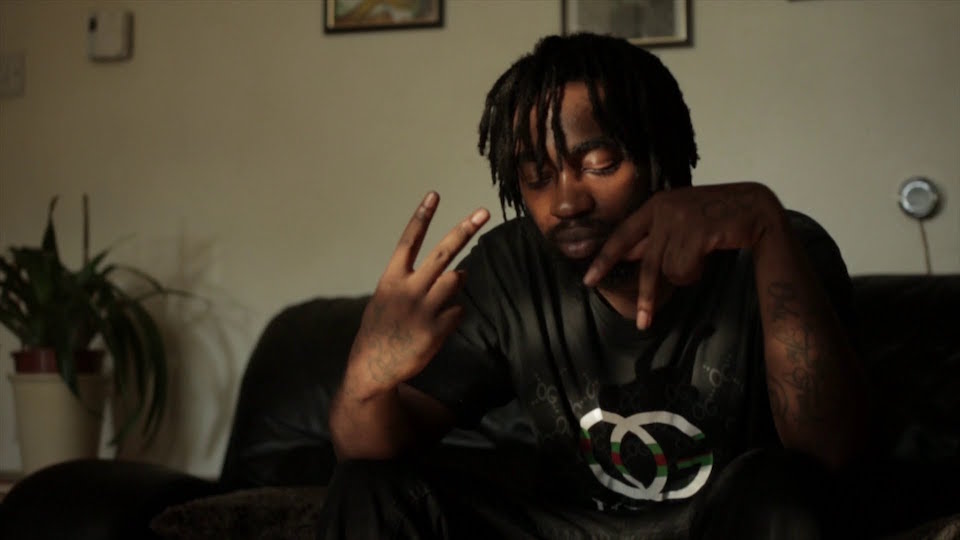 [youlist pid="PLih5v0nRxH1xw0ly21kLxc74-bpzQ1K2N" width="620″ height="349″]

MUSIC // K9
K9 is an MC who has been through it all, starting out in Younger Musical Mob, where he gained a name for himself in West London. In 2014, we worked together on his Mad In the Cut mixtape and this has developed into a new project that my friends and I are producing. Where I have fallen out of love with so much of what represents grime nowadays, this is one project that has kept me involved as K9 understands where the music should go and what elements it should keep. Can't wait to bring this project out next year.
FOOD // Korean Barbecue
I toured Asia this year with shows in China, Korea and Japan. While I love Japanese food, a Seoul restaurant called Howang served a beef tenderloin that was the best meat I've ever eaten. It was so soft—like butter. I love food and that was a experience I won't forget.
Visionist's debut album, 'Safe', is now available through PAN. Explore his solemn grime songs in the SoundCloud set below.