Words DAVE W. + EGO SENSATION 
What can you say about Jim Jarmusch? The guy radiates cool. I mean he is the definition of it! He made Mystery Train, Down By Law, Ghost Dog: The Way of Samurai, and the list goes on. Jim's a man with a vision—an uncompromising vision that is unique and profound. He's been a celluloid jockey since the early '80s, slinging moody, thoughtful and deceptively hilarious flicks on an unsuspecting public. At first glance they can seem melancholy, but on closer viewing are brimming with the funniest dead pan jokes and whacky hijinks.
We first met Jim at the ATP Festival he curated back in 2010 at Kutcher's in upstate New York. As we were playing our set, we could see him way in the back watching. You can't miss Jim. He's one of a kind and it shows. About a year later, we sent him our latest album and he wrote us a thank you note that he signed, "Jim" and then in parenthesis (Jarmusch). Somehow that signature completely confirmed everything we've ever inferred about Jim from his films: he's genuine. We received the call to do the part in Only Lovers Left Alive while on tour. We were on our way to Portland and freaked over the news. Once all was worked out, we found ourselves on set with the cast of the movie filming our scene…
[youlist pid="PLlxVAExh_bYawLfCR5MmjUzzZ6kgFyvZG " width="960″ height="540″]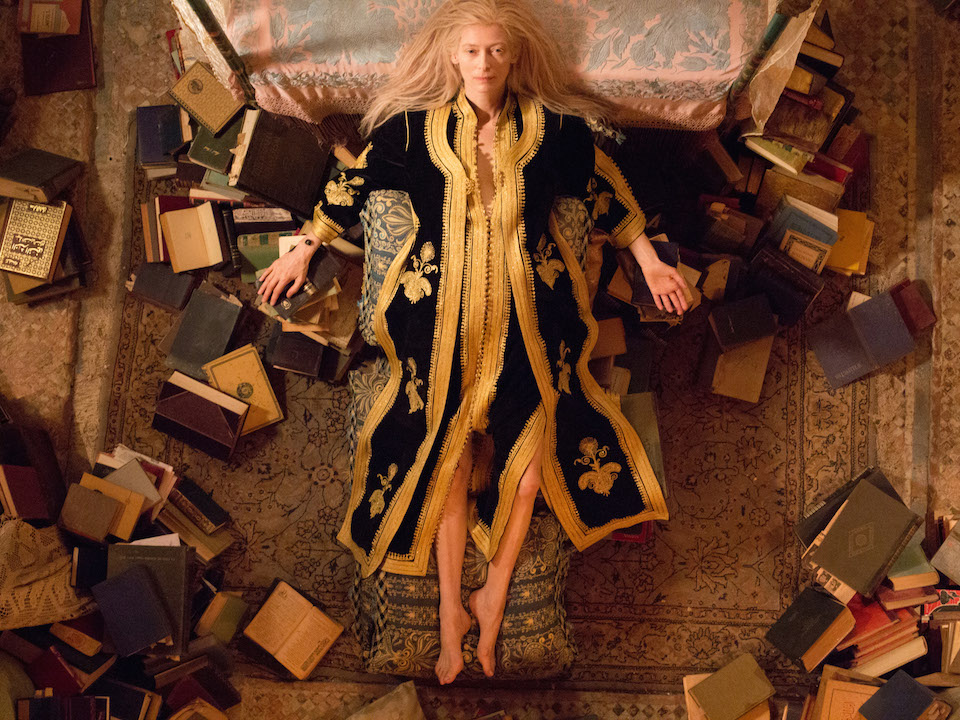 START HERE:
Only Lovers Left Alive (2014)
It's a vampire movie for Christ's sake; why wouldn't you want to see it? Not only that, he turns the genre upside down and creates his own set of rituals and rules. It's sensual. Tom Hiddleston and Tilda Swinton are magnetic together on screen. Every aspect of this film, from its story to the cinematography to each actor's performance to its musical score is seamless. It's the culmination of his life's work—he's a living artist, someone who should be viewed in the present. There is no better place to start because he is current and relevant now, here, today.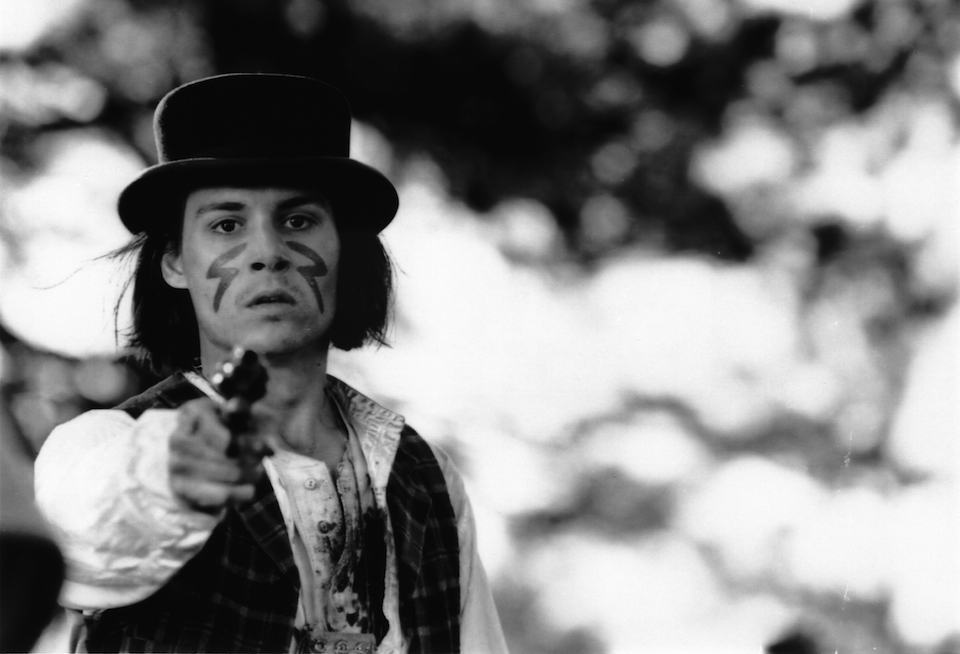 THEN TRY:
Dead Man (1995)
Dead Man is a highly stylized Western buddy film for people that hate buddy films. The cameos in the film are worth the price of admission alone; Crispin Hellion Glover, Billy Bob Thornton, Iggy Pop (in a fucking bonnet!), Robert Mitchum and John Hurt all shine bright in their brief moments on screen. Gary Farmer, as Nobody, and Johnny Depp, as William Blake, traverse the frontier as Depp's character is slowly dying for the duration of the film. What ensues is nihilistic humor of the highest order.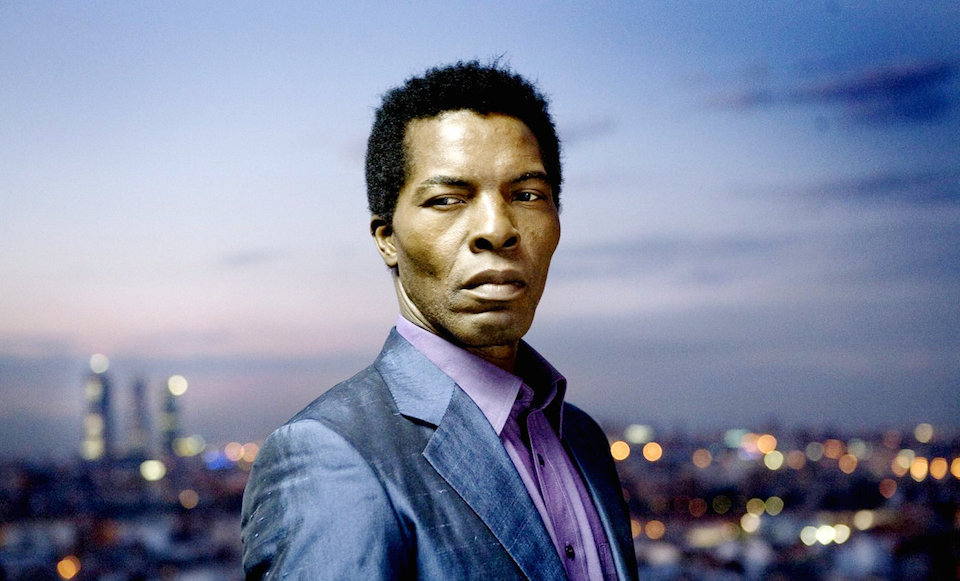 FOR SERIOUS FANS ONLY:
The Limits of Control (2009)
One of the beauties of this film is that there is so much left to the viewer's interpretation. It's stark and cryptic. The story is purposefully devoid of a traditional plot and has all the elements of a spy film but none of the action. It's Jim's homage to the late '60s noir feature Point Blank. It's refreshing at times to see a film where people sit there not saying anything. It makes no sense and yet so much sense. It's like a game, deception, glamour, a shootout with broken mirrors, yet no one dies in the end. Confused…? You're just going to have to see this one for yourself.
* It was difficult to narrow this list down to three films. You can't go wrong with any of them, so dig in now!
Thrill Jockey's reissue of White Hills' ultra-rare 'Glitter Glamour Atrocity' CD-R hits record shops this week. Check out a track from it ("Under Skin or By Name," which was featured in 'Only Lovers Left Alive') and other White Hills releases down below…
[youlist pid="PLlxVAExh_bYZ9KPChcLjZMnbu0j3e0pOm " width="960″ height="540″]