One of the worst things about year-end roundups is how rushed they often are, leaving little room to actually listen to anything. This is why we waited until the very last minute to publish our 2016 list—because we didn't want to overlook quiet storms like Will Long's Long Trax album.
Spread across three distinct EPs (or one lavish 7xLP set) on DJ Sprinkles' Comatonse imprint, it's a wildly ambitious effort—as deep as deep-house gets these days. Especially once Long's approach sinks in; while he's perhaps better known as the prolific ambient producer Celer, Long Trax melds widescreen dance loops with clips from civil rights leaders like Jesse Jackson, H. Rap Brown, T.R.M. Howard, John Lewis, Kathleen Cleaver, and Bayard Rustin. The results are both soothing and unsettling, a sign of the times that sounds far too familiar. ("We're not making progress" indeed.)
Each B-side also features slight overdubs from DJ Sprinkles, leaving one powerful collection of club music for the midnight hour in its wake. In the following exclusive, Long—a Mississippi native currently based in Tokyo—reveals the stories behind the songs that've shaped him….
[youlist pid="PLlxVAExh_bYaOXkyhnPbjpZ8FngtJKzn8″ width="960″ height="540″]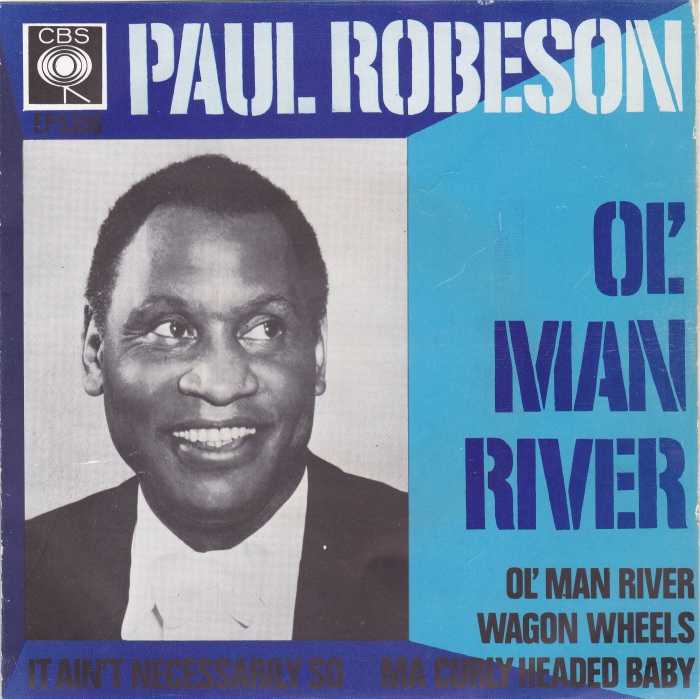 THE RECORD THAT REMINDS ME OF HOME
Paul Robeson – "Ol' Man River" (Victor, 1936)
It's hard to think about my home in Mississippi without thinking about "Ol' Man River." When I was growing up, my family listened to Broadway music and with it, even a few soundtracks or shellac records with African American singers seeped into the overwhelming white-centric record collection of my parents and grandparents. There was also the William Warfield version, but perhaps the best or most affecting for me personally is Paul Robeson's, which is also famous for changing the lyrics. Growing up in a culture where the class division and racial struggles are obvious but everyone around you seems to ignore it by habit, songs like these made the most impression on me, if in any way by making me enthusiastic to study parts of history that weren't taught in school, and how to strive to change those backwards attitudes.
THE RECORD THAT SETTLES MY NERVES
Stevie Wonder – Innervisions (Tamla, 1973)
I always liked albums that seemed to be knit together, the tracks blending into one other as part of an overall whole. Besides, I see connections everywhere. The jumpy bop and slowdown of "Too High"? Teens thinking there's nothing to do but drive around and get high. The foley-field recording in "Living in the City"? Have you ever gone to NYC and told people where you're really from? And "He's Misstra Know-It-All"? "Makes a deal, with a smile/ knowin' all the time that his lie's a mile/ he's Misstra Know-It-All." Do I even need to explain that?  
THE RECORD I DISCOVERED KINDA LATE
Grace Jones – Nightclubbing (Island, 1981)
I first heard this shortly after I saw the 1988 Roman Polanski film Frantic. There's a sequence when Harrison Ford is in a nightclub in Paris, unintentionally takes lavatory cocaine, and stumbles out onto the dancefloor, where Grace Jones' "I've Seen That Face Before" begins playing, and he starts to dance with Emmanuelle Seigner. I mean, who hasn't been in a position like that before?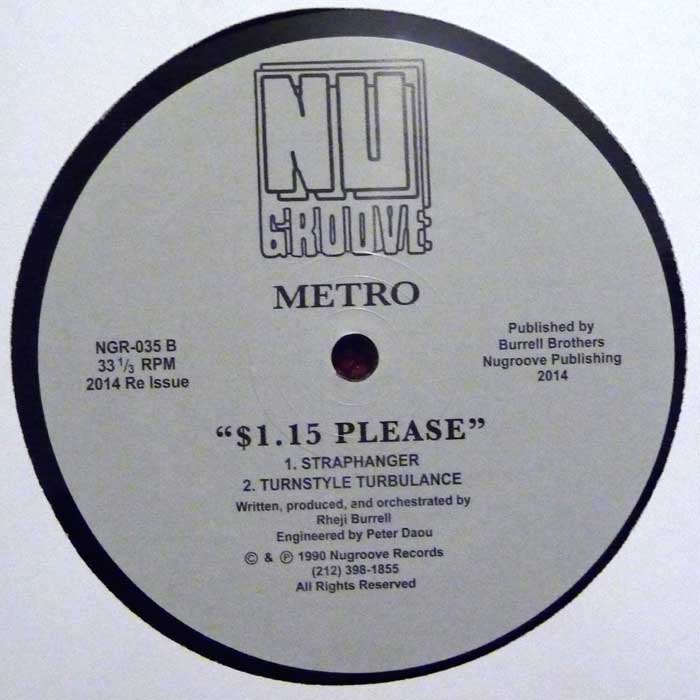 THE RECORD THAT MADE ME WANT TO MAKE HOUSE MUSIC
Metro – "$1.15 Please" (Nu Groove Records, 1990)
The Burrell Brothers represented a big discovery for me that opened up a world of music. Both of them had many many different aliases that they published under, and Metro was one by Rheji. The synth stabs, with a cloud of pads behind them, and the barely-treated rhythms was just what I was looking for. I can't think of many house tracks that define my inspiration for making deep house more than Metro's "$1.15 Please".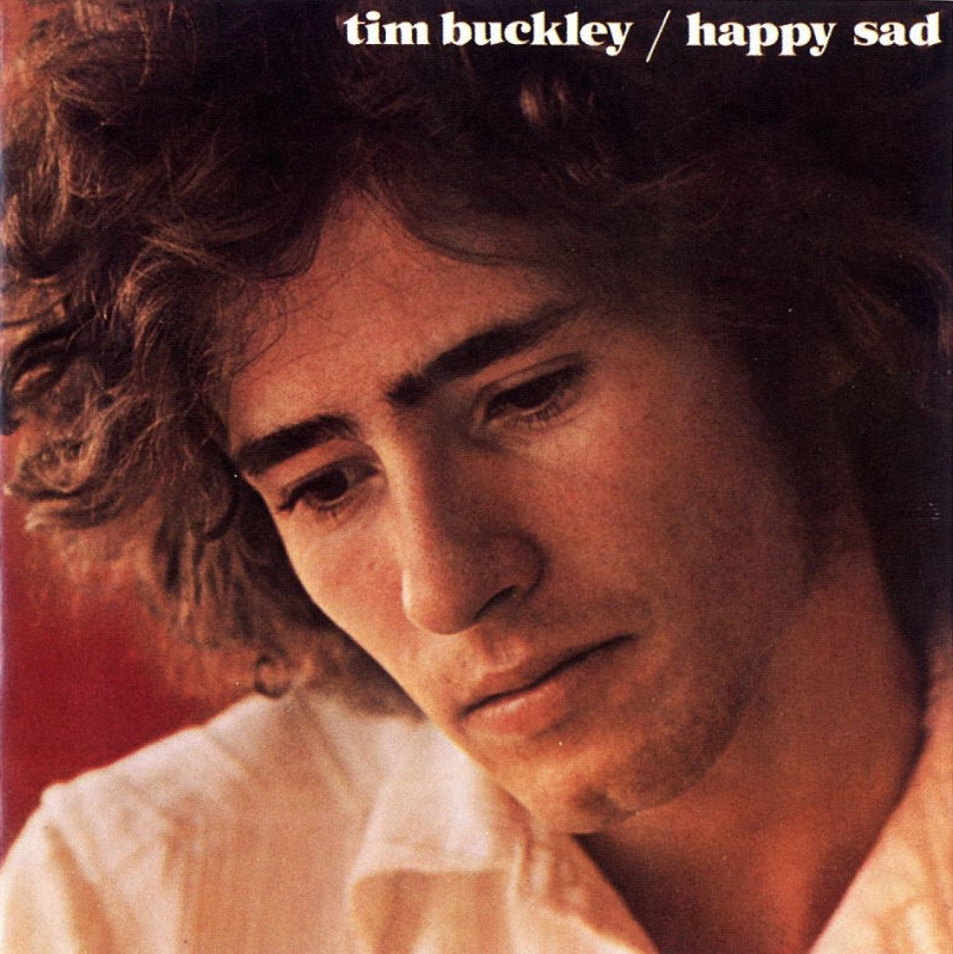 THE RECORD PEOPLE WOULD BE SURPRISED I OWN
Tim Buckley – Happy, Sad (Elektra, 1969)
I first heard Tim Buckley's song "Gypsy Woman" playing in a record shop in Berkeley when I was 20 or 21. The front door was open, the sun was burning through the windows, and the music swirled and danced within. Even standing outside, it had a transcendental effect. The whole shop could have been on fire and I probably would have thought it was beautiful.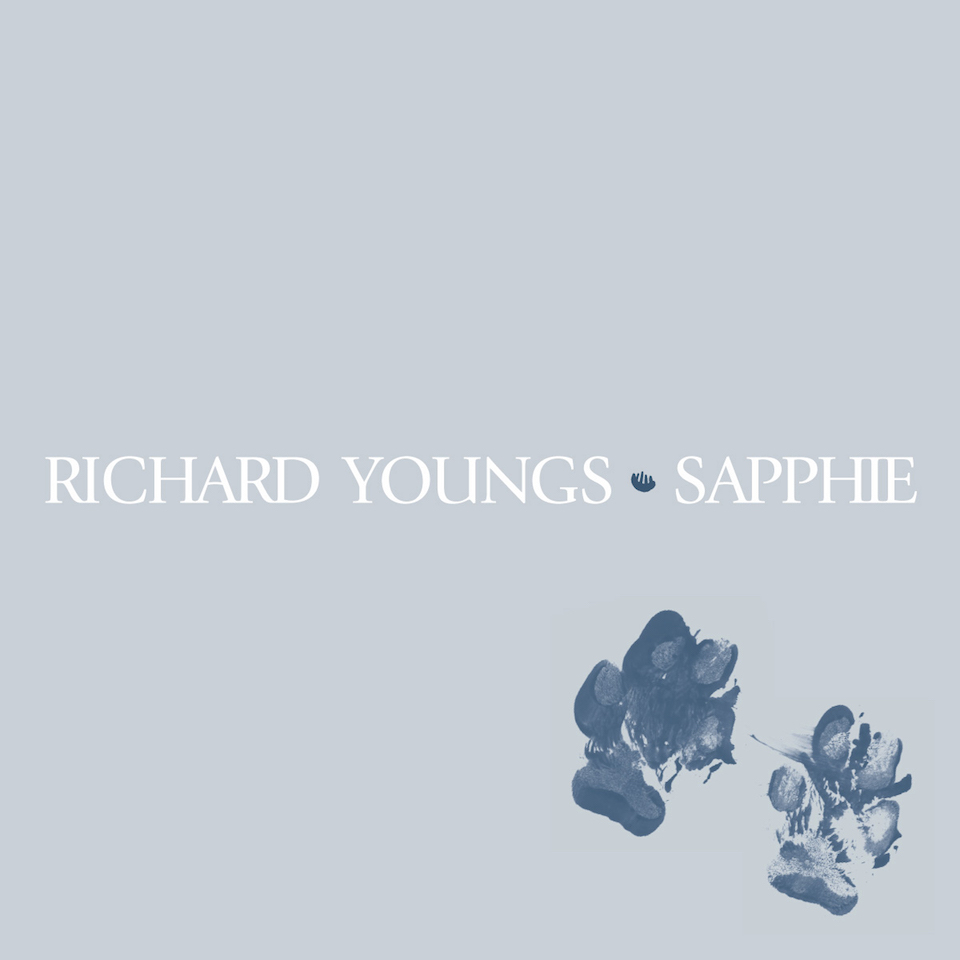 THE RECORD I LISTEN TO WHEN I HAVE A COLD
Richard Youngs – Sapphie (Oblique, 1998)
There are many occasions that are appropriate to listen to Sapphie. I'm one of those people that gets a cold every winter season, and my ears stop up. Music with bass, or lots going on hurts, or I can't hear it at all. With Sapphie, it's only Richard Youngs' voice and a guitar. The songs are long, and you can really drift out. Or just lie on the couch.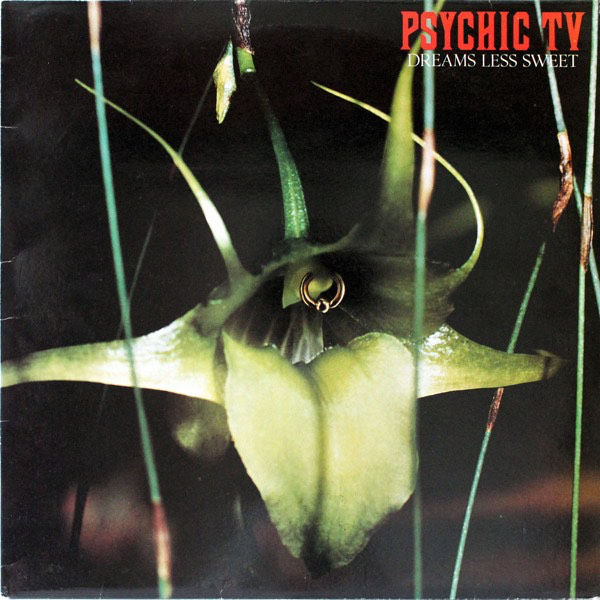 THE FIRST RECORD I JUDGED BY ITS COVER
Psychic TV – Dreams Less Sweet (Some Bizzare, 1983)
I was a Coil listener early on, but late in back-tracking their beginnings to this Psychic TV album. At the time I found this I was in college, and lived on the bottom floor of an old rental house. I'd always stay up late reading, with music on and the window open since I had no air conditioner, only fans. That year I read every book by Steinbeck. Above me lived some kids a few years younger than me, always with trenchcoats, combat boots, and top hats. They'd ask me for squares, and give me wine. They'd sometimes walk by on the staircase and stick their heads in the window, asking me to play System of a Down or KoRn. I'd always smile and say, "What's that?" They'd respond, "Oh, but I like this Velvet Underground, though."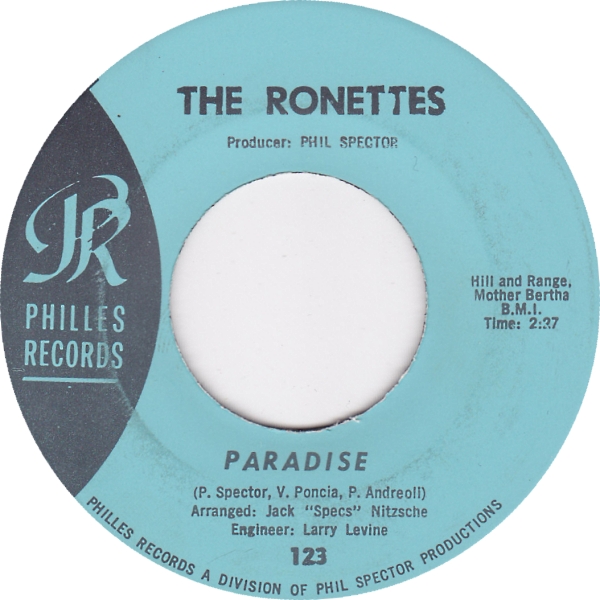 THE RECORD THAT'S LIKE A RELIGIOUS EXPERIENCE
The Ronettes – "Paradise" (Philles, 1963)
I'm not a religious person at all. I grew up in an ultra-conservative evangelical household, and abandoned that as soon as I was allowed to, or became aware that it was my choice what to believe, unlike I was taught. But if I had to imagine a time I felt a connection to music on a different level of feeling and imagination, it would be listening to "Paradise" by The Ronettes.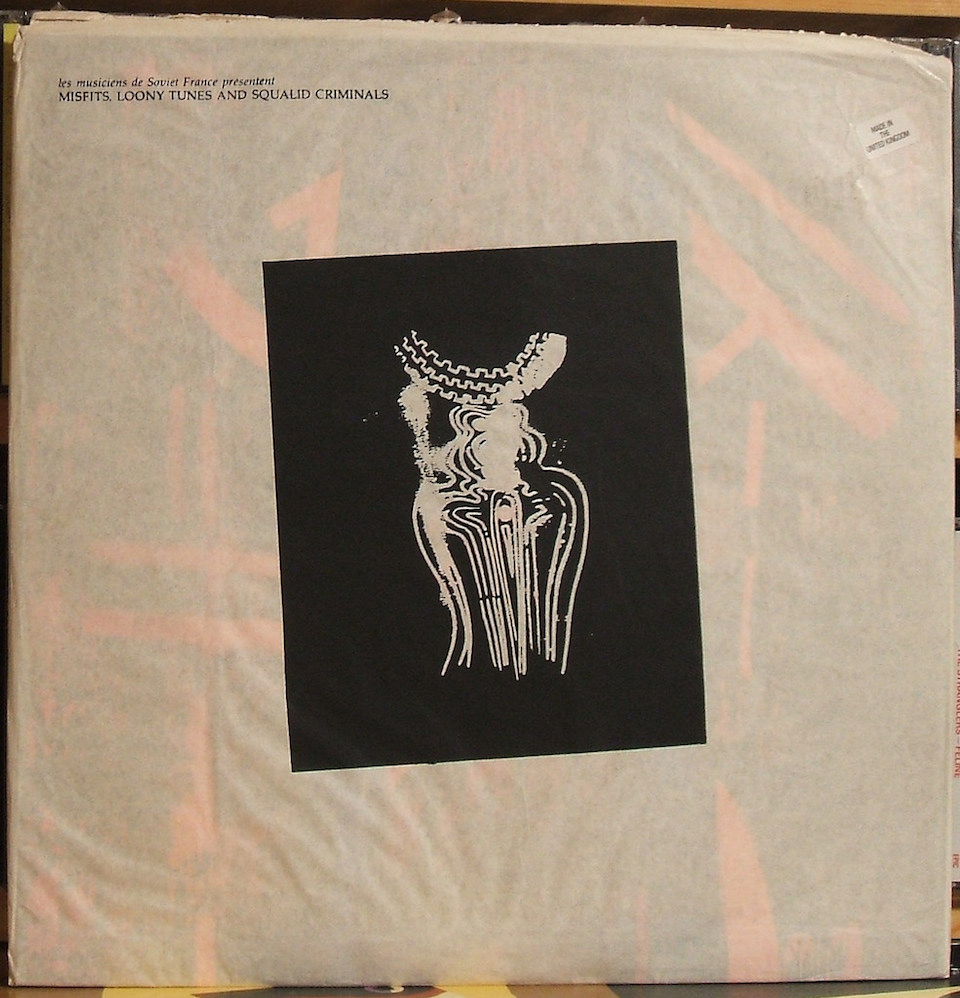 THE RECORD THAT GOT ME INTO EXPERIMENTAL MUSIC
:Zoviet-France: – Misfits, Looney Tunes, and Squalid Criminals (Red Rhino, 1986)
It's okay to make bad quality recordings. It's okay to sample anything. Randomness is a gift. Rhythm is symbolic. It's okay if the artwork is crooked, and the sleeve is a paper bag. Add effects to everything. Don't apologize. Find your way.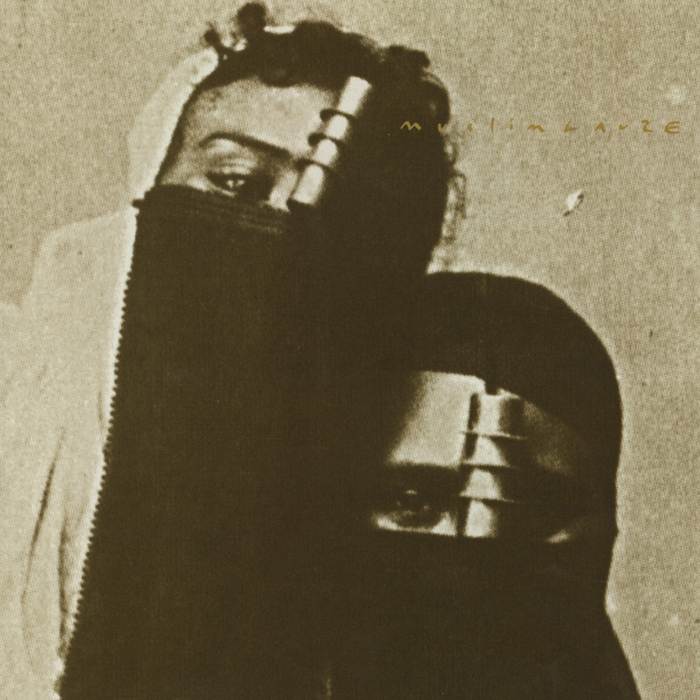 THE RECORD THAT MADE ME WANT TO BECOME A MUSICIAN
Muslimgauze – Veiled Sisters (Soleilmoon Recordings, 1993)
How can you not be inspired by Bryn Jones? Despite being isolated, he fearlessly dug deeply into the music he loved, and stood by his political beliefs that it's hard to think anyone around him may have supported. He defied releasing traditions in the music industry, instead releasing whenever he was able or whenever he felt like it. While it's hard to know what to think of the ethical circumstances of Muslimgauze material still being published to this day, few people, especially myself, are complaining about having more to listen to from him. RIP brother.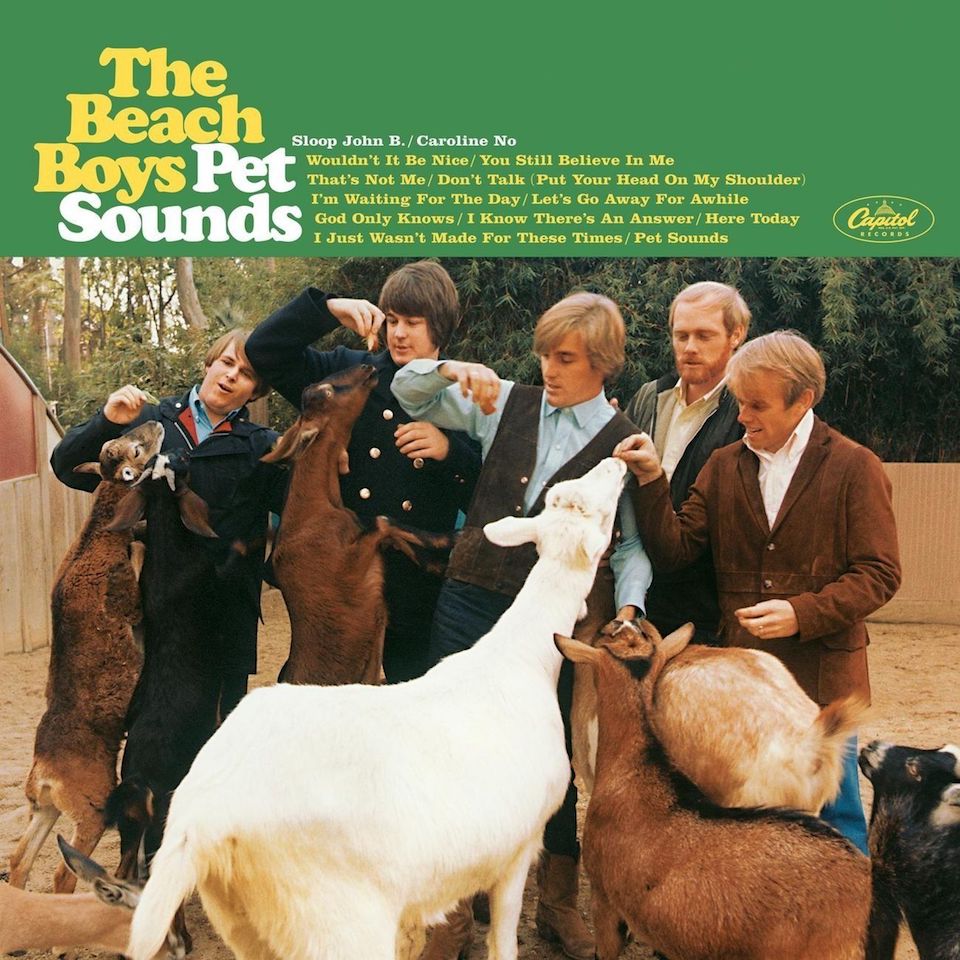 THE RECORD EVERYONE SHOULD OWN
The Beach Boys – Pet Sounds (Capitol, 1966)
Pet Sounds is one of those albums over the years that I've always come back to. There may be long spaces when I don't listen to it at all, but sometimes I'll play it over and over for weeks. I can't think of many other records that I can identify with in so many ways, and which fills such a void at different times throughout life.
Further Listening