Words LUKE YOUNGER
I don't know how many other people out there cringe when they see an artist described as "drone" but surely I can't be the only one. In the last 10 years, it seems to have become a commodity for artists working within experimental music who create albums of long form works with unchanging and subtle musical elements; I believe it used to be called "minimalism".
Plainly, drone should be thought not of as a genre of music, but as a musical element like a riff or a drum solo. When I was asked to put together a top 10 of my favorite drone records I wanted to celebrate how it's appeared in experimental music throughout the last century and also to debunk the idea of drone as a genre. I have seen these records described so in the past and this laziness and inaccuracy is selling them short by a long way. For sure, these records used drones like Black Sabbath unashamedly chopped out riffs, but let's not define them as such and appreciate what they have to offer…
[youlist pid="PLlxVAExh_bYZZWCxUrH6FBivhPHJ0SRqe" width="960″ height="540″]
1. Andrew Chalk, Goldfall (Faraway Press, 2006)
Hugely prolific for almost three decades and still producing work of immense high quality, Andrew Chalk is one of the most consistent and rewarding minimalist artists. The current climate of, for want of a better word, 'ambient' experimental music seems to be full of artists obsessed with idea of hauntology, empty romanticism and lazy nostalgia, which often leaves me feeling numb. Andrew Chalk goes to show that it takes more than piano, a few classical samples and Disneyland-sized amounts of saturating echo to create genuinely raw and effecting music. You can practically pick anything from his catalog, but for my money Goldfall is the one.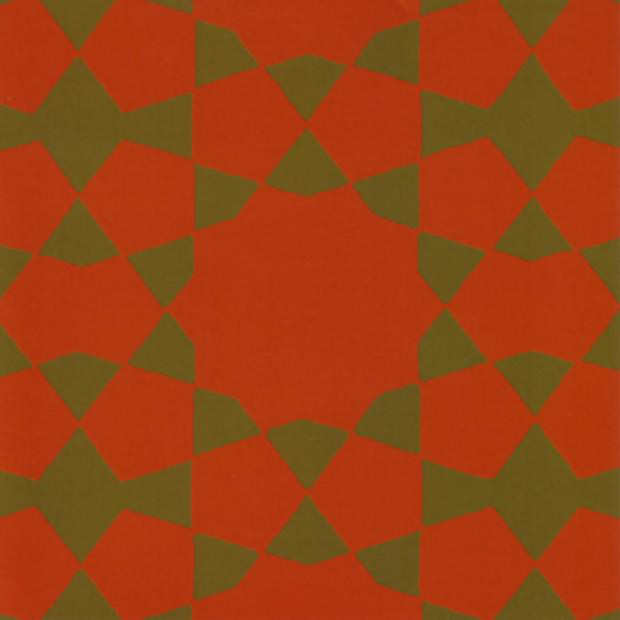 2. Henry Flynt, Purified By the Fire (Locust Music, 2005)
A 41-minute piece featuring CC Hennix on tambura and Flynt on electric violin. Hennix's tambura provides a bed of raga for Flynt to lay down some incredibly powerful and emotive violin playing, loosely repeating melodic phrases interspersed with bits of abrasive shriek. Hennix and Flynt previously used this formula on "C-Tune," which was an improvisation recorded two years prior and features wilder violin playing from Flynt. On "Purified By the Fire," their two elements seem to find a better balance.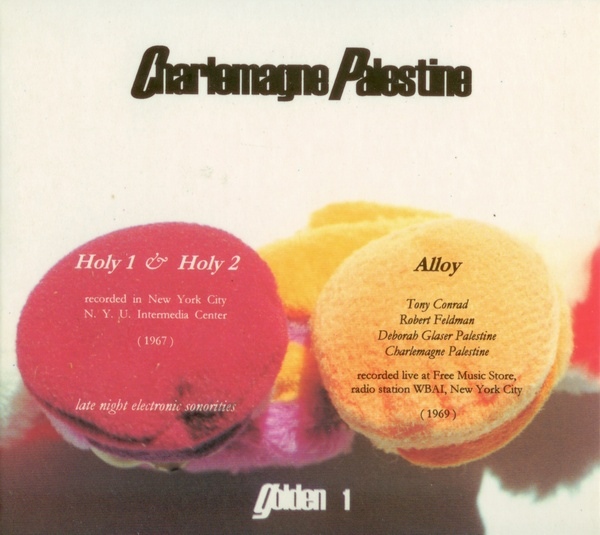 3. Charlemagne Palestine, Alloy (Alga Marghen, 2000)
Mostly known for his strumming piano pieces and cognac drinking, Alloy is Charlemagne Palestine at his most abrasive and uninviting. The first two pieces on the CD, "Holy 1 + 2," are piercing, oppressive drone pieces in a purist sense. The third track, "Alloy," is a live performance using the "Holy" pieces as backing with additional help from Tony Conrad, Robert Feldman and Deborah Palestine. The whole atmosphere is dark and almost industrial at points, summoning a black cloud for 20 odd minutes. Alloy may not go down as one of Palestine's 'classics', but it's one of my favorites nonetheless.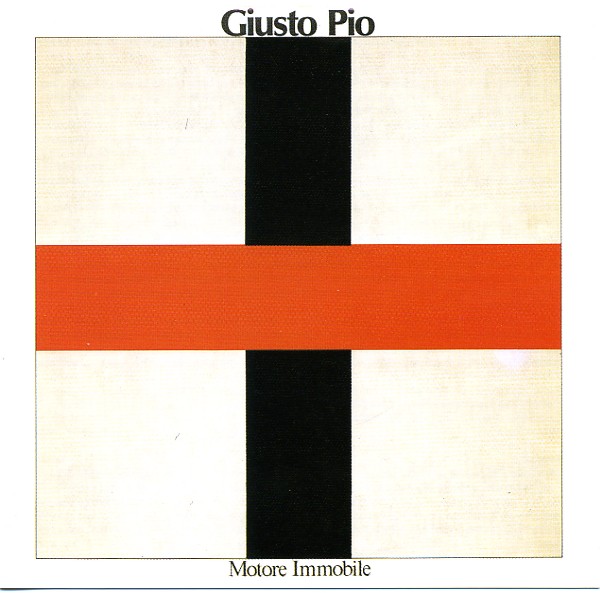 4. Giusto Pio, Motore Immobile (Cramps, 1996)
Giusto Pio's legacy stands as songwriter, violin player, arranger and collaborator with fellow Italian Franco Battiato. Motore Immobile (produced by Battiato himself) was his first record and it's one of my favorite LPs of all time. For someone who was classically trained in violin, this is a bold, unique and fiercely avant grade record which utilizes subtle composition techniques and carries a huge amount of emotional resonance. A profound piece of work.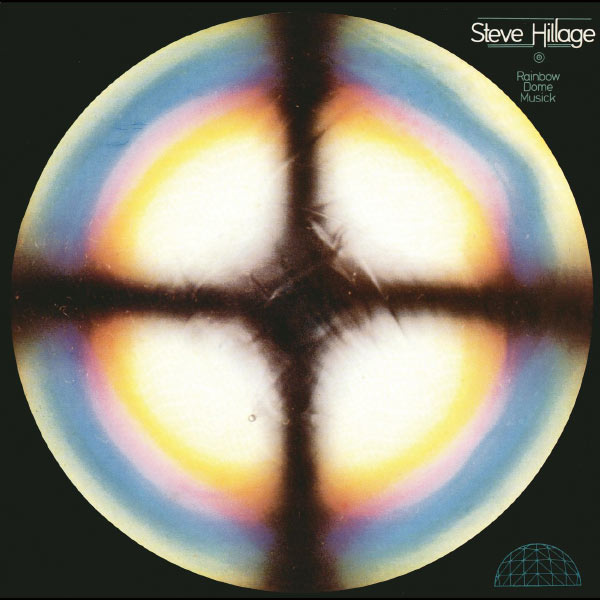 5. Steve Hillage, Rainbow Dome Musick (Virgin, 1979)
My first exposure to Steve Hillage was at the age of 13 through the Orb's UFORB, an album that I found so offensive at the time, I actually wrote a letter to the record company (on recommendation of my mother) to tell hem how much I hated it. Since developing an appreciation for progressive rock later in life, Steve Hillage reentered my life with this record. You could easily think of Rainbow Dome Musick as a games workshop version of Manuel Göttsching. The fret wanking may be too much for some at times, but there is beauty to be found. Forget musical atrocities like Gong and System 7; this record plays an important part in influencing the recent resurgence of new age electronic music. The two sides are dominated by expansive and dense electronics, which any fan of Emeralds and early Oneohtrix Point Never will surely appreciate. Plus Hillage is from Chingford, which makes us both children of the E4 postcode, so respect is due.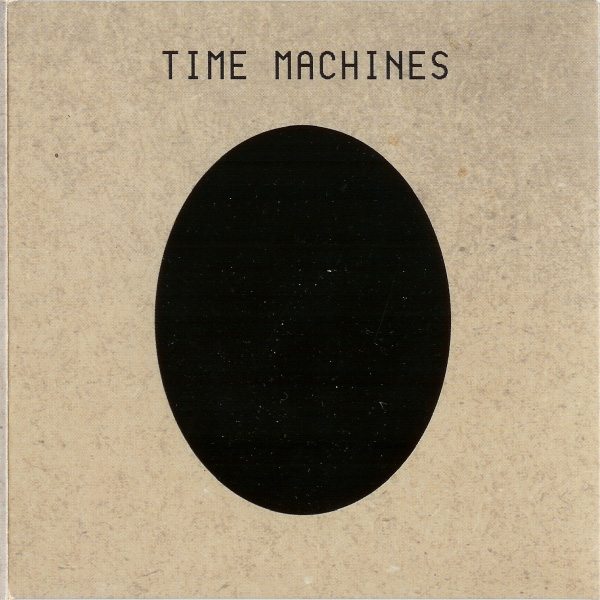 6. Time Machines, Time Machines (Eskaton, 1998)
Time Machines was an alias used by Coil for this record of deep synthesizer works. As with most Coil releases, Time Machines isn't without its fair share of mystical baggage, which borders on the ridiculous at times. As John Balance explained, each tone on the record is intended to represent a hallucinogenic chemical, which the tracks were named after, and the name Time Machines was given because the music was an attempt at creating temporal slips through the music. Regardless of whether Coil truly achieved this or not, you can't help feeling that Balance and co. were completely sincere about their intentions and this plays a big part in creating the psychedelic and nocturnal magic of the record.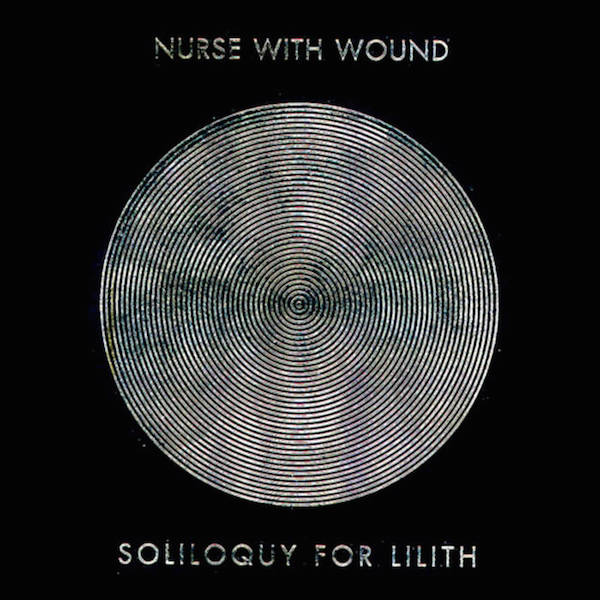 7. Nurse With Wound, Soliloquy For Lilith (Idle Hole, 1998)
My personal highlight from NWW's vast and sometimes patchy catalog. If you told me that a triple LP where feedback loops were the only sound source was worth listening to, I would have thought you were mental. But Soliloquy For Lilith is an exception to that, proving that most of the time a lot less goes a long way. Stapleton managed to deliver more depth and interesting sounds with only feedback loops than most people would be able to with an entire studio of gear. They rarely make them like this anymore, Stapleton himself included.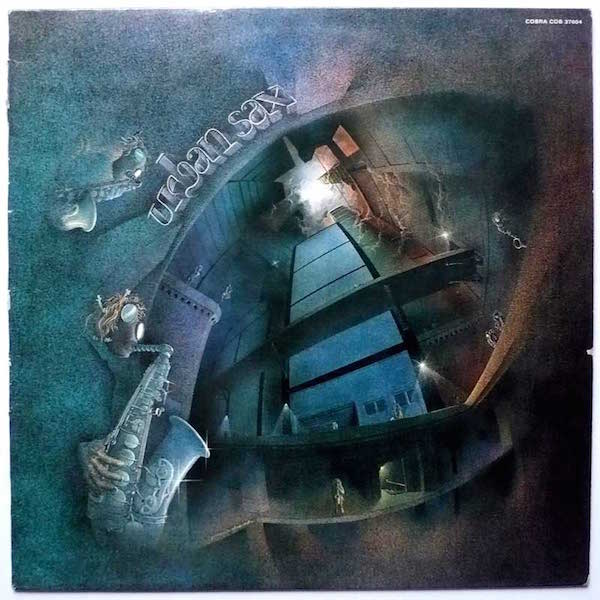 8. Urban Sax, Urban Sax (Cobra, 1977)
My friend and label boss, Bill Kouligas, turned me onto this record in Italy last year. Urban Sax was founded by Gilbert Artman, who directed an ensemble of saxophone players and percussionists to perform his compositions. This is an intense droning powerhouse that creates heavy dark and foggy atmosphere. If you've read this far and you have a phobia of brass horns, you will still like this record.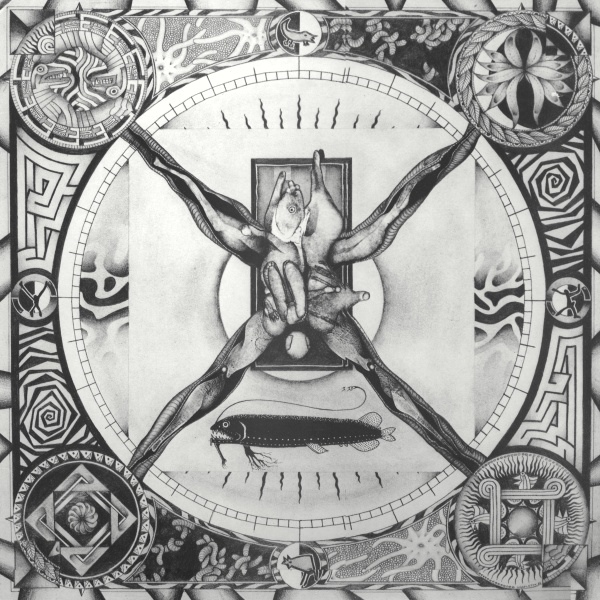 9. Organum, Tower Of Silence (L.A.Y.L.A.H. Antirecords, 1985)
David Jackman has been working under the name Organum since the late '70s. In the '80s, his work bore a strong stamp of identity, which from the moment of the first scrape of metal told you that it could be no one else. Tower of Silence is industrial music in the truest sense of the word, but completely transcends the abrasiveness of the genre to create something serene and beautiful.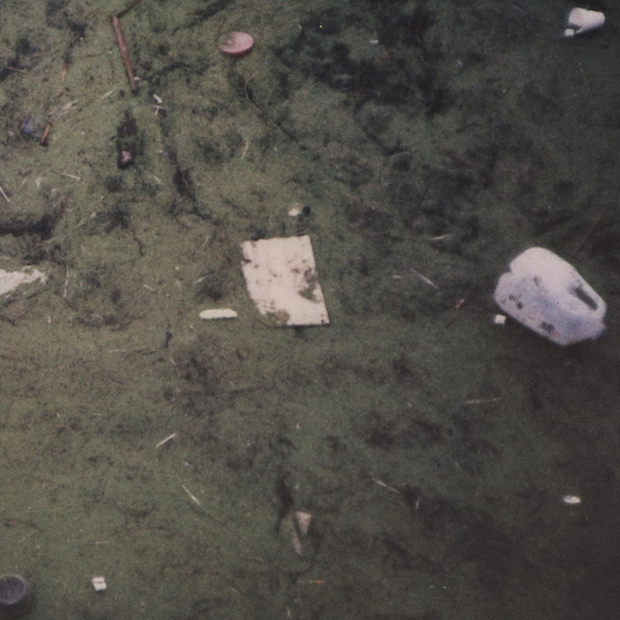 10. Kevin Drumm, Imperial Distortion (Hospital, 2008)
One of the first noise records I got into heavily was Kevin Drumm's Sheer Hellish Miasma, so his work has always been of huge importance to me. When Imperial Distortion was released, I was taken aback by how restrained and minimal it was. The fact that it came out on Hospital Productions also played with my preconceptions, but ultimately made sense as the mournful atmosphere fits with the label's aesthetic perfectly, and the atmosphere is pregnant with sinister anticipation throughout. The sudden burst of noise in the final minute of the record is a little cheap, but I'll forgive Kevin for that–I guess he just couldn't help it.
Helm's new album, 'Impossible Symmetry', is available now through PAN. Check out a couple excerpts from the record below…