Like many of us, Daniel James has been wracked with anxiety lately—enough to isolate himself entirely, letting years pass in between his solo albums under the name Canon Blue. His relative silence will come to an end this fall, however, when James unveils his new Lasso Yo LP. Due out October 6th through Temporary Residence Ltd., it's described as "not only Canon Blue's most personal record, but also his most profound…. an uncomfortable confrontation between James' past and present, and the new shape it gives his future."
Here's an early taste: its lead single, "Beholden", along with James' thoughts on the track….
"Beholden" has its genesis in an old story I heard about the Maori people while traveling through New Zealand. It was one of the first songs I wrote for the record and is a song of reconciling the ideals and dreams of my youth with my adult reality—the idea of being forced into one direction in life where you can either accept the reality and truth of your life or you can live in denial in a futile fight against it.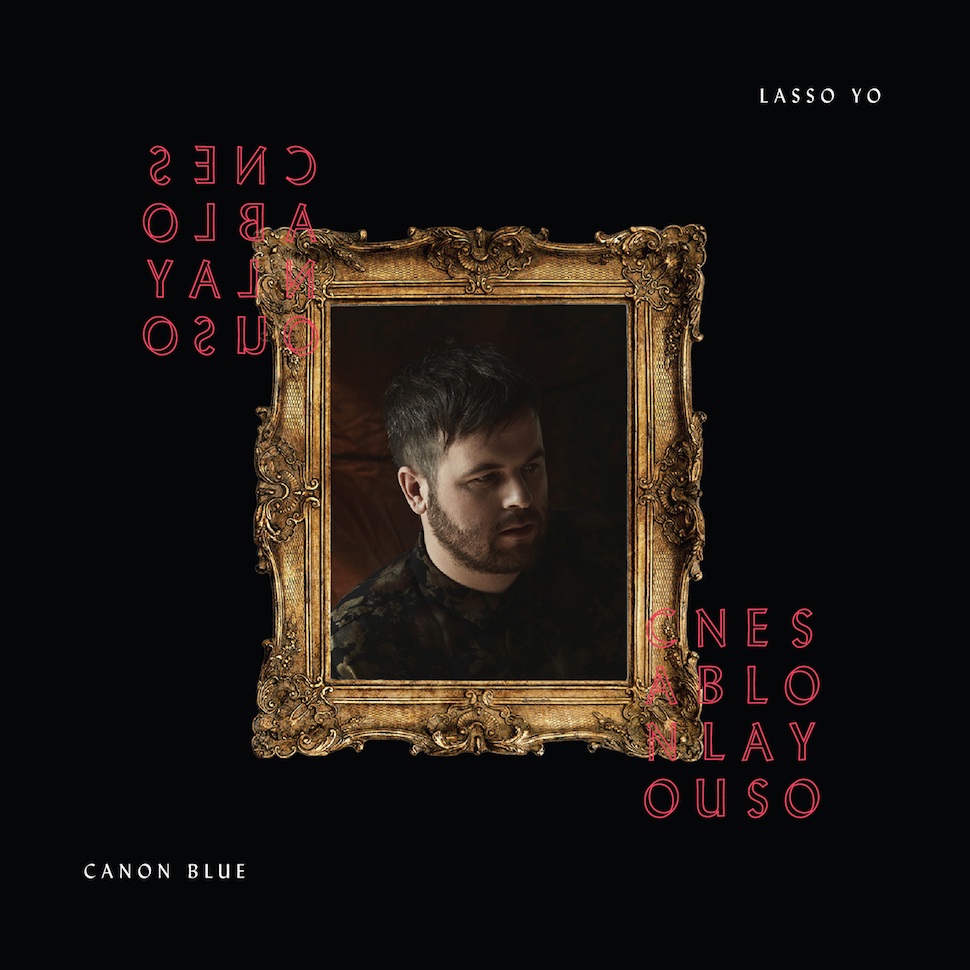 Canon Blue
Lasso Yo
(Temporary Residence Ltd., October 6th)
1. Beholden
2. Tame Birds
3. Dedicate
4. Take 6
5. Onyx
6. Plea Rel
7. Carry My Weight
8. Back In Town
9. Germanium
10. Onyx (Jamie Lidell Remix)