Photo NATHANAEL TURNER
Cosmic Kids / Heat-Wave co-founder Daniel Terndrup has announced his first proper LP under the name Daniel T. Due out September 14th through Cascine, Heliotrope features vocal turns from Ohara Hale and Eiko Hara, as well as help behind the boards from Poolside's own Filip Nikolic. Sound wise, Terndrup basks his beats and hooks in LA's ever-present rays for a refreshing pop vibe that fits right in on Cascine.
"The overall mood of my music tends to be somewhat optimistic and pleasant," explains Terndrup. "I think those tones are often ignored in underground electronic music. Moods tend to feel dark and ominous, which are not necessarily feelings that fuel me creatively."
Check out the record's lead single below—"Heat-Wave" a track the producer/DJ hopes "would catch the eyes and ears of a collector looking through used record bins 20 years down the line"—along with tour dates and more album details (including art from John Zabawa)….
Daniel T tour dates:
8/30 Los Angeles, CA – Gold Diggers
8/31 Brooklyn, NY – Black Flamingo
9/08 Munich, Germany – Charlie
10/4 Brooklyn, NY – Elsewhere (Cascine Label Night)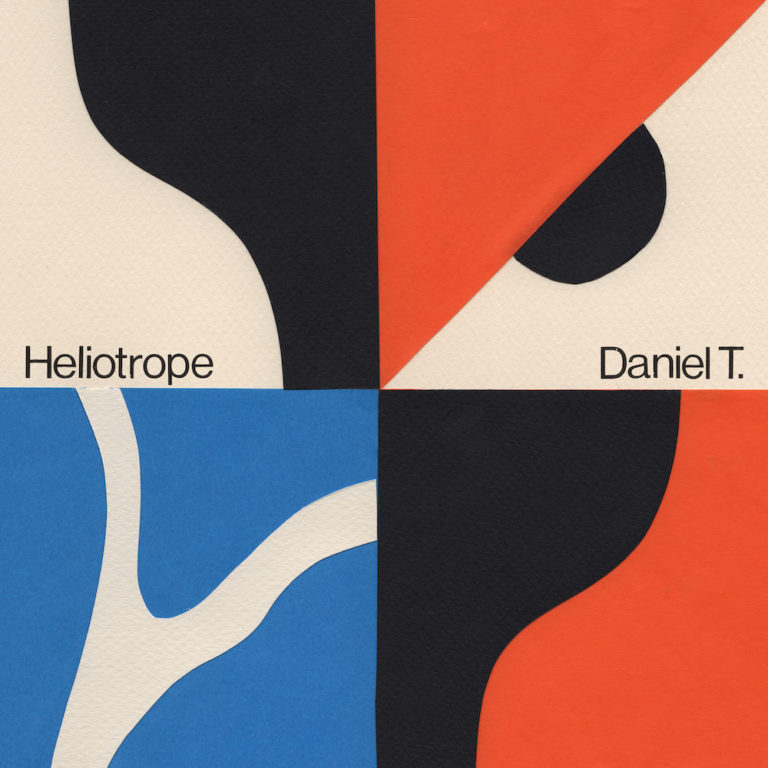 Daniel T.
Heliotrope
(Cascine, September 14th)
1. Breath Mint
2. Call (feat. Ohara Hale)
3. Moonlight Bounce
4. Heat-Wave
5. Rosewood Strut
6. Master Plan
7. Heliotrope
8. Back Again (feat. Turbotito)
9. JoJo's Jam
10. Ovals
11. Windy Lady (feat. Eiko Hara)
12. Redline