With a bleak and strangely beautiful sound inspired by everything from JG Ballard to Mike Tyson, Winterlong is the most fully realized Executioner's Mask record yet, a listen as chilly and sealed off from the outside world as a late summer air conditioner.
In the following exclusive, singer Jay Gambit describes the album in detail along with an early listen to the entire affair before its official June 17th drop through Profound Lore….
"THINGS FALL APART"
Imagine getting to a house party, grabbing a few drinks, and then ending up in a room alone with your dream lover. You kiss, you embrace, you feel safe. In this moment, eyes closed — everything and nothing are one.
You imagine this, but you're not there. You're laying in bed with the record spinning on the turntable. None of this is real, but you're imagining it so hard that it makes the pursuit worth living for. That's what this song is about.
It's also got a cumbia beat, which isn't too common for post punk or shoegaze and I liked that. Killing Joke used a cumbia beat on "The Death and Resurrection Show" and that's about it, yet it's ubiquitous in pop music. Seemed like a good blend.
"TWO VULTURES FUCKING"
The Weeknd always writes these super horny love songs that seem like he could be writing about drugs as much as they could be about an object of affection. "Vultures" is my attempt at conjuring up the same vibes as something like "The Hills."
"HART ISLAND"
Have you ever seen the tribute to George Harrison where Steve Wynwood, Prince, Tom Petty and a bunch of other legends play what's arguably the definitive version of "How My Guitar Gently Weeps"?
The DNA of "Hart Island" could be traced back to that performance, which is such a tour de force of emotion via guitar. Christian's compositional skills and Craig's virtuoso playing really give me the chills every time.
From a lyrical perspective, I wanted to present the perspective of someone leaping over the hurdles of helplessness which comes from my own spinal disability coming to a head.
"SICK IN HEAVEN"
Being in love sometimes doesn't happen, but you settle for companionship. Sometimes you're not ready for love because you don't love yourself. If you don't look in the mirror and see a person, you just see a body – that's when desperation rises.
"Sick In Heaven" is about just being a body, being a body against another body, and then feeling nothing. Tonally, it's also very influenced by JG Ballard, specifically the book Crash.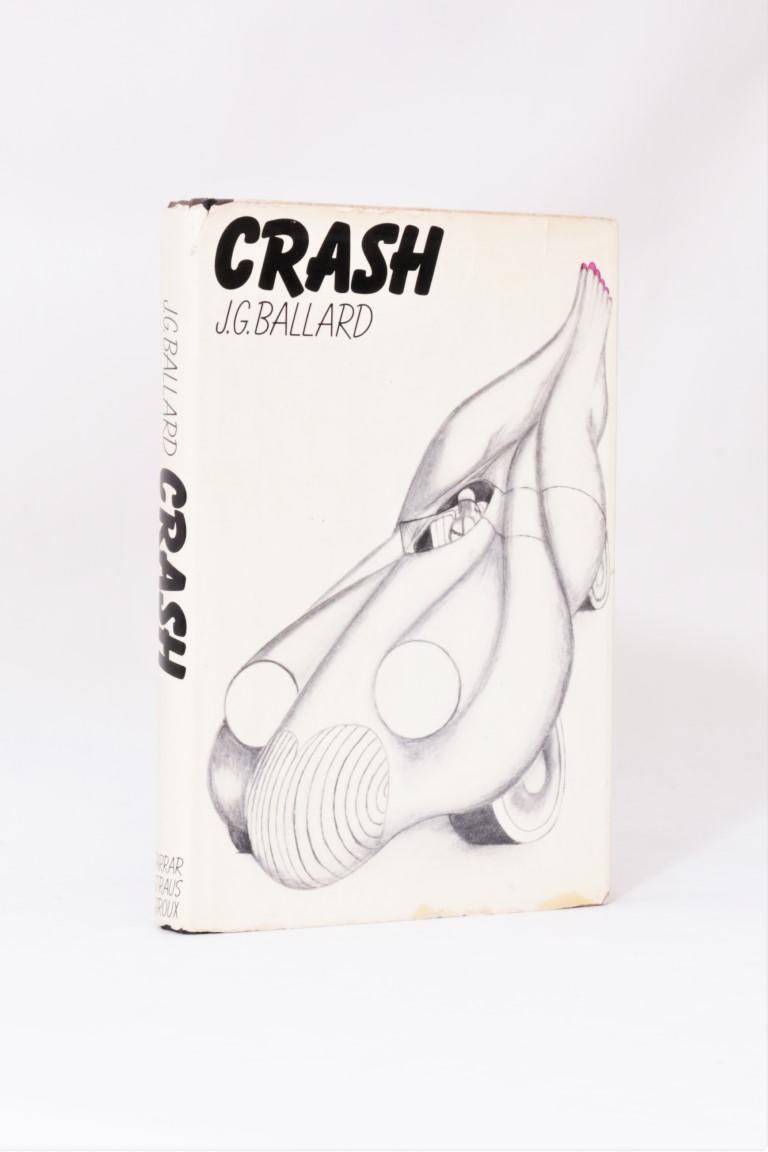 "CONTEMPT"
The sequel to "Sick In Heaven." Because sometimes that companionship runs against the razor's edge of love and you set forth to spiral downwards into a bleak world and future together.
"Contempt" is the plunger thrust into the syringe of endorphins that comes when you make that jump towards oblivion fingers entwined.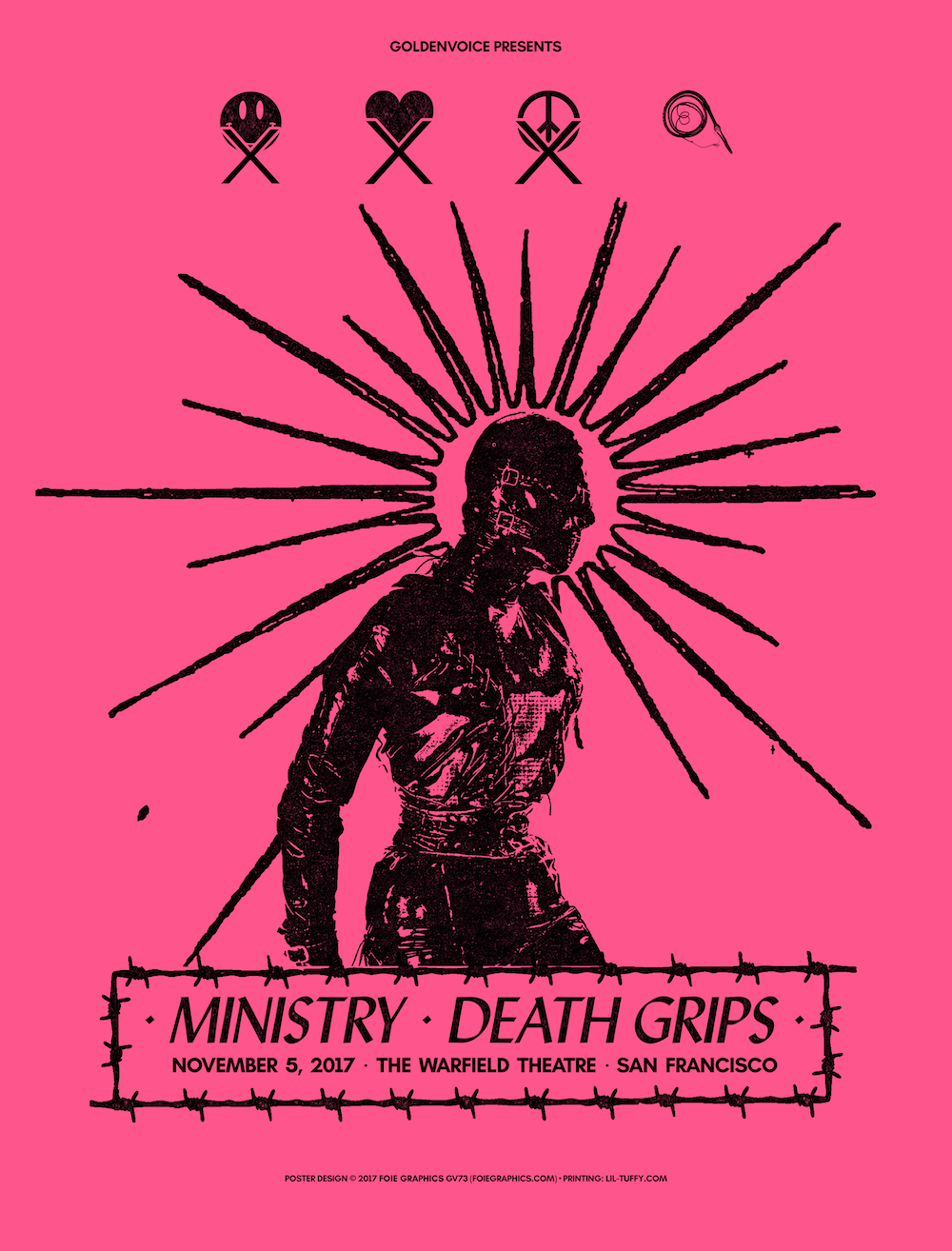 "LAST CALL"
There's not much of a story behind "Last Call." It's very much influenced by The Cramps and the art of Foie Gras, which is very empowering with a seductive quality.
"YOUR GHOST"
A song about triumph and self destruction. It directly quotes Mike Tyson's message to Lennox Lewis after defeating Lou Savarese by TKO in 38 seconds. Having a few songs about empowerment was inspired by the Sound album From The Lion's Mouth, which had a number of songs about keeping your head above water when life's undertow pulls you under and sucks the life from within.
"HONEY"
Imagine you're back in that room. You can feel the sober pulses of reality flowing through your consciousness punctuated by intoxicating tranquility. You can feel your dream lover floating away. You can see the sun peeking through the blinds, but you want to stay in bed. You want to sink into oblivion and let what's temporary stay real. That's "Honey."
"FLAMING CREATURES"
The last gasp before our great silence, "Flaming Creatures" is a warm bath of sun on closed eyelids. It's the sound of falling asleep next to empty bottles in a cloud of stale smoke, content. There will be a new day, there will be new moments, new highs and new dreams as long as we continue to drive forward through the darkest of nights.
"WASTING AWAY"
An epilogue. An empty house. An empty fridge. Smudged door frames. A headache. Memories. The smell of bleach. Black garbage bags. Stained white tee shirt. Flickering light bulb. Bent blinds. A hope for a better tomorrow and the will to go on.