When Lara Wehbie (a.k.a. Blursome) shared a stack of influences in a Hyponik feature earlier this week, she might as well have been hitting random on our hard drive. From Burial to Blawan, Andy Stott to Colin Stetson, the story features 11 shades of mood-stabilizing music.
Or as Wehbie put it, "The artists that I've included below have influenced my sound because I would listen to them when I had my darkest times, and they brought me out of my depression—a therapy…. Inspiring me to form my sound and release me from being trapped in my mind."
Bask in Rendition of You's black-lit beats and sharp avant-pop angles below, along with a complete track-by-track breakdown by the Brooklyn-based producer….

"A LITTLE"
In the recent year, I've found myself able to open up about my demons and not feel self-conscious of my internal struggles with bipolar disorder and depression. This track embodies how I've come to love and open up comfortably. I've found a person who doesn't feel judged; I can finally be my true self and not the entity I swallowed.
"LET'S TAKE OFF MY HAIR"
About four years ago, I found myself in a dark place with the end of a close friendship. This song's about how the end of a friendship is harder than the end of a romantic one. It's basically ending ties with a family member—someone you never pictured out of your life. Yet it's natural for people to grow apart. None of us are the same individual we once were; we evolve. Sometimes even into something we hate. It's difficult to watch a bond deteriorate right in front of you. We all live in different realities regardless of how we measure our similarities.
"TIME"
This track is about letting go and understanding that external factors play a role in love. Sometimes you have to let go in order for the possibility of love to grow and strengthen. Pressure is the worst thing one could do in order to form love; patience will take you far.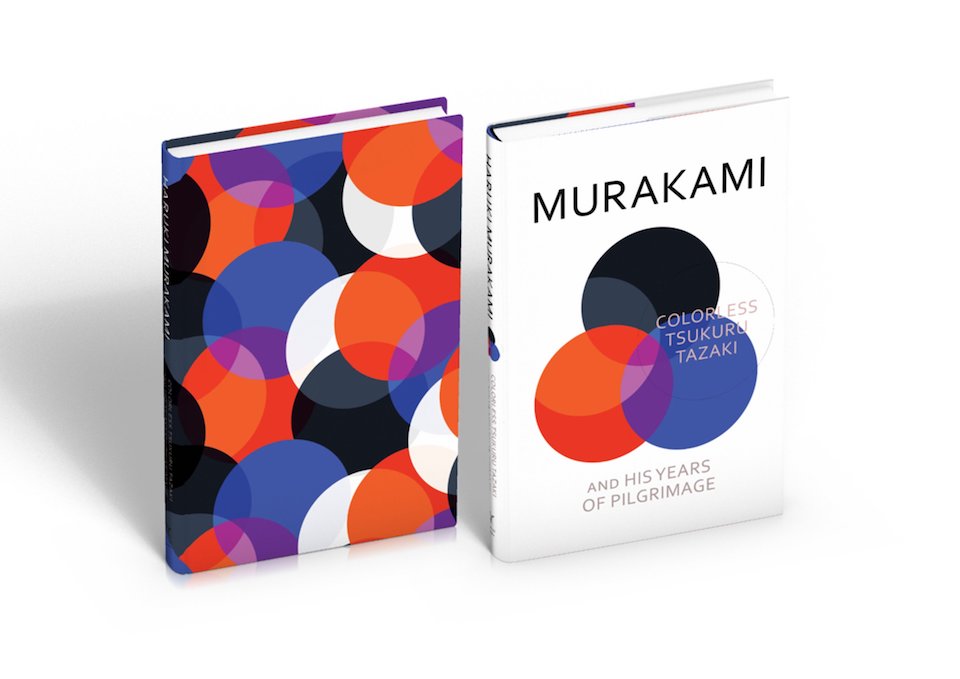 "ME"
I was living in Los Angeles about a year ago. I moved out there to experience a whole new reality. This track wasn't created until the end of my time in Los Angeles. During that time I became a recluse and did not go out that often. I found myself creating more music—a different style—and finding out more about myself. This track is about loving yourself and how important self-worth encompasses your wellbeing.
"DREAM"
One of my favorite books—Colorless Tsukuru Tazaki and His Years of Pilgrimage by Haruki Murakami—has a quote I believe perfectly describes how one's desires come true: "The human heart is like a night bird. Silently waiting for something, and when the time comes, it flies straight towards it."
When an opportunity arises that you never believe could have been touched…. It would be self-deprecating to watch it disappear before your eyes .
"SLEEP"
I created this track after a nightmare I had one night. To this day I can't even repeat what happened, but it has stuck with me ever since then. The nightmare recurred for months until recently and I believe that it is a testament to how I've separated myself from my demons.