We get it everyone: Drake released a record last night, one that'll be dissected to death over the next few days. Rather than add to the noise, we thought we'd highlight five of the unfortunate but worthy souls who also have some new music to share…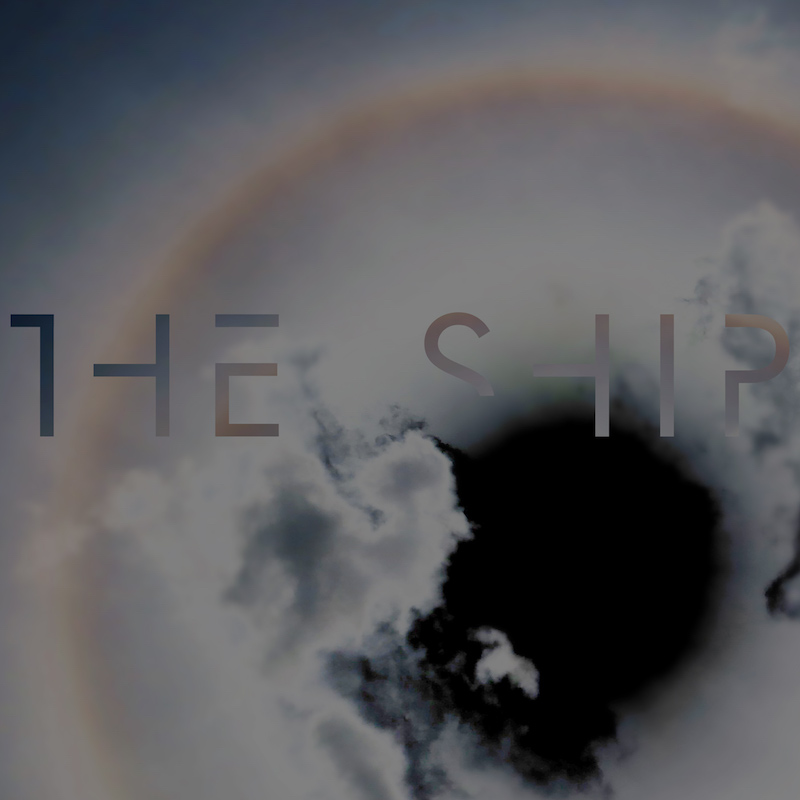 Brian Eno
The Ship
(Warp)
What started as an ambient installation piece ended up being one of the most fulfilling Eno albums in quite some time—four tracks and 47 minutes of focused experimentation that's more immersive than any museum exhibit could ever hope to be.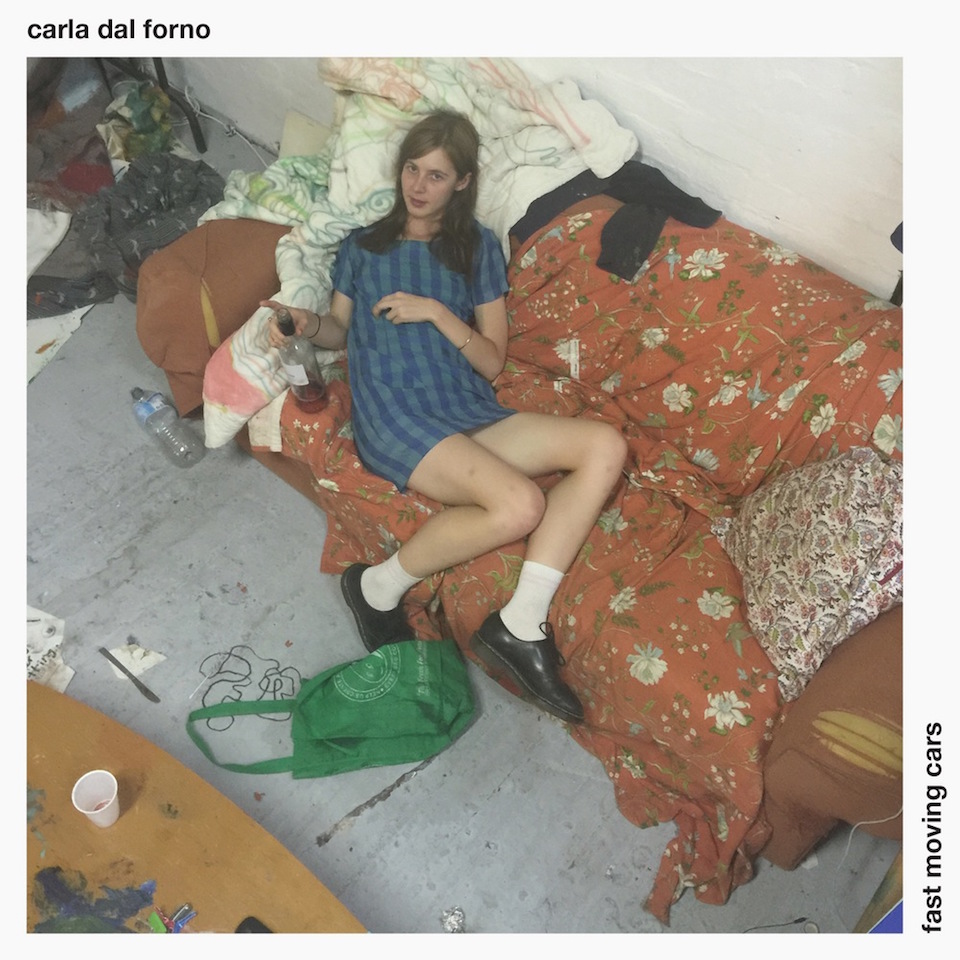 Carla dal Forno
Fast Moving Cars 7"
(Blackest Ever Black)
Two near-perfect broadcasts from the great beyond by the bold F ingers/Tarcar member. Quite a nice counterpart to fellow BEB favorite Tropic of Cancer, with a backstory as haunting as its cobwebby hooks.

King Gizzard & the Lizard Wizard
Nonagon Infinity
(ATO)
Good god this record rips, tearing through your speakers like Tame Impala on a bender or a serious jam session from Thee Oh Sees. Turns out it's actually been billed as "the world's first infinitely looping LP," which means one song bleeds into the next until the outro leads us right back in.

Pity Sex
White Hot Moon
(Run For Cover)
Nü-gaze that doesn't hide behind dollops of distortion. It lets wistful melodies and disconcertingly honest choruses like "my mother died in mid-June" take the lead instead. In a recent Bandcamp feature, singer/guitarist Britty Graze said of that song, "'Plum' stands out to me for obvious reasons, so I won't spend too many words explaining the sentiment behind it. It's a song I've wanted to write for a long time. I waited because It needed to be perfect. It needed to convey the sinking feeling of seeing the plums my dad bought for my mom still sitting on the kitchen counter after we returned home from her funeral. I wanted to translate that hyper-specific moment into a broadly understood feeling. Once I decided this would be that song, it didn't take long to complete it."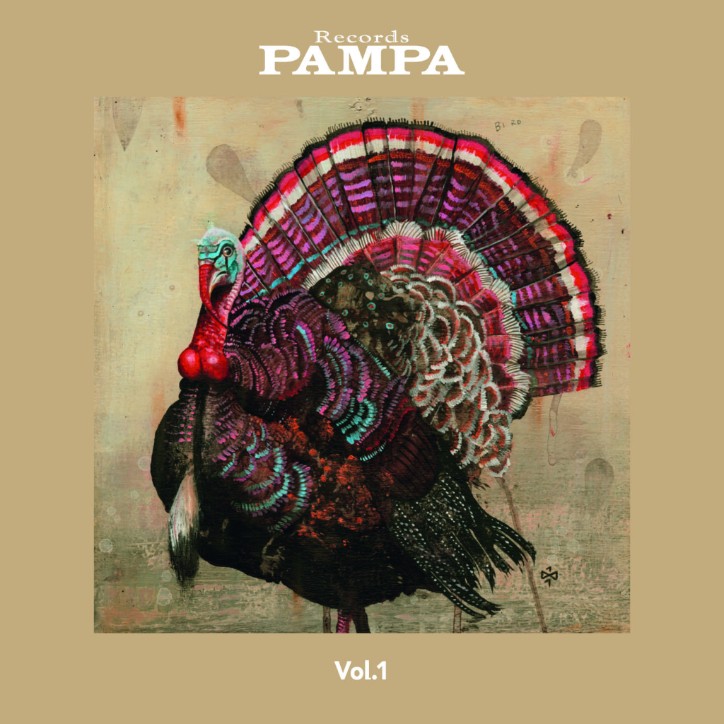 Various Artists
Pampa Vol. 1
(Pampa)
DJ Koze and Marcus Fink deliver on their promise of a label compilation where "every single song has to be a star!" Considering who's spread across this double LP—Jamie xx, Gold Panda, Mount Kimbie, Axel Boman, Isolée, and more—excellence was essentially a given, but it's good to hear quite a few tracks surpass even that high water mark.