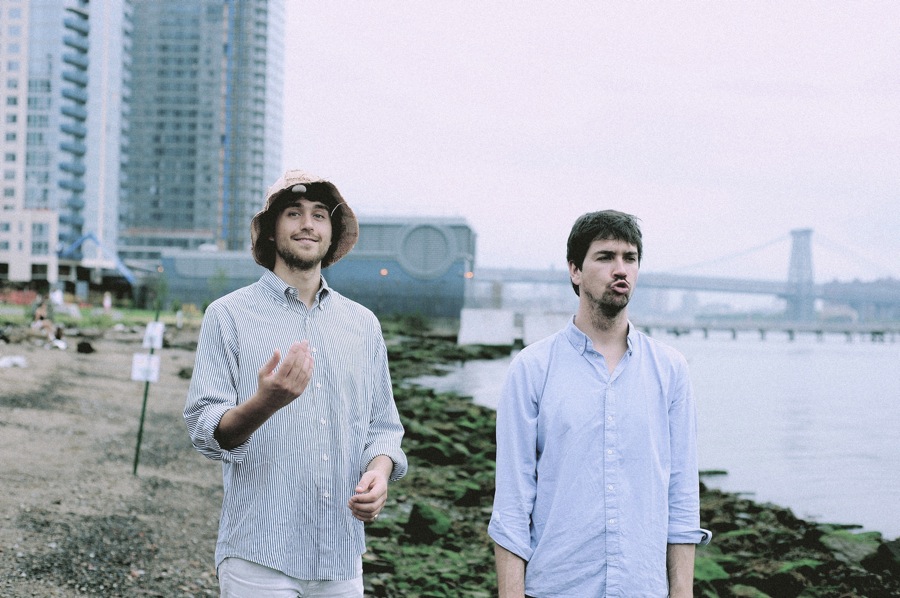 Photos by Turkishomework
While they're closely aligned with the neo-disco scene (see their new DFA single and coveted spots on Milky Disco 2 and Cosmo Vitelli's excellent Moments of Crisis comp), Canyons bring much more to the turntable than 4/4 beats and glitter-encrusted basslines. We're talking everything from well-oiled electro funk to slightly-twisted traces of acid techno, robotic R&B and deep, diva-driven house.
And if you ask DJ/producer Leo Holiday (one-half of the Australian group alongside Ryan Sea-mist), things are only going to get more complicated on the first proper Canyons full-length. "It's going to be put together thoughtfully, in a way that makes it coherent–not just a collection of dance tracks," he explains. "Our goal is to write an album that makes sense when you listen to it from start to finish and to create something we're proud of in terms of the whole aesthetic of the project. We're playing a bunch of [live] stuff on it, and we've also got a few friends and vocalists that we're doing sessions with."
Since we're still at least six months away from Canyons' debut album (pegged for a spring 2010 release through Modular), self-titled asked the duo to dip into their DJ crate and talk about some of the tracks we might hear dropped tonight, as DFA and People Don't Dance No More present a Hudson-trolling boat party with further sets from Jacques Renalt and OSCILLATIONS alum Justin Miller…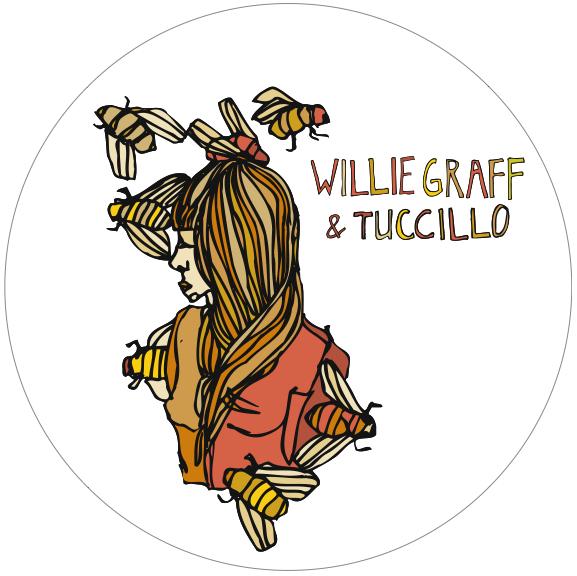 1. Willie Graff & Tuccillo, "When The Sun Goes Down"
This is a fantastic record. Really subtle and tasteful and it just builds perfectly. It's a great record if you want to start hitting the deeper territory in your set, as it's quite minimal but by the end it has this nice acid line rumbling through it. It came out on Drumpoet a while ago but we still play it a lot.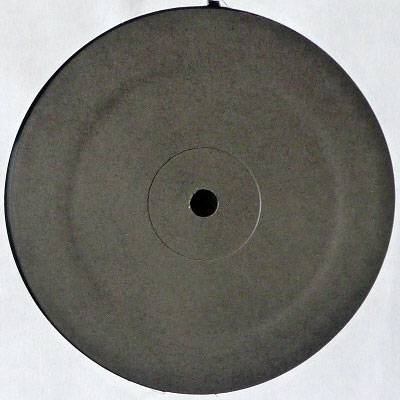 2. Bim Marx, "Stronger"
Bim Marx is NYC DJ Duane Harriott and Professor Genius. This is one of their great edits. Duane is a friend of ours and sent us a copy of "Stronger" a while ago and we've been playing it since. It's an edit of Loleatta Holloway's "We're Getting Stronger" and they've really done the song justice. It's easy to mix in and the vibe slowly builds until it hits Loleatta's amazing vocals. It's a great record to play if you want to bring a bit of soul back to the dance floor and it works equally as well with house or disco. Out on STILLOVE4MUSIC.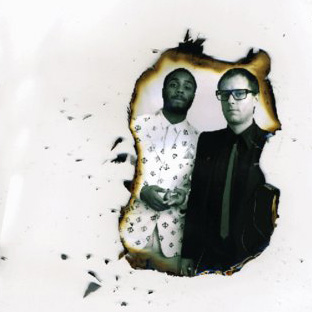 3. House of House, "Rushing to Paradise (Walkin' These Streets)"
Both tracks on this 12″ are great but "Rushing to Paradise" is the one that works on the dance floor. The production is really tight and it has these beautiful piano chords that once they finally come in put you in a trance and you pretty much can't not dance to it. Not right for every occasion, as it takes a while to get to the point (a good thing in our books), but when it's right it can set the night off. It came out on the always brilliant Whatever We Want record label.
4. Ethel Beatty, "I Know You Care"
Funky, beautiful, real good time tune with the Roy Ayers touch on it. What more can you say than that really? Girls really seem to like this one also, which is always good for any dance floor.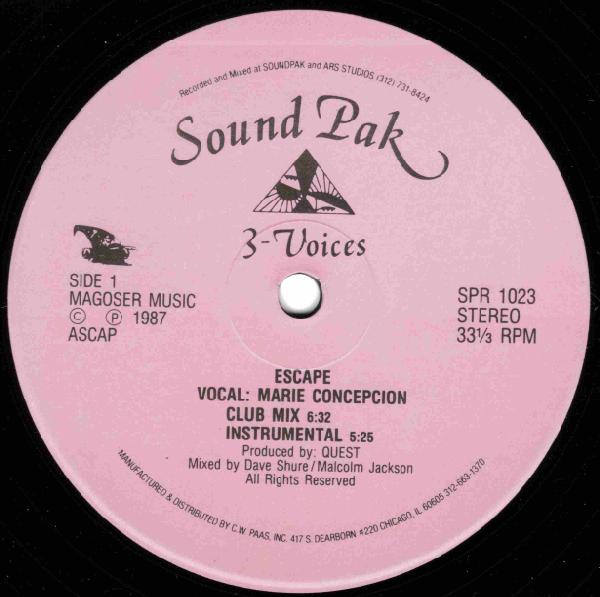 5. 3-Voices, "Escape"
We first heard the "Escape From the Jungle" mix, it was so up our alley. Really percussive–live and programmed, with lots of jungle sounds! These days we mainly play the club mix, which has the vocal and all the instrumentation. It's a great record that walks between being a little dark and fun at the same time. That's really interesting music to us.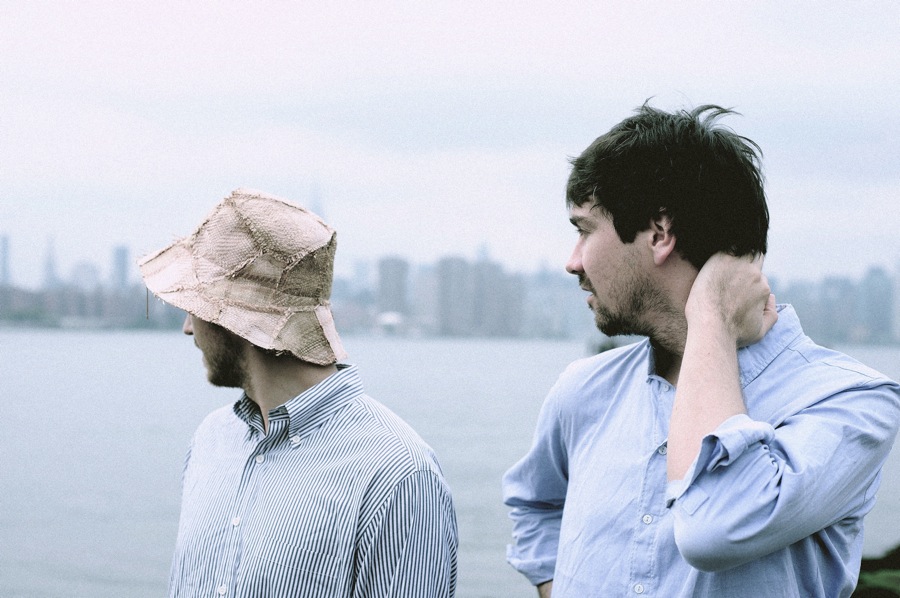 FURTHER LISTENING: