Mogwai continue to celebrate their 20th anniversary with word of a long overdue compilation that starts with their Young Team sessions and winds down with last year's acclaimed Rave Tapes LP. Due out October 9th through the band's own Rock Action imprint, Central Belters will be available in a triple-CD pressing and 6-LP box set. It will be very loud.
In the meantime, Mogwai's playing a pair of sold-out gigs at London's Roundhouse this week as part of an ATP series that includes shows with Public Enemy, GZA, Godspeed You! Black Emperor, and the Jesus & Mary Chain. Craig Murray also directed a new clip for the Ten Rapid track "Helicon 1," which he describes as follows:
The film you see is made from 100% 35mm stills which I shot off the screen: I used about 100+ rolls which were all individually scanned. All effects you see in the film are physical workings of the negatives (scanner compositing, scratching, liquids etc.).

Given the logistics of shooting everything discreetly and also in the sea, the original footage was all shot on an iPhone and a go-pro, with some addition animation using 35mm.
Mogwai tour dates:
6/24 London, UK – Roundhouse #
6/25 London, UK – Roundhouse ^
# with Prolapse, Sound of Yell
^ with Forest Swords, Sacred Paws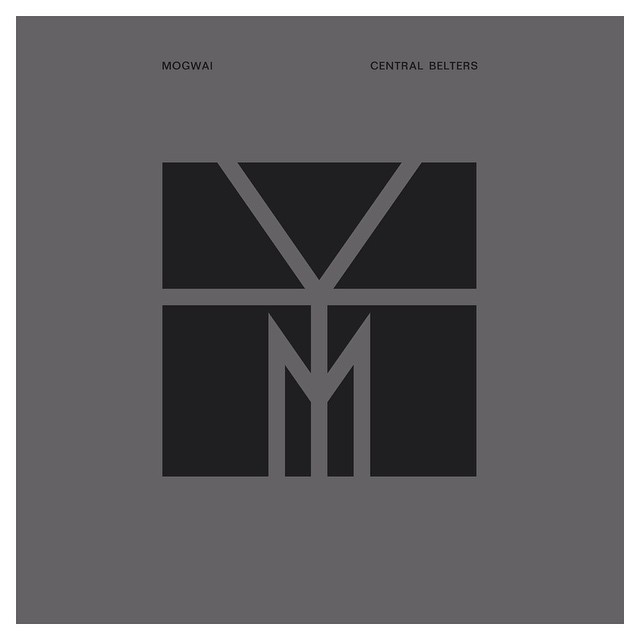 Mogwai
Central Belters
(Rock Action, October 9th)
CD 1
1. Summer
2. Helicon 1
3. CODY
4. Christmas Steps
5. I Know You Are But What Am I?
6. Hunted By A Freak
7. Stanley Kubrick
8. Take Me Somewhere Nice
9. 2 Rights Make 1 Wrong
10. Mogwai Fear Satan

CD 2
1. Auto Rock
2. Travel Is Dangerous
3. Friend Of The Night
4. We're No Here
5. I'm Jim Morrison, I'm Dead
6. The Sun Smells Too Loud
7. Batcat
8. Mexican Grand Prix
9. Rano Pano
10. How To Be A Werewolf
11. Wizard Motor
12. Remurdered
13. The Lord Is Out Of Control
14. Teenage Exorcists

CD 3
1. Hugh Dallas
2. Half Time
3. Burn Girl Prom Queen
4. Devil Rides
5. Hassenheide
6. Tell Everybody That I Love Them
7. Earth Division
8. Wizard Motor
9. Hungry Face
10. D to E
11. My Father My King