"There's something about techno that I just can't seem to deny," Jake Woodhouse explained in a recent Inverted Audio interview about his Pris project. "It's a very passionate genre of music. I think one of its defining characteristics is the way so much emotion and energy can be conjured from very little elements; the end product is worth more than the sum of its parts."
That's certainly the case with Love, Labour, Loss, the producer's second EP for Shifted's Avian imprint. More than just a mere techno 12", it charts the peaks and valleys of a point where Woodhouse felt completely.
Here's what he had to say about today's #selftitledpremiere, along with some previously shared music:
"Sunk" is a track that came together very naturally for me. It's the product of a particularly gritty modular session, but I managed to find some clarity amongst the distortion. I chose the name "Sunk" because the music reflected a time where I felt stuck within my surroundings—a sinking feeling I couldn't get out of at the time.

The whole EP is about finding my way: "Sunk" represents the very bottom; "Ad Infinitum" has a sensation of falling; "Sunk" sits in the middle; and the B-side represents climbing back and rebuilding.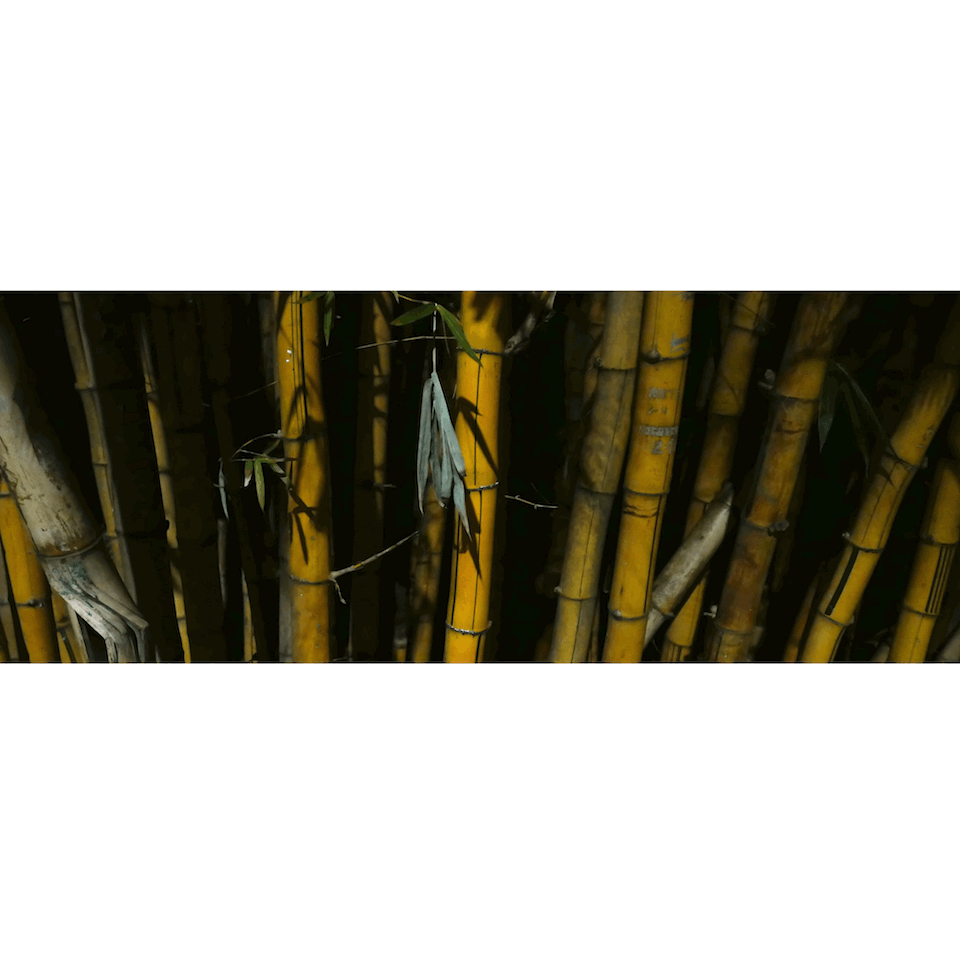 Pris
Love, Labour, Loss
(Avian, October 17th)
1. Ad Infinitum
2. Divinity (Excerpt)
3. Sunk
4. Feral Calling
5. Crux
6. Divinity