Prins Thomas has revealed his latest record: Principe Del Norte, an ambient album spread over four LPs (or two CDs if you still prefer plastic) and inspired by the electronica/IDM era that's fallen back into fashion over the past couple years. Here's what the Norwegian producer had to say about the ambitious release, which is due out through Smalltown Supersound on February 19th:
Roughly a year ago an Instagram-post and a recommendation of a posthumous release by Swedish producer Joel Brindefalk (RIP), sparked an idea. I likened his release under the moniker U?'s "Doobedoo Dub'e'dope" (on the Bo?rft label) to KLF's 'Chill Out' and The Orb's 'Peel Session EP'. That had [Smalltown Supersound owner] Joakim [Haugland] and me enthusing about those early 90's "electronica" releases. Black Dog's 'Spanners' needs a mention as well, still a firm favourite around the house. So I set off on the task at hand, making an "ambient" album, leaving conventional drums and drum machines out of the equation.

Time flew by, album more or less done. Then I propose to Joakim we get the whole album remixed by somebody else, in its entirety. However, fuelled on Los Planes coffee and inspired from all the unused bits, alternative versions and outtakes I have, I remixed the whole album myself before anybody else could.

So that's basically it, a few tracks loosely inspired by the "braindance" of the 90's and it's themes and components reworked into slightly more "danceable" counterparts. The song "titles" refers to the sides of the vinyl version. Matching tracks up with their melodic partners is up to the listener. How you listen to this album is entirely up to you but I'd recommend finding center position in front of your speakers, a comfortable couch or chair and dedicate yourself to the music for a long hour. Thanks to Perro Della Costa of Zihuatanejo for the album title!
Lose yourself in the long, strange trip that is "B" down below…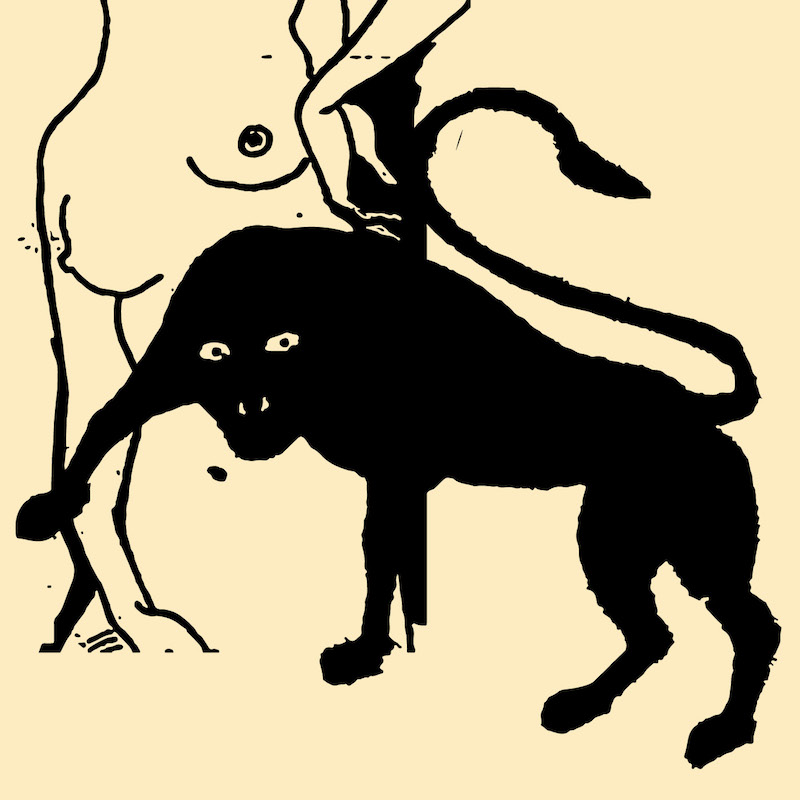 Prins Thomas
Principe Del Norte
(Smalltown Supersound, February 19th)
1. A1
2. A2
3. B
4. C
5. D
6. E
7. F
8. G
9. H