Much like Stars of the Lid—only with a little more forward momentum—Albecq seem to exist out there in the ether, slowly unfurling a widescreen sound that's both soothing and sinister. And no wonder why; Angus MacRae, James Jones and Thom Robson all have experience dealing with dynamic scores and sweeping orchestras. Albecq is simply where the trio lets their music breathe and slip beneath our skin a bit.
In the following exclusive feature, the London group shares their looming A Distant, Guiding Sun LP a few days before its official release, along with a complete track-by-track commentary….
"PROPHET"
An ethereal, timeless journey into a near endless space, album opener "Prophet" sets reverberant, ambiguous synth pads against inquisitive melodic motifs, performed on a rare vintage Rhodes piano. The suspended animation of the track's first half gives way to a darker, more turbulent second, building to a sonorous climax before descending back into the mist.
"INTERLUDE 1"
Bridging the longer works of the album, the ethereal bells and longing cymbals of "Interlude 1" briefly clear the air before the journey's continuation. The interludes offer a contrast to the dense atmospheres of the album's other tracks. They have an individual narrative that weaves its own course through the album.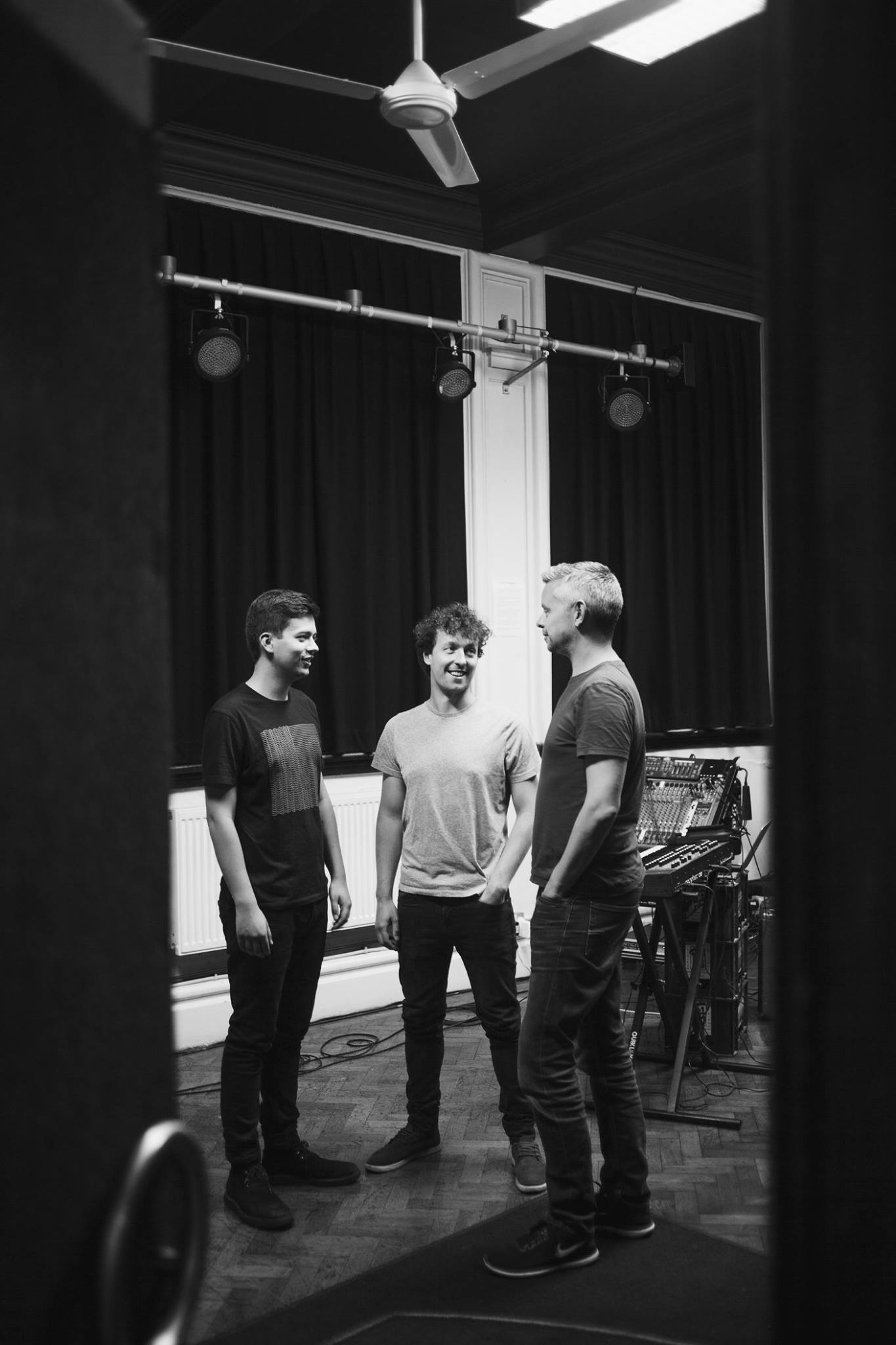 "LACE"
Claustrophobic synths punctuate the opening of "LACE," as fragments of piano and guitar hang in the thick air, returning the listener to the album's central narrative. Soon a more driving melodic line permeates the haze, dancing between major and minor keys, gradually accompanied by a bubbling synth bass that grows from the track's underbelly, swelling to an understated but brooding climax.
"FLARE"
Constantly searching, as though adrift in the dark, pulsating synth textures accentuate the opening of "Flare," radiating a dense atmosphere, as conflicting motifs from guitar and Fender Rhodes imbue a feeling of grand timelessness. Gradually a form begins to emerge, pervading the fog, fleetingly demanding attention, before vanishing.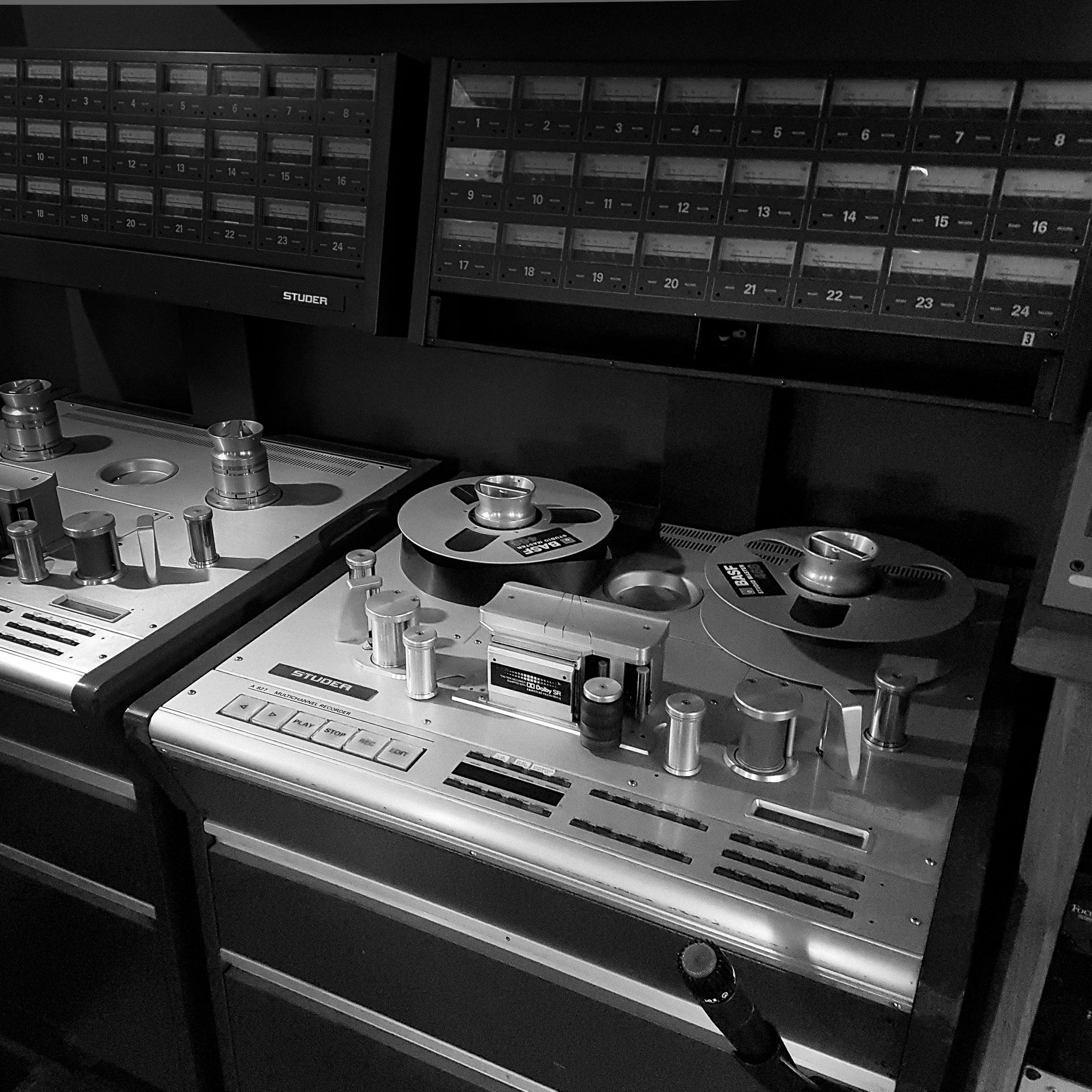 "INTERLUDE 2"
A second moment of release brings a new lightness, as if floating above, adrift in space.
"ECLIPSE"
As the album nears its conclusion, a hypnotic synth line pulls the listener back into the album's central thesis, as if slowly spinning towards a distant star. A harmonium breathes behind melancholic piano chords, as suspended guitar notes hold a tension in the air. Suddenly, a new direction is found, as the backdrop opens out to reveal a more promising conclusion.
"POSTLUDE"
The album's epilogue forms a conclusion to both storylines, fleetingly promising a catharsis, before disappearing.