Photo KAMILA CHOMICZ
While the layered vocal lines and prickly cello parts on Resina's looming Traces LP are largely abstract, there's a lot going on beyond its mesmerizing take on post-classical music. For one thing, it reflects Karolina Rec's fascination with religious iconography that's faded or fallen apart over the years.
"For some time, I'd been finding and photographing 'mutilated' sacred sculptures and other damaged religious artifacts, explains the composer/cellist. "At first, this happened accidentally and unconsciously, then I began to intentionally seek out such places and objects: like the statue in the National Museum in Gdansk of St. George without hands killing a headless dragon; or Win Sein Taw Ya, the world's largest reclining Buddha statue which remains unfinished in Myanmar.
She continues, " I had the impression that all of these—sometimes spectacular and absurd—defects violently revealed a kind of ambiguity which in other conditions would not be noticeable. These places and objects actually led me to the final ideas about the album: a human perception of history, a fear of forgetfulness, and obvious questions about what contemporary spirituality looks like."
All of the above collides in the striking "Procession" clip below, which pairs Rec's own smartphone footage—shot in Asia and Europe over the past few years—with a piece that'll leave the hairs on your neck standing straight up….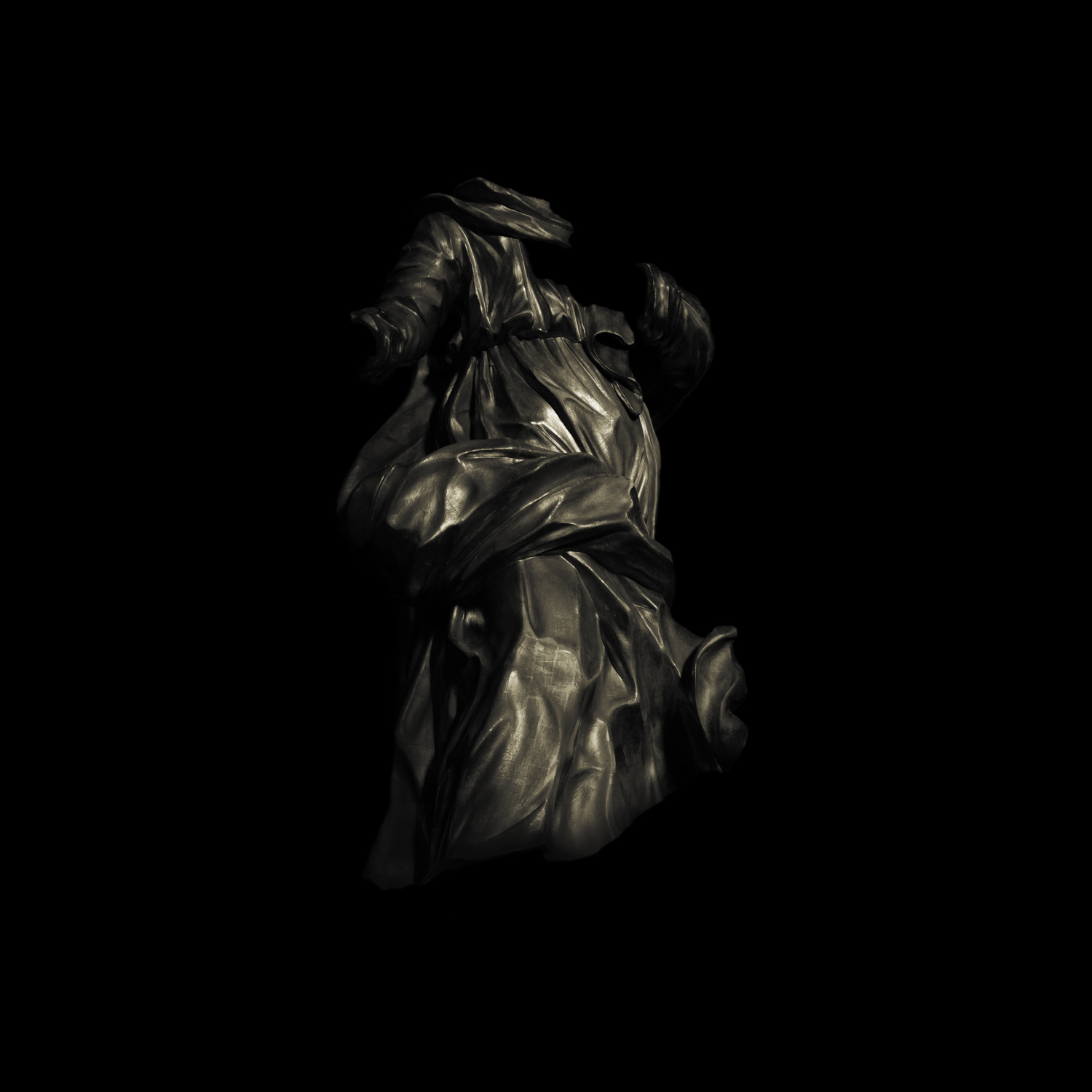 Resina
Traces
(130701, July 6th)
1. In
2. Procession
3. Resin
4. Surface
5. Glimmer
6. In In
7. Trigger
8. Leftover
9. Lethe